Deep Learning Solutions
Deep Learning Infrastructure Solutions for Any Project, Any Use Case, Any Organization
Greatly reduce training costs of your cloud computing with Exxact deep learning systems.
Custom systems specific for NLP, computer vision, generative models, reinforcement learning, or inference.
Wide range of accelerators and form factors from GPUs to FPGAs, from edge to datacenter.
Get Started
Cutting-Edge Researchers Use Our Deep Learning Systems
---
Customized Systems for Any Application, Any Scale
Powerful GPU systems enable researchers and small teams to create, train, and test deep learning models.


Single Users
Proof of Concept
Deep learning servers are recommended for those training larger models, requiring massive GPU compute power.


Deep Learning Teams
Development
The best option for larger organizations looking to scale out training or inference tasks.



Institutions
Full deployment
---
Deep Learning Platforms
Breakthrough Platforms at Your Fingertips
Gain peace of mind knowing that your system is ready for research the moment it's turned on. Each Exxact system goes through extensive validating and optimizing procedures before being shipped out. We pride ourselves on delivering turnkey solutions so you can spend less time configuring and more time researching.

Looking for software not mentioned here?
Let us know »
---
Find Your Perfect Deep Learning Environment with EMLI
Most Popular

Compare

*Additional NGC (NVIDIA GPU Cloud) containers can be added upon request.

Conda EMLI

Separated Frameworks

Container EMLI

Flexible. Reconfigurable.

DIY EMLI

Simple. Clean. Custom.

Who is it for?

For developers who want pre-installed deep learning frameworks and their dependencies in separate Python environments installed natively on the system.

For developers who want pre-installed frameworks utilizing the latest NGC containers, GPU drivers, and libraries in ready to deploy DL environments with the flexibility of containerization.

For experienced developers who want a minimalist install to set up their own private deep learning repositories or custom builds of deep learning frameworks.

Frameworks*

TensorFlow V1
—
—
TensorFlow V2
—
PyTorch
—
MXnet
—
Caffe
—
—
Caffe2
—
Chainer
—
—
Microsoft Cognitive Toolkit


—
—

Libraries*

NVIDIA cuDNN
NVIDIA Rapids
—
Keras
—
Theano
—
OpenCV


—

Software Environments

NVIDIA CUDA Toolkit
NVIDIA CUDA Dev Toolkit
—
NVIDIA Digits
—
Anaconda


—

Container Management

Docker


—

Drivers

NVIDIA-qualified Driver



Orchestration

Micro-K8s


Free upgrade available
Free upgrade available
Free upgrade available
---
NVIDIA DGX™ A100
The universal system for all AI workloads, offering unprecedented compute density, performance and flexibility in the world's first 5 petaFLOPS AI system. Order yours today.
Learn More
---
Utilize the Technology of Your Choice
---
Build the Right System for Your Area of Research
Get Started
Natural Language Processing
Generative Models
Deep Reinforcement Learning
Computer Vision
---
Explore Related Resources
Case Studies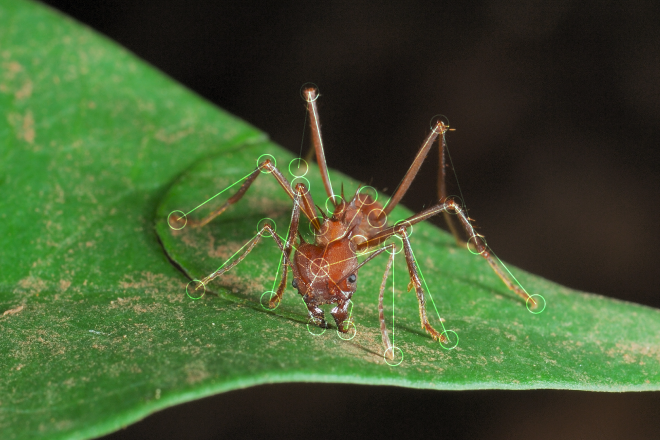 Accelerating Epigenetic Research at UPenn's Perelman School of Medicine with Exxact's GPU Workstations
Read the post »
The solution from Exxact allowed us to iterate quickly during the development of Snap It to the point where model development became interactive. We were so impressed with both the hardware and responsiveness of the support team that we recently made further investments with Exxact by purchasing a TensorEX 8-GPU turn-key deep learning solution.
Dr. Edward Lowe
Director of Data Science
Lose It!
---