GPU Servers Supporting H100 PCIe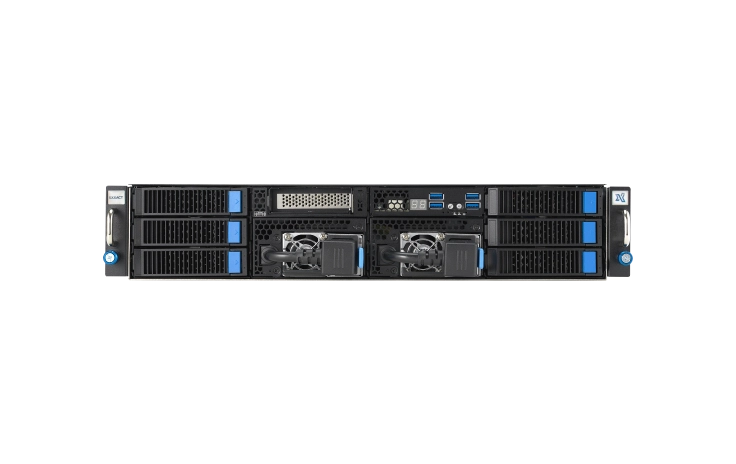 Base Specs
GPU
Up to 4x NVIDIA H100 PCIe
MEM
Up to 3TB DDR5 ECC Memory
STO
2x 2.5" NVMe, 2x 3.5" NVMe, 2x 3.5" SATA Hotswap
NET
2x 1000BASE-T Ethernet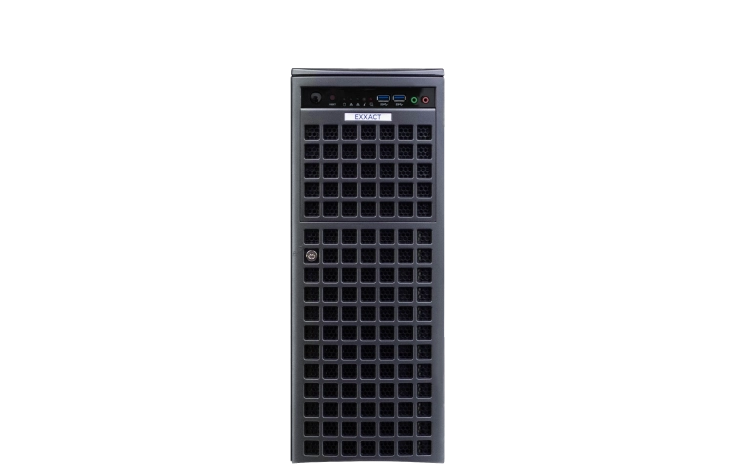 Base Specs
CPU
2x 4th Gen Intel Xeon Scalable CPU
GPU
Up to 4x NVIDIA H100 PCIe
MEM
Up to 4TB DDR5 ECC Memory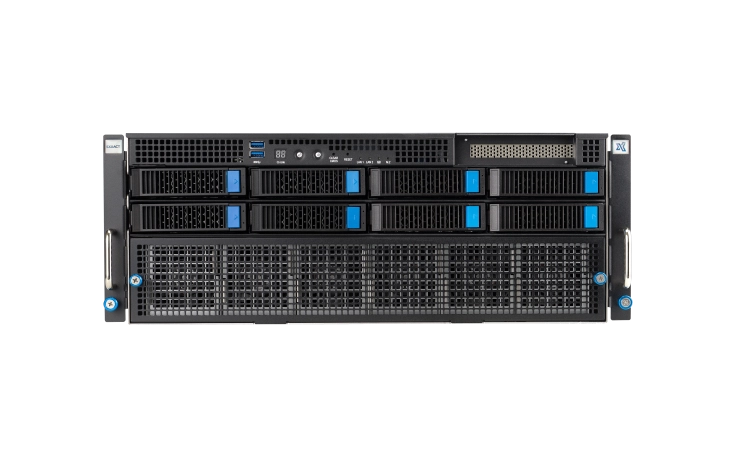 Base Specs
GPU
Up to 8x NVIDIA H100 PCIe
MEM
Up to 6TB DDR5 ECC Memory
STO
8x3.5" NVMe/SATA Hotswap
NET
2x 10GBASE-T Eth. or 1000BASE-T LAN
NVIDIA HGX H100 SXM Solutions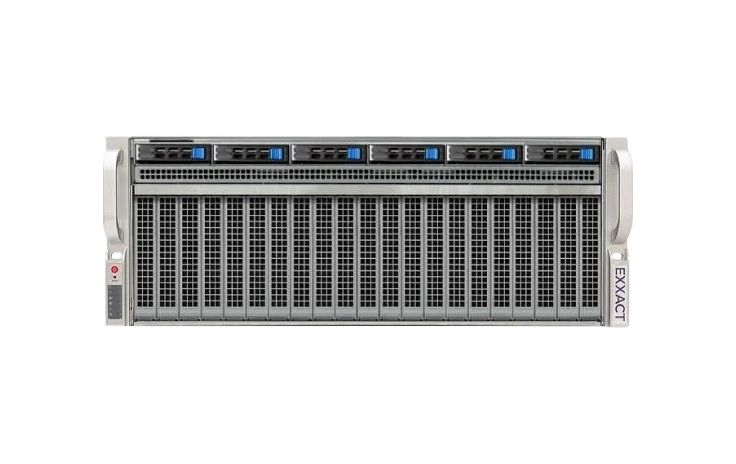 Base Specs
CPU
2x 4th Gen Intel Xeon Scalable CPU
GPU
NVIDIA H100 HGX - 4x NVIDIA H100 SXM5 80GB + NVLink Switch System
MEM
Up to 8TB DDR5 ECC Memory
STO
6x 2.5" NVMe & SATA Hotswap
NET
2x 10GBASE-T or 25Gbe SFP28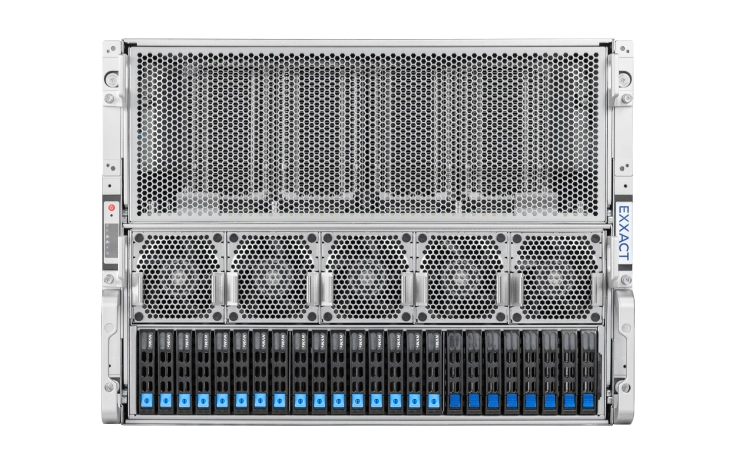 Base Specs
GPU
NVIDIA H100 HGX - 8x NVIDIA H100 SXM5 80GB + NVLink Switch System
MEM
Up to 6TB DDR5 ECC Memory
STO
24x 2.5" Hotswap (16x NVMe, 8x SATA)
NET
8x PCIe 5 LP slots Connected to PLX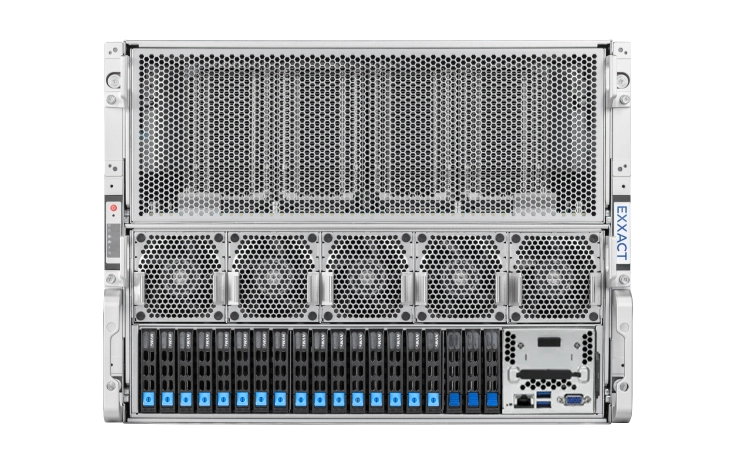 Base Specs
CPU
2x 4th Gen Intel Xeon Scalable CPU
GPU
NVIDIA H100 HGX - 8x NVIDIA H100 SXM5 80GB + NVLink Switch System
MEM
Up to 8TB DDR5 ECC Memory
STO
24x 2.5" Hotswap (16x NVMe, 8x SATA)
NET
8x PCIe 5 LP slots Connected to PLX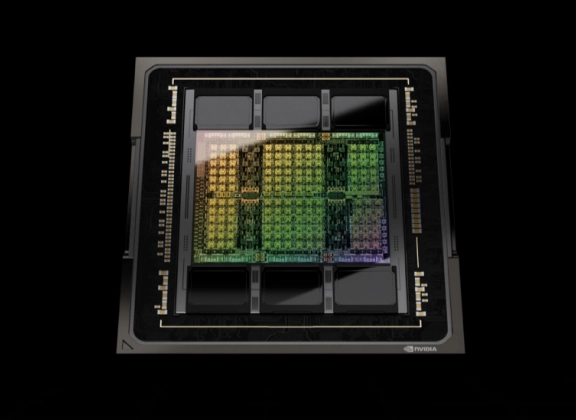 9 Times the Performance per Chip
NVIDIA H100 is the world's most advanced chip built with the largest generational leap. The H100 incorporates the ability to processing on FP8 for AI training, calculates using mixed-precision processing, introduces a transformer engine, and executes via DPX Instructions to accelerate dynamic programming algorithms. The H100 provides up to 9x faster in training and 30x faster in inferencing.
NVIDIA H100 is the building block of performance prowess. Scale AI factories with numerous H100 SXM5 (found in DGX and HGX) deliver the highest threshold of computing or super charge mainstream data centers with H100 PCIe for easy to implementation.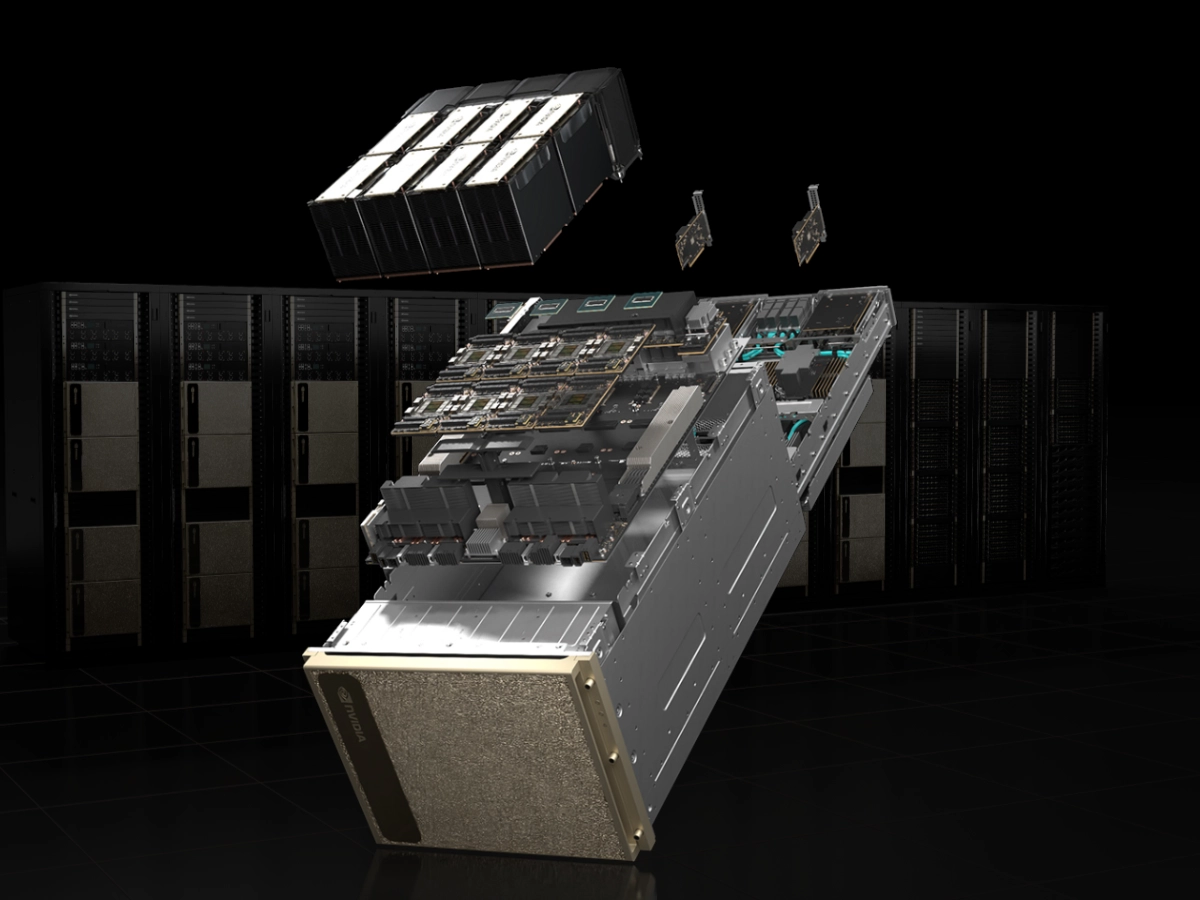 Scalable AI Factory with NVIDIA DGX
NVIDIA DGX H100 is a scalable server designed to accelerate machine learning for HPC and AI workloads. 8 NVIDIA H100 SXM5 GPUs are NVLinked together to operate as one giant GPU capable of 32 PFLOPS of AI Performance reducing your AI model's total time to market from weeks to days.
NVIDIA DGX H100 is just the building block; The DGX SuperPOD™ is 32 DGX H100s (256 H100s) to power the most complex AI systems. Contact our team for more information on NVIDIA DGX H100.
Build your ideal system
Need a bit of help? Contact our sales engineers directly.