Deep Learning NVIDIA® GPU Solutions for Any Stage of Development
SHOP BY FORM FACTOR
On-Premises vs. Cloud: Which is Really Better for Deep Learning?
Whether you're just getting started or you've already launched your deep learning initiative, it's not always clear what the best platform is for getting the maximum performance for your budget. Check out our recent blog to learn more about the cost benefits of running your own hardware for deep learning training, and common pitfalls when dealing with cloud GPU instances.
NVIDIA DGX Solutions
NVIDIA DGX STATION
EXCLUSIVE PROMOTIONS AVAILABLE
NVIDIA DGX Station™ is the only personal supercomputer for leading-edge AI development. Designed for your office environment, it's built on the same software stack powering all DGX systems, for easy experimentation, from your desk to the data center.
LEARN MORE
NVIDIA DGX-1
EXCLUSIVE PROMOTIONS AVAILABLE
The essential instrument for AI research, designed to accelerate your data center and streamline your deep learning workflow. Experiment faster, train larger models, and get insights starting on day one. Now offered with NVIDIA Volta™, NVIDIA DGX-1 delivers industry-leading performance for AI and deep learning.
LEARN MORE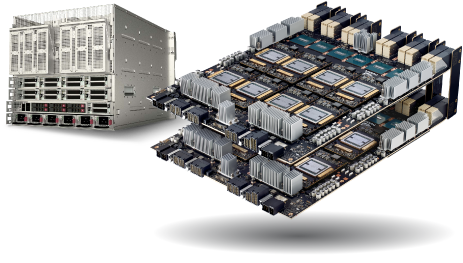 TensorEX™ HGX-2
Exxact's TensorEX™ HGX-2 server is the ultimate server for deep neural network training, and accelerated HPC applications. By aggregating sixteen Tesla V100 32GB SXM3 GPUs connected via NVLink and NVSwitch, this system effectively provides a unified 2 PetaFlop accelerator with half a terabyte of aggregate GPU memory to crush GPU accelerated workloads.
SHOP NOW
Deep Learning Software:
Your System = Your Environment
Exxact Deep Learing GPU Solutions are fully turnkey and designed for rapid development and deployment of optimized deep neural networks with multiple GPUs. We Pre-Load a variety of popular deep learning frameworks on our systems as well as custom packages per your request.
BOOST PERFORMANCE
CHECK OUT OUR WIDE SELECTION OF ACTIVE AND PASSIVE GRAPHICS CARDS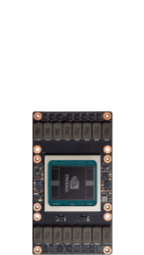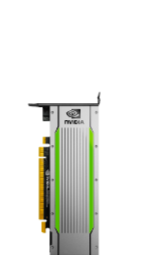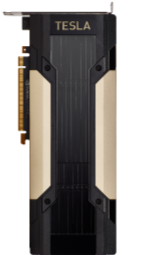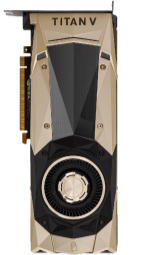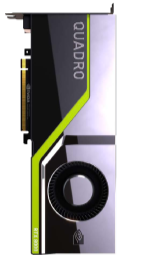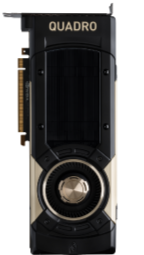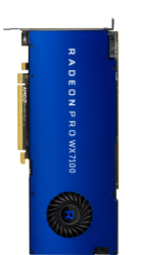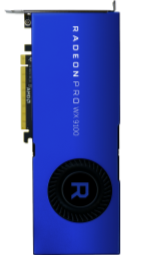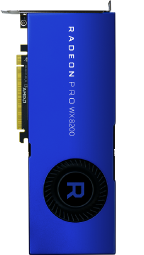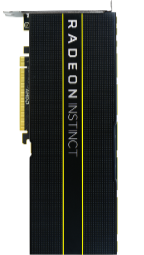 PARTNERSHIPS