Greatest Density
DDN solutions provide more storage capacity in a single rack than any other vendor.
Unrivaled Performance
Reads/Writes up to 1+ TB and millions of cache IOPS per system.
Industry Best TCO
Consolidates hardware and related OPEX to meet both performance and budget requirements.
---
DDN Storage Solutions for Your Extreme Data Challenges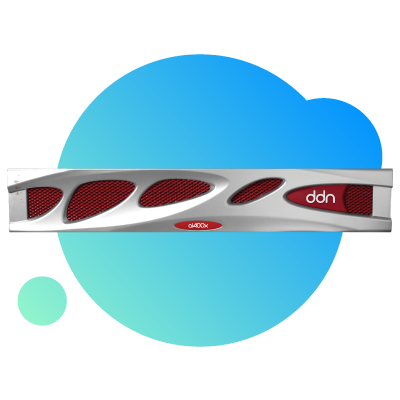 All Flash Platforms
SFA200NVX/SFA400NVX
Get a Quote
For AI, content distribution, and more

Performance that scales with demand
Whether you're accelerating analytics workloads, reducing latency for NoSQL databases, or beginning a deep learning project with modest training sets, this NVMe platform is an ideal cost-effective building block.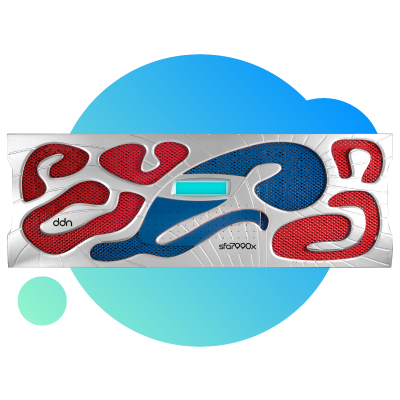 Mid-Range Hybrid
SFA7990X
Get a Quote
For life science, surveillance, and more

For demanding mixed-workload projects
Designed in the flash era to fully exploit the performance of your SSDs with predictable low-latency performance, the SFA7990X delivers industry-leading innovation and data intensive capabilities for both block and file storage at scale.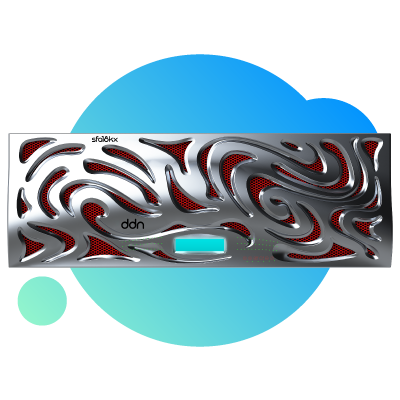 The World's Fastest Appliance
SFA18KX
Get a Quote
Max I/O for extreme environments

Ease-of-management and lower latency
SFA18KX building blocks start in the hundreds of terabytes and scale to over 25 petabytes. Select the building block size that best suits your requirements or application needs.



---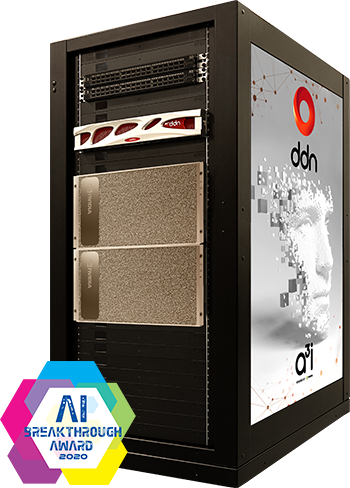 DDN A³I Solutions are Optimized for Maximum GPU Productivity
AI INTEGRATION MADE EASY WITH NVIDIA DGX™ SYSTEMS
A³I artificial intelligence storage solutions are packaged for easy deployment and management. Our full range of solution guides detail technical information, including scalable reference architectures. Integrating NVIDIA DGX A100 with DDN A3I storage solutions, these reference architectures are designed and validated by NVIDIA in close collaboration with DDN, and delivered in joint infrastructure solutions including NVIDIA DGX SuperPOD™.
Get a Quote
---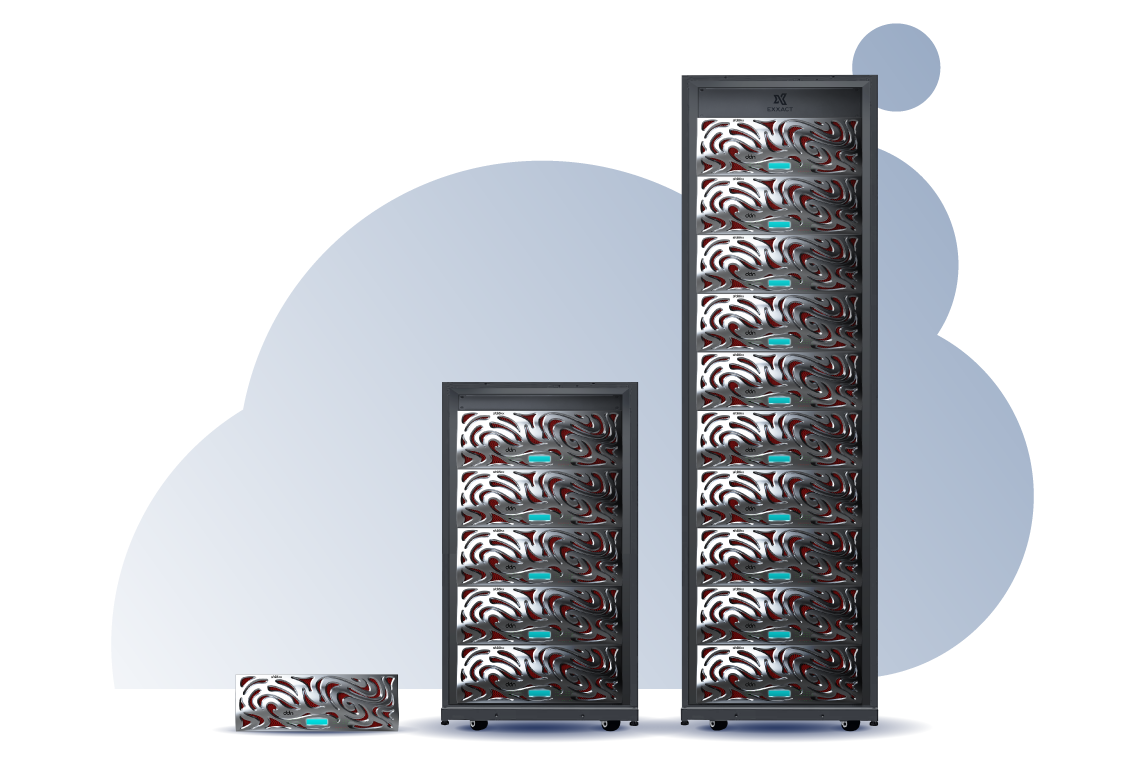 Start Small and Scale on Demand
SFA18KX building blocks start in the hundreds of terabytes and scale to over 25 petabytes. Select the building block size that best suits your requirements profile across IOPs, streaming bandwidth, capacity and number of devices under management. The SFA18KX performance and density enables a smaller solution footprint; and with a lower controller-to-drive ratio, power and cooling efficiency are increased, while reducing administrative complexity and cost.
---
Together with DDN We Deliver the Most Efficient, Reliable, and Best Performing Solutions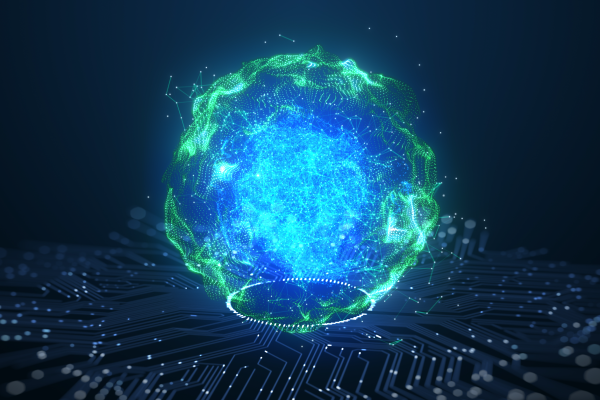 AI and Analytics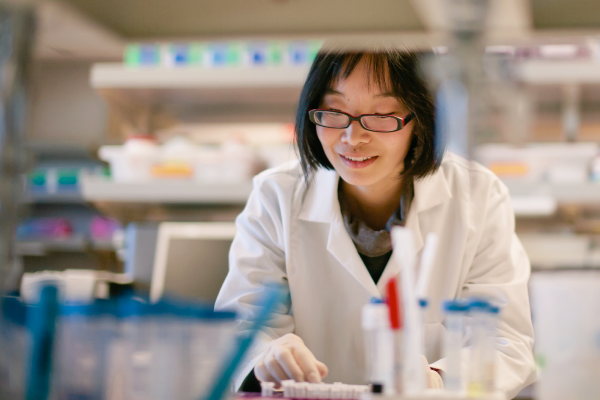 Academic Research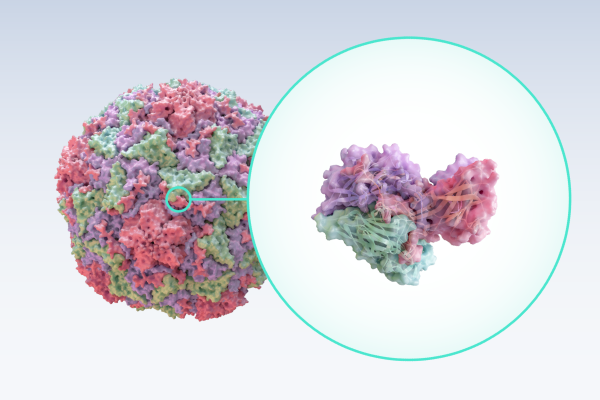 Life Science and Healthcare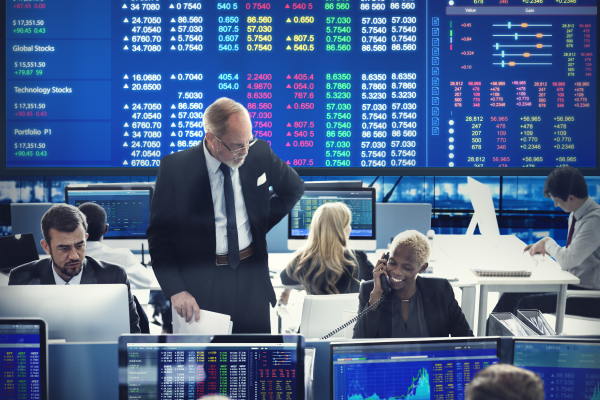 Financial Services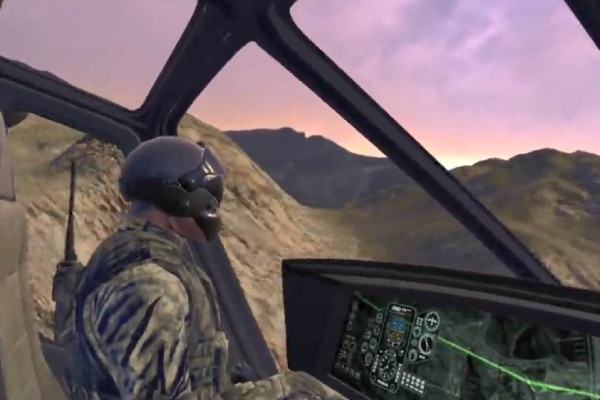 Government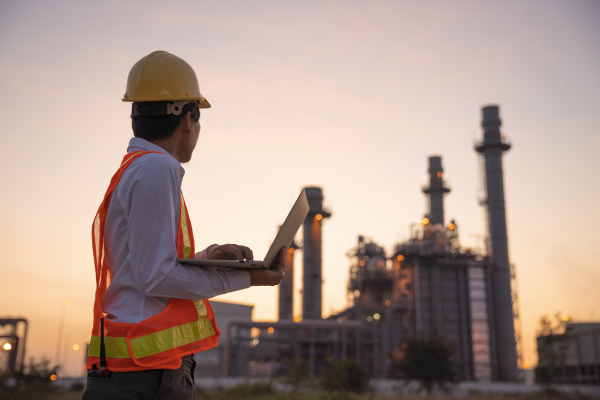 Energy and Manufacturing
---
Explore Related Resources
Case Studies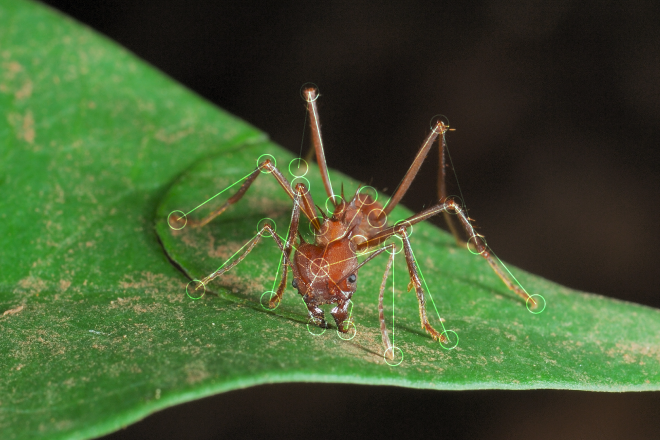 Accelerating Epigenetic Research at UPenn's Perelman School of Medicine with Exxact's GPU Workstations
Read the post »
The solution from Exxact allowed us to iterate quickly during the development of Snap It to the point where model development became interactive. We were so impressed with both the hardware and responsiveness of the support team that we recently made further investments with Exxact by purchasing a TensorEX 8-GPU turn-key deep learning solution.
Dr. Edward Lowe
Director of Data Science
Lose It!