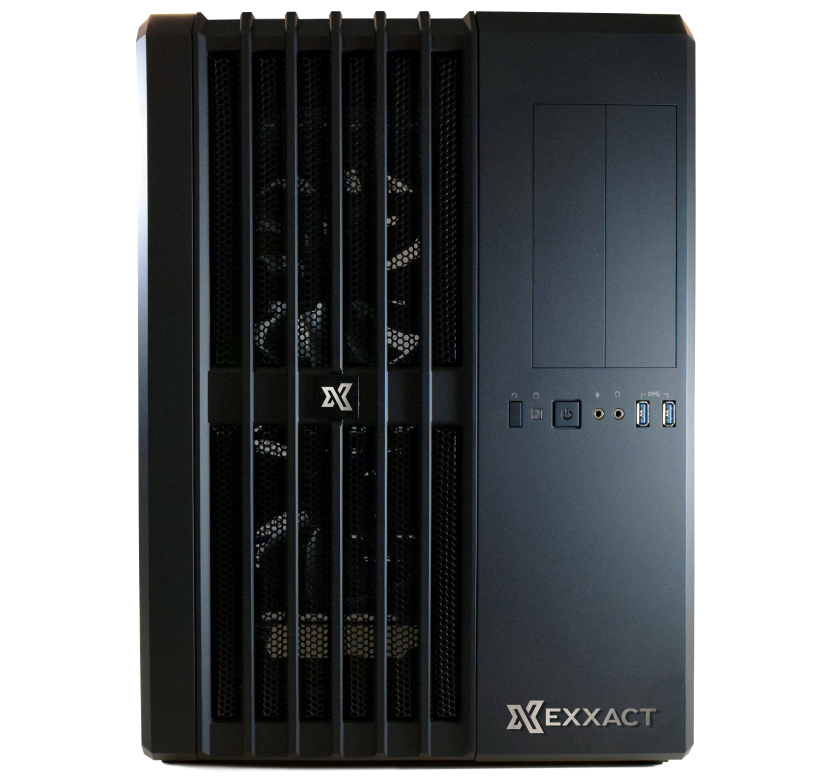 Short Term Projects. Long Term Goals.
Exxact's Turn-Key Deep Learning clusters are designed, built, and delivered ready to go. The flexibility of the Exxact clustering platform allows users to configure the CPU machine to meet their specific requirements, and also remain confident they can upgrade and enhance their system to address the demands of the future.

Exxact's Deep Learning clusters offer performance scalability, leading density, and maximum efficiency at a scale to increase uptime, productivity, and reduce total cost of ownership.

THE EXXACT SOLUTIONS ADVANTAGE
As a NVIDIA Elite Partner, Exxact Corporation works closely with the NVIDIA team to ensure seamless factory development and support. We pride ourselves on providing value-added service standards unmatched by our competitors.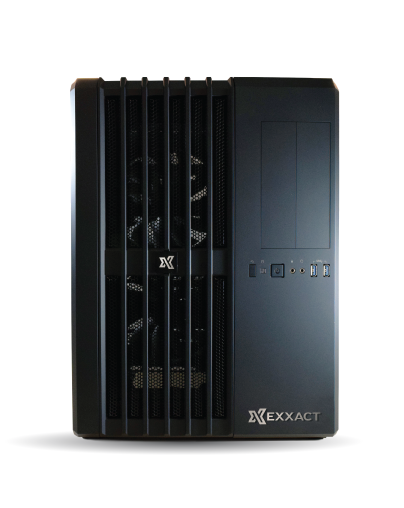 Development Workstation
2x Double-Width + 1x Single-Width GPUs
Expandable up to 1TB DDR4
Ideal for Deep Learning, 3D Design/DCC, Scientific Modeling, Film, and Enterprise
Mid-Size Tower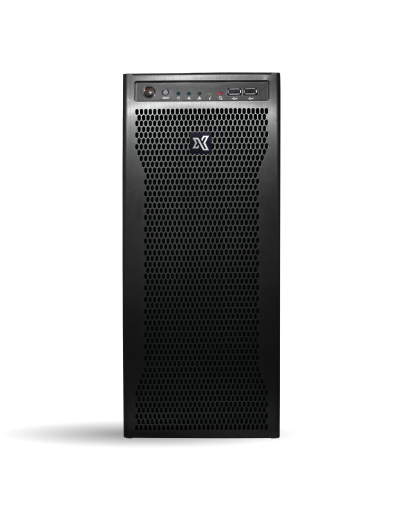 4U Rackmountable Tower
Supports Single or Dual CPUs
Supports 4x Double-Width GPUs
Optional GPU Kit to Support Passive GPU
Expandable Up To 512GB DDR4
Tower / 4U Rackmount Convertible
Need More Power?
Upgrade your rental. We have a huge variety of hardware options to suit your needs. Whether it's faster CPUs, more RAM, or the most powerful GPUs on the market, we have the hardware to help you get there.
Request a price quote for workstation rentals.