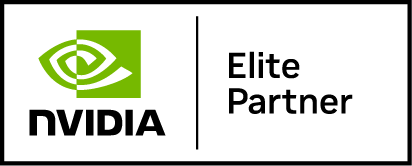 Sign up for remote access to our fully-equipped GPU servers and run your deep learning and HPC applications faster than ever before with the latest GPU platforms.
Test Drive - Applications
Notice: The Exxact GPU Test Drive program is intended for evaluation purposes only. Commercial use of computing time on any Exxact Test Drive system is strictly prohibited. We reserve the right to remove any user's remote access at any time.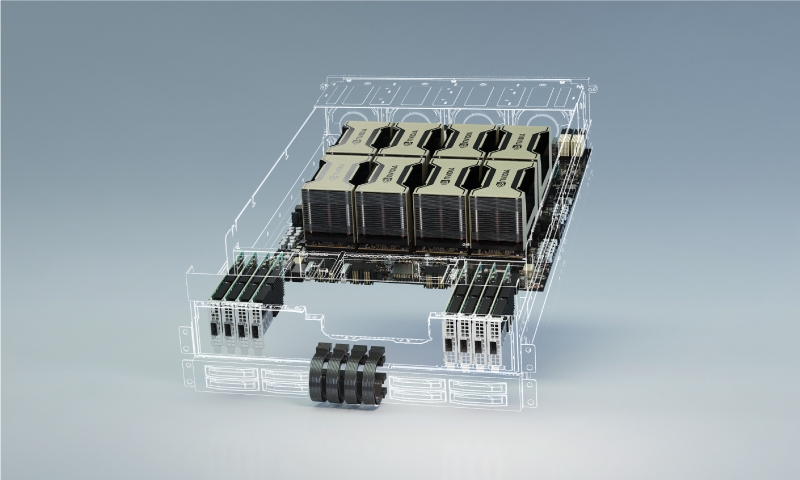 Test Drive - HGX A100 System
We can help you test and benchmark your application on the latest GPU technology
Specifications
4U Rackmount Server
2x EPYC 7742
2TB DDR4 Memory
2x 1TB RAID1 OS, 4x 3.84TB RAID0 Local Scratch Space
8x A100 40GB w/ Full NVLINK
These machines have improved the speed of our data analyses manifold. The workstations have worked right out of the box with all the software we need already setup and ready to use...It's literally plug & play and that makes it very scalable in terms data storage and subsequent analysis.
Vamseedhar Rayaprolu, Research Scientist
La Jolla Institute for Allergy and Immunology