Process Larger Datasets, Train Larger Models
AMD Ryzen Threadripper Workstations for AI Research
Crush training bottlenecks and speed up pre-processing with 3rd Gen AMD Ryzen CPUs and NVIDIA GPUs.
Get a quote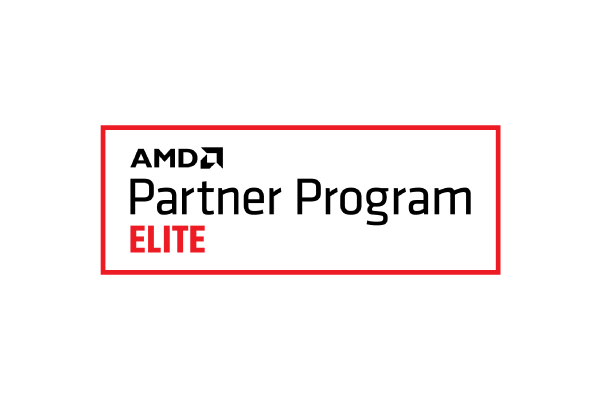 As an AMD Elite Partner, Exxact Corporation works closely with AMD to ensure seamless factory development and support. We pride ourselves on providing value-added service standards unmatched by our competitors.
---
The Best Prices & More Options
Leverage the latest NVIDIA GPUs including the RTX 3090/3080/3070, TITAN RTX, Quadro RTX 8000/6000, and more to accelerate AI development.
Pre-Installed Tools
Our systems come pre-loaded with TensorfFow, PyTorch, Keras, Caffe, RAPIDS, Docker, Anaconda, MXnet and more upon request.
Standard 3 Year Warranty
Have peace of mind, focus on what matters most, knowing your system is backed by a 3 year warranty and support.
---
Find the Right AMD Ryzen Deep Learning System For Your Needs
24 Core Threadripper Workstation
VWS-150628029-DPW
Get a Quote
Excellent general purpose AI workstation

Great for students or researchers
Base Specs
1x AMD Threadripper 3960X 24 Core
Up to 2x NVIDIA RTX 3090, RTX 3080, or RTX 3070 GPUs
Supports up to 256GB System Memory
2TB NVMe (3,500 MB/s Read)
10 Gigabit Ethernet
32 Core Threadripper Workstation
VWS-150628029-DPW
Get a Quote
More GPU memory for larger models

Suitable for NLP or computer vision
Base Specs
1x AMD Threadripper 3970X 32 Core
4x NVIDIA Quadro RTX 6000
Supports up to 256GB System Memory
2TB NVMe (3,500MB/s Read)
10 Gigabit Ethernet


64 Core Threadripper Workstation
TWS-113217761-DPW
Get a Quote
Largest GPU memory in a workstation

More cores to train larger datasets
Base Specs
1x AMD Threadripper 3990X 64 Core
4x NVIDIA Quadro RTX 8000
Supports up to 256GB System Memory
2TB NVMe (3,500MB/s Read)
10 Gigabit Ethernet


---
EMLI: Pre-installed Developer-Ready Environment
We understand every development environment is different, so shouldn't you have the option to choose what's best for you? All EMLI (Exxact Machine Learning Images) environments are available in the latest Ubuntu or CentOS Linux versions, and are built to perform right out of the box.
---
Find Your Perfect Deep Learning Environment with EMLI
Most Popular

Compare

*Additional NGC (NVIDIA GPU Cloud) containers can be added upon request.

Conda EMLI

Separated Frameworks

Container EMLI

Flexible. Reconfigurable.

DIY EMLI

Simple. Clean. Custom.

Who is it for?

For developers who want pre-installed deep learning frameworks and their dependencies in separate Python environments installed natively on the system.

For developers who want pre-installed frameworks utilizing the latest NGC containers, GPU drivers, and libraries in ready to deploy DL environments with the flexibility of containerization.

For experienced developers who want a minimalist install to set up their own private deep learning repositories or custom builds of deep learning frameworks.

Frameworks*

TensorFlow V1
—
—
TensorFlow V2
—
PyTorch
—
MXnet
—
Caffe
—
—
Caffe2
—
Chainer
—
—
Microsoft Cognitive Toolkit


—
—

Libraries*

NVIDIA cuDNN
NVIDIA Rapids
—
Keras
—
Theano
—
OpenCV


—

Software Environments

NVIDIA CUDA Toolkit
NVIDIA CUDA Dev Toolkit
—
NVIDIA Digits
—
Anaconda


—

Container Management

Docker


—

Drivers

NVIDIA-qualified Driver



Orchestration

Micro-K8s


Free upgrade available
Free upgrade available
Free upgrade available
Accelerating Deep Learning Initiatives with NVIDIA Powered Data Center Platforms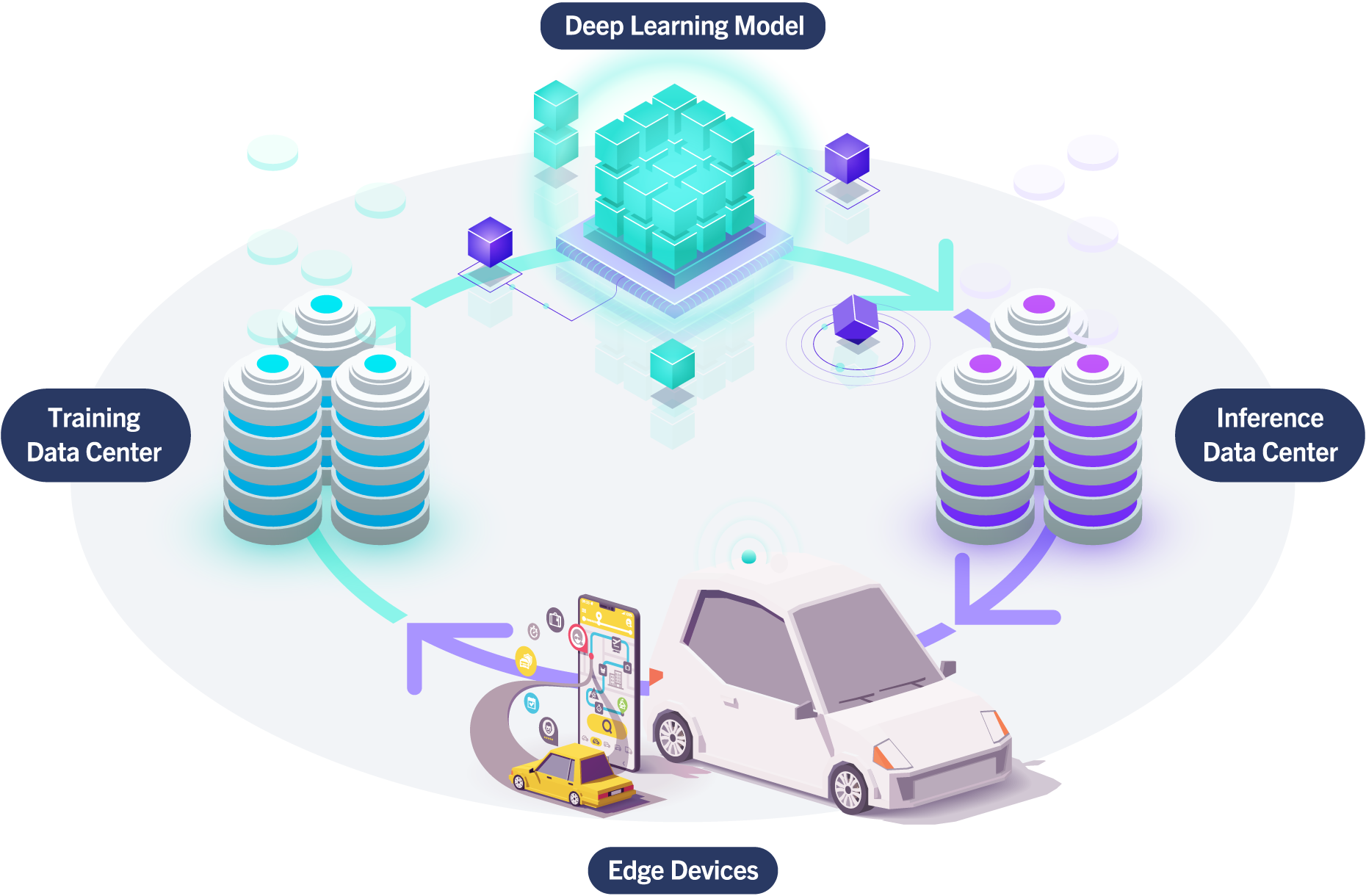 Training
With deep neural networks becoming more complex, training times have increased dramatically, resulting in lower productivity and higher costs. Exxact's deep learning infrastructure technology featuring NVIDIA GPUs significantly accelerate AI training, resulting in deeper insights in less time, significant cost savings, and faster time to ROI.
Explore Our Training Platforms
Inference
Data center managers must make tradeoffs between performance and efficiency. A single inference server from Exxact can replace multiple commodity CPU servers for deep learning inference applications and services, reducing energy requirements and delivering both acquisition and operational cost savings.
Explore Our Inference Platforms
NVIDIA DGX™ A100
The universal system for all AI workloads, offering unprecedented compute density, performance and flexibility in the world's first 5 petaFLOPS AI system. Order yours today.
Learn More
Explore Related Resources
Case Studies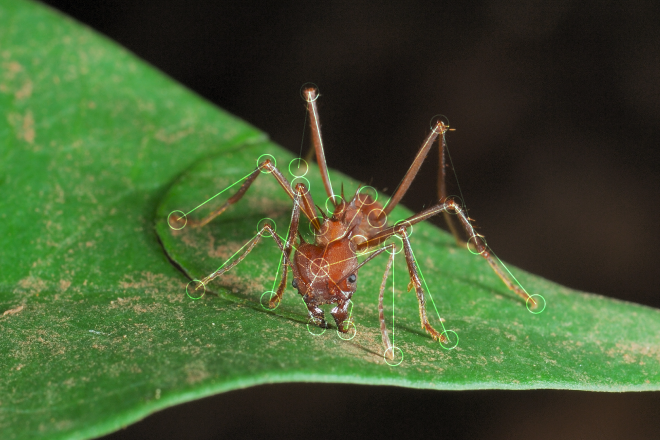 Accelerating Epigenetic Research at UPenn's Perelman School of Medicine with Exxact's GPU Workstations
Read the post »
The solution from Exxact allowed us to iterate quickly during the development of Snap It to the point where model development became interactive. We were so impressed with both the hardware and responsiveness of the support team that we recently made further investments with Exxact by purchasing a TensorEX 8-GPU turn-key deep learning solution.
Dr. Edward Lowe
Director of Data Science
Lose It!