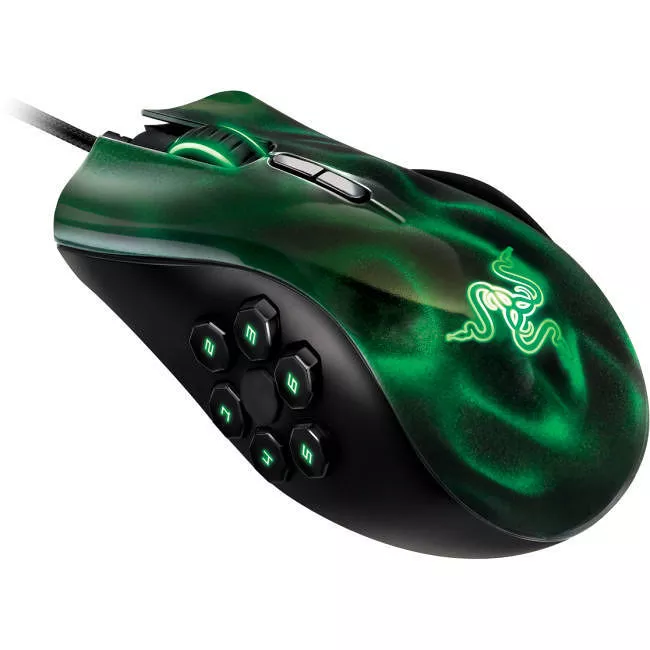 MPN: RZ01-00750100-R3U1
Razer RZ01-00750100-R3U1 Naga Expert Moba / Action-Rpg Gaming Mouse
Level up, beat enemy heroes, kill the end-boss, take all the loot.
An all-new gaming mouse from Razer designed solely for winning at action-RPG and MOBA games. The Razer Naga Hex.
Six large mechanical thumb buttons to bind all the necessary spells, skills, and items to take down the competition and complete every quest victoriously.