MultiMechanics GPU Systems for Structural Mechanics
TEST DIFFERENT MATERIALS
Virtually create and test composites with multiple types of reinforcement, including woven, braided, particulate, as well as continuum and chopped fibers.
AUTOMATED PROCESS
For generation, meshing, and analysis of microstructural models, with full control over microstructural design variables.
PREDICT COMPOSITE FAILURE
Accurately predict structural failure based on microstructural design variables, such as fiber orientation and volume fraction.
SIMULTANEOUS MODELING
Model multiple damage mechanisms simultaneously, such as resin cracking, fiber breaking, fiber-resin deboning, and ply delamination.
CAPTURE INDUCED VARIATION
See how how changes in the manufacturing process affect manufacturing by zooming into the material microstructure.
TURNKEY SYSTEMS
Exxact systems are fully turnkey, built to perform right out of the box so you avoid the drudgery of configuration and setup.
Suggested MultiMechanics GPU Systems
Entry-Level
Valence Workstation
Mid-Range
Tensor Workstation
High-End
Tensor Workstation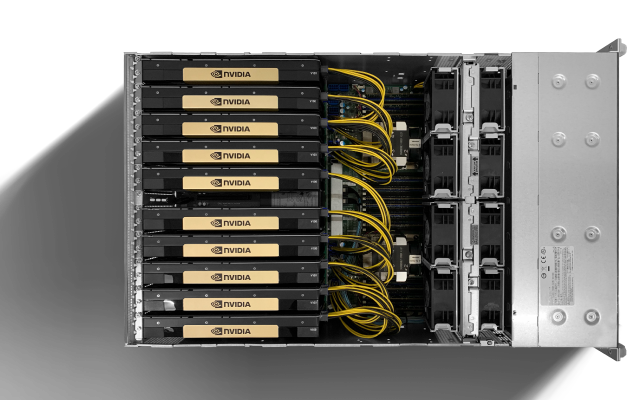 Breakthrough Multiscale Technologies
MultiMechanics develops best-in-class software for the realistic modeling and micromechanical analysis of composites materials. Now, MultiMech for Ansys™ lets engineers use these breakthrough techniques directly within Ansys Workbench and Ansys Mechanical. MultiMech for Ansys™ is a simple, accurate, and low-cost way to predict the behavior of composite parts.
Why Exxact MultiMechanics Systems for Structural Analysis?
MultiMech is a material modeling and simulation software tool that enables companies to accelerate the product development lifecycle by allowing virtual failure prediction in advanced materials with a high level precision and speed.