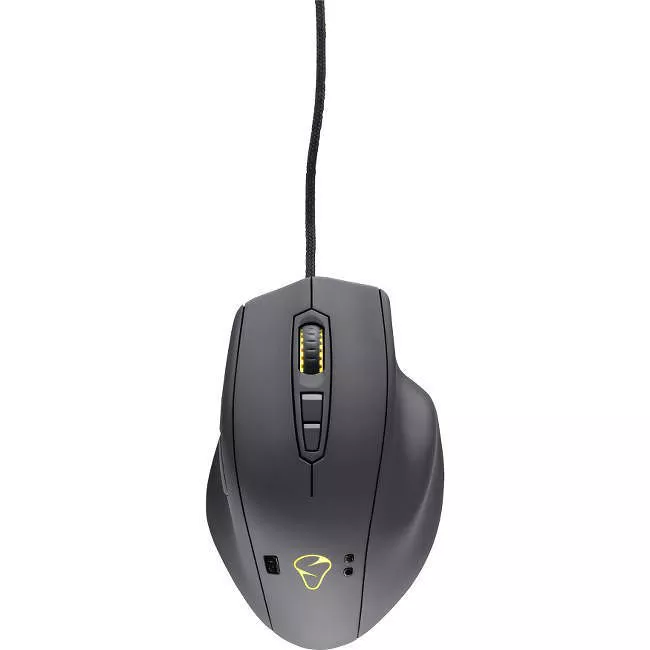 MPN: MNX-01-26003-G
Mionix MNX-01-26003-G Naos QG Mouse
The Naos QG is developed in collaboration with Kickstarter and the Twitch streaming community. The QG mouse is crafted from the famous NAOS shape. It comes in an all grey color with 12 000 native DPI, built-in heart rate and GSR sensors.

In-game visualization

The Naos QG measures the user's biometric information and movement data via integrated sensors and visualizes the captured data through an in-game overlay.