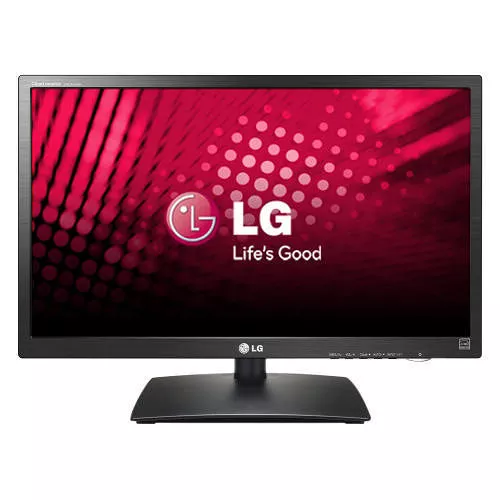 MPN: 19CNV42K-B
LG 19CNV42K-B Cloud Monitor V 19CNV42K All-in-One Zero Client - Teradici Tera2321
PCOIP TECHNOLOGY
The LG V series utilises a Teradici® PCoIP® (PC-over-IP) Chipset and VMware to deliver a powerful and secure virtual computing solution.
Compared to a traditional desktop computing system, the V series allows advanced computing with greater security, thanks to PCoIP Zero Clients, while reducing system-building and maintenance costs.
LG Cloud Monitor 19CNV42K provides a better work environment in the office. This model is a VMware based Zero Client. The Zero Client technology allows you to conduct computing taskswithout a desktop. The centralised network management supports easy-maintenance and efficient business operations. Furthermore, it employs the Teradici TERA2 Chipset to enhance the features offered by its predecessor.