Ready to Ship Hardware, Logistics, & System Support
You've created the next great software, algorithm, or business process, and you want to take it to the next level. You know your application, algorithm, or method works best on highly optimized hardware or servers, but you don't have the capital, time, or hardware expertise to offer a complete integrated appliance.
Our ISV Partner Program can help you get there.
By leveraging Exxact as a hardware platform partner, we can help get your customers what they need:

Top Level System Integration
We offer a range of platform options that are tested and certified for your software. Each system is fully customizable and turnkey.

Benchmarking and Optimization
Utilize our benchmark and validation services to showcase performance metrics for any given budget.

Co-Marketing Opportunities
Dedicated landing page featuring good, better, best system options and additional advertising options available.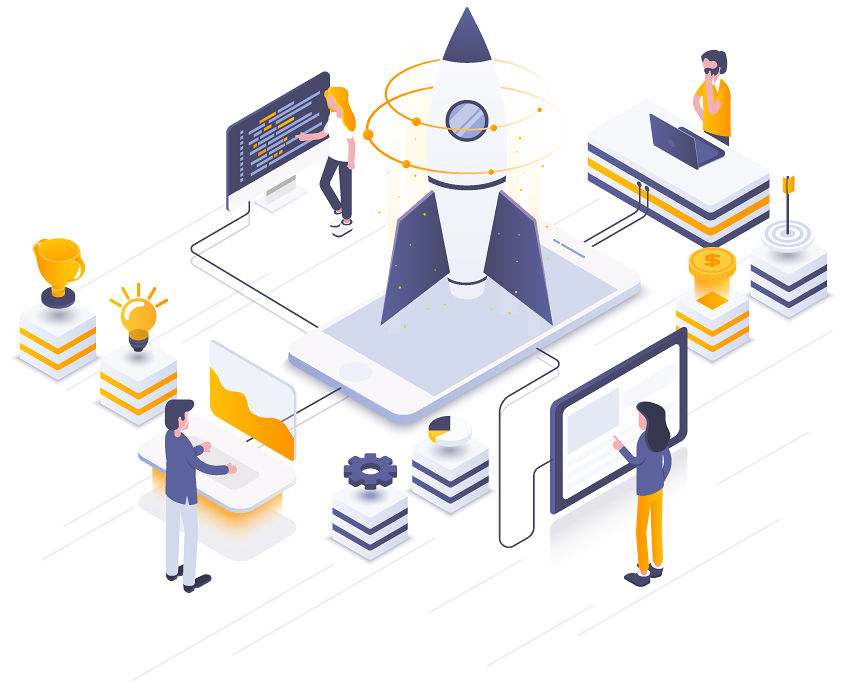 We'll Support You, Every Step of the Way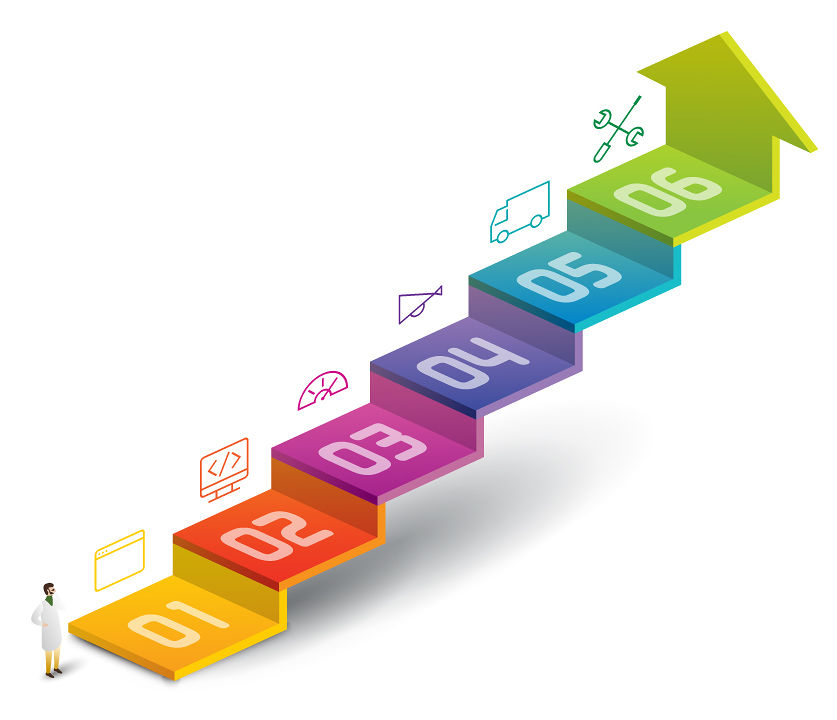 1
You Create New Software
ISV creates a market ready application,
but needs optimized hardware.
2
We Produce Prototypes
ISV enters into a partnership with Exxact
and procures prototypes.
3
We Validate the Software
Software is validated, tested, and benchmarked
to guarantee performance.
4
Co-Marketing Campaign
Co-marketing efforts between Exxact & ISV to
create awareness.
5
We Handle Hardware Distribution
Distribution is handled by us while software
licensing is handled by the ISV.
6
We Handle System Support
System support goes to our ticketing system,
while software support is handled by the ISV.
BECOME AN EXXACT ISV PARTNER
Please provide the following information so Exxact can evaluate your company and our potential partnering opportunity. Please provide complete responses. Partner opportunities are assessed and prioritized based on Exxact getting a thorough understanding of your company (via the application), and on how well your solution aligns with Exxact's business strategy and product roadmap.