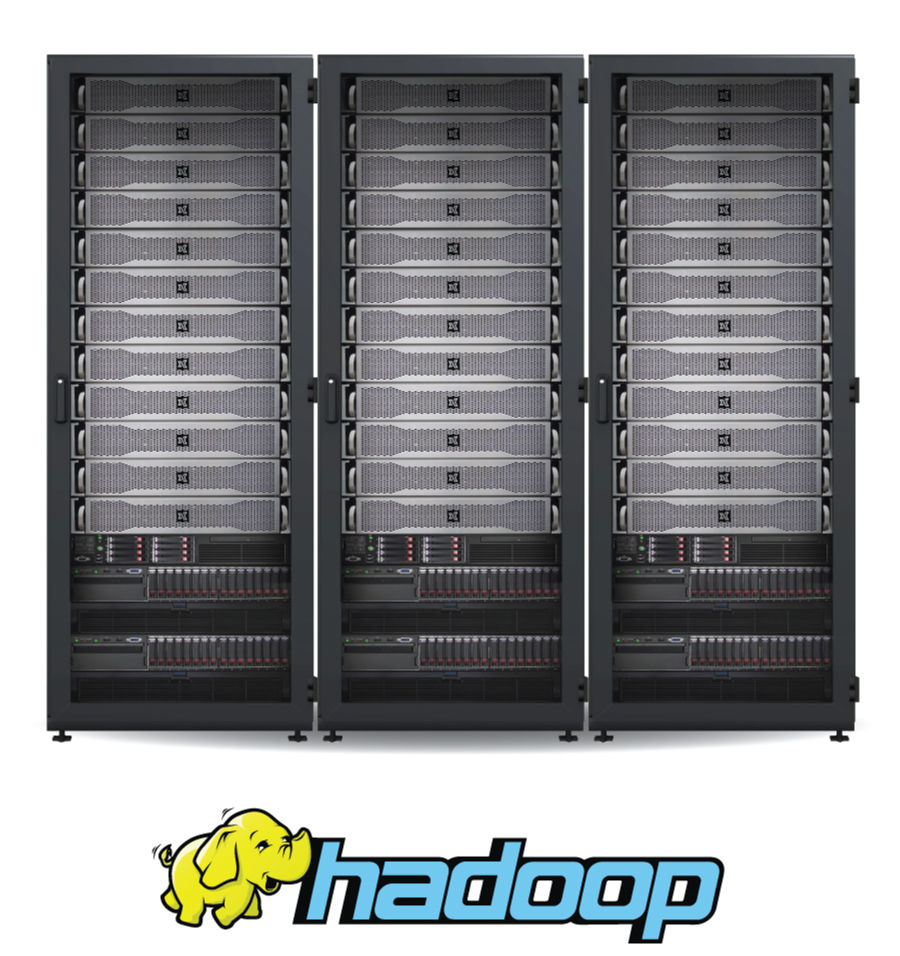 Analytics for Big Data
Featuring the latest cluster ready Intel® Xeon® E5 series processors, Exxact Hadoop® HPC clusters are built and designed to deliver supercomputing architecture that provides both extreme scalability and sustained performance. The flexibility of the Exxact clustering platform allows users to configure the CPU machine to meet their specific requirements, and also remain confident they can upgrade and enhance their system to address the demands of the future.

Exxact's Hadoop HPC clusters offer performance scalability, leading density, and maximum efficiency at a scale to increase uptime, productivity, and reduce total cost of ownership.
Authorized Intel Xeon Phi System Provider
As an HPC Data Center Specialist, we are recognized by Intel as a partner adept in delivering quality HPC solutions for our customers. We also have access to a number of value-added benefits from Intel that differentiate us from competitors and helps us create better solutions for you.

Bright Cluster Manager® makes it easy to install, schedule, monitor, and manage HPC clusters. Bright's environment modules ensure that the user environment is set up perfectly (PATH, LD_LIBRARY_PATH, ...). Bright's MIC driver is automatically recompiled against the running kernal at boot time. Bright's GUI includes a wizard for the initial MIC configuration, such as creating bridge interfaces, assigning IP addresses, etc.
Learn more about Bright Computing

With RDMA-based Hadoop, achieve the maximum scalabiility and performance, while overcoming bottlenecks in the I/O with InfiniBand. 40GB per second capacity using Infiniband, coupled with solid state drives (SSDs) to achieve even greater performance over SATA and Gigabit Ethernet.


Learn more about InfiniBand
Hadoop HPC Cluster Features
Here are the top advantages of choosing Exxact as your Hadoop Big Data solutions provider.

Fully Turnkey Solution
Each solution is validated and tested to provide immediate use and the fastest time to mine

Fastest Lead Times in the Market
We have years of experience of developing and distributing computing systems internationally

Support for Large Deployments
Our knowledgeable engineering staff can develop solutions and provide support for nodes or full racks
Request a price quote for a customized Hadoop HPC rack.