Exxact TensorEX TS4-112494266-VWC 4U 6x Multi-Monitor Card - Video Wall Controller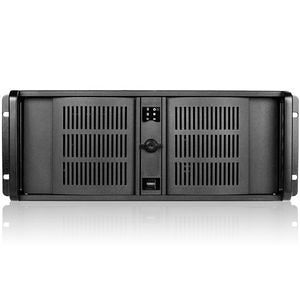 Highlights
Rack Height: 4U
Supports up to 6x Multi-Monitor Cards
1x Mini DisplayPort 1.2 input / 4x Mini HDMI output (per card)
HDCP Support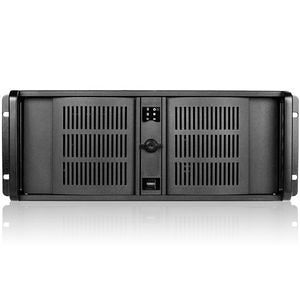 Exxact TensorEX TS4-112494266-VWC 4U 6x Multi-Monitor Card - Video Wall Controller
Highlights
Rack Height: 4U
Supports up to 6x Multi-Monitor Cards
1x Mini DisplayPort 1.2 input / 4x Mini HDMI output (per card)
HDCP Support
The Exxact TensorEX TS4-112494266-VWC is a Video Wall Controller supporting up to 6x multi-monitor controller cards. Each multi-monitor controller card is capable of taking 1x input (up to 4K) and outputting it to up to 4x displays. The TensorEX TS4-112494266-VWC provides density, flexibility, and scalability for your video wall needs.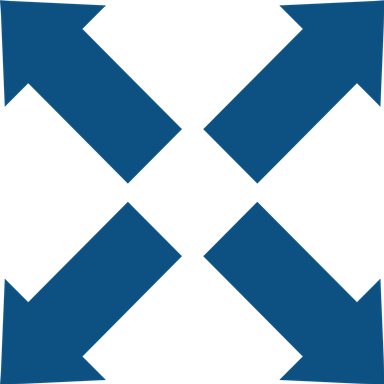 Complete flexibility
Drive up to four pristine quality Full HD displays from a single 4Kp60 video signal at full RGB 8:8:8 and YUV 4:4:4 color support.
Expand to a video wall configuration of any size by using multiple multi-monitor controller cards.
Create a video wall from any content source, including professional graphics cards and integrated GPUs, video wall controllers, digital signage players, media players, decoders, laptops, NUCs, set-top boxes, gaming consoles, and more.
Design modern and artistic video wall layouts with free rein—each output can have its own resolution, be independently rotated (90, 180, and 270 degrees), cropped, upscaled, downscaled, and positioned anywhere.
Fashion countless forms of setups—arrange displays in 4x1, 1x4, 2x2, 3x1, 1x3, 2x1, or 1x2 rectangular configurations, in portrait or landscape, or other non-rectangular/artistic configurations—and combine/scale them to create large-scale, captivating video walls.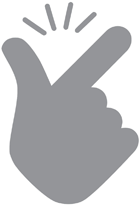 Ease of deployment
Simplify installation with guaranteed out-of-the-box plug and play when using the default configuration of 2x2 in landscape—set up without installing software or even connecting a video source.
Design any custom configuration/array with the intuitive video wall software.
Ensure compatibility with professional-grade graphics cards with native DisplayPort™ 1.2 support—no adapter required.
Eliminate physical handling by controlling and updating the cards remotely from anywhere on the network (LAN).
Set the display layout by simply selecting any of the pre-set configurations* from the intuitive software interface.
Set up display positions, fine tune bezels, and also troubleshoot with ease, by accessing the built-in or pre-saved images, together with display identification information that includes the ID number and the resolution of each output.
Dynamic and scalable configurations