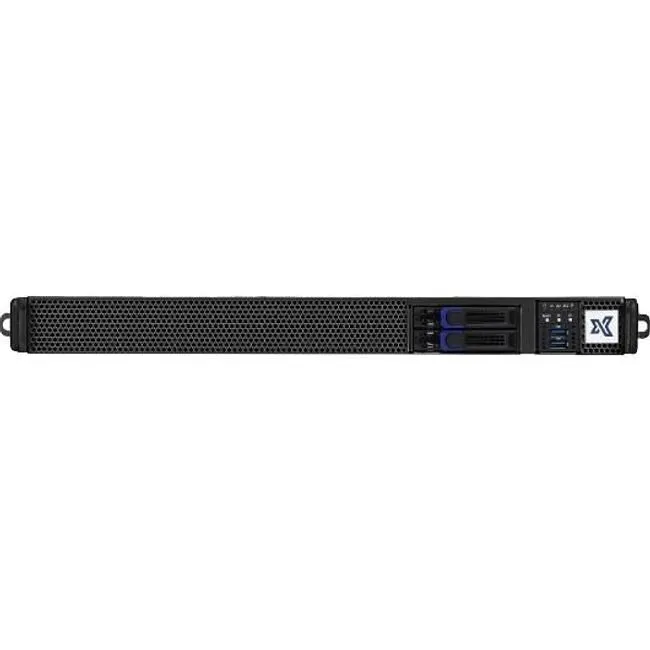 MPN: TS1-151417904
Exxact TensorEX 1U Server - 1x AMD EPYC processor - TS1-151417904
The TensorEX TS1-151417904 is a 1U rack mountable server supporting 1x AMD EPYC 7001/7002 Series processor, a maximum of 2 TB DDR4 memory, and up to 4x Double-Wide cards.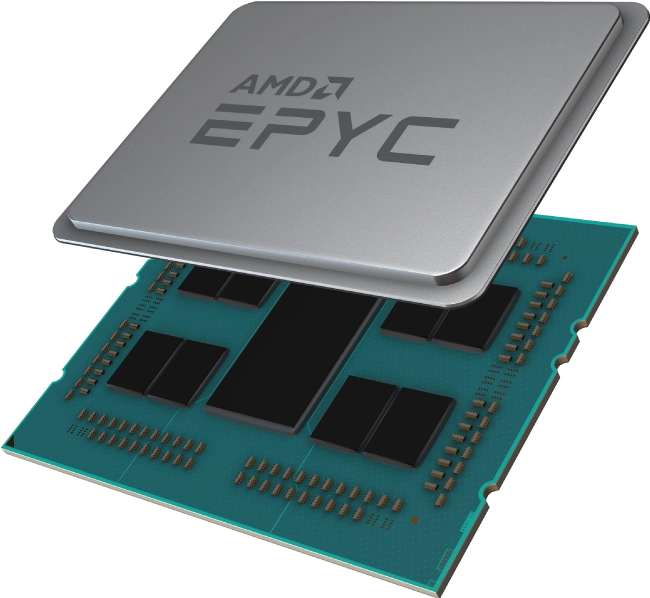 AMD EPYC™ 7002 Series Processor (Rome)
The next generation of AMD EPYC has arrived, providing incredible compute, IO and bandwidth capability – designed to meet the huge demand for more compute in big data analytics, HPC and cloud computing.
Built on 7nm advanced process technology – the best the industry has to offer, allowing for denser compute capabilities with lower power consumption.
The world's first 64 core data center CPU, built using Zen 2 high performance cores and AMD's innovative chiplet architecture.
The world's first mainstream PCIe Gen 4.0 data center CPU with a bandwidth of up to 64GB/s, twice of PCIe Gen 3.0.
Embedded security protection to help defend your CPU, applications, and data.
Up to 2X Performance Per Socket & IO Bandwidth vs AMD EPYC Naples.
Up to 4X Floating Point Per Socket vs AMD EPYC Naples.
PCIe Gen 4.0 Ready
AMD EPYC Rome is the world's first mainstream data center CPU to support PCIe Gen 4.0, with a bandwidth of 64GB/s, twice that of PCIe Gen 3.0. This doubles the bandwidth available from the CPU to peripheral devices such as graphics cards, storage devices and high speed network cards. Exxact's AMD EPYC 7002 Series server platforms are ready to be used with a new generation of PCIe Gen 4.0 devices such as AMD's Radeon MI50 GPGPU.
* The PCIe 4.0 standard supports a 16 GT/s bit rate, (roughly 2GB/s per single lane) as opposed to 8GT/s bit rate for PCIe 3.0 (1GB/s).
Higher Memory Speed
AMD EPYC's Rome 7002 Series processors feature faster 8 channel DDR4 memory lanes, supporting RDIMM or LRDIMM memory modules with a speed of up to 3200MHz (1 DIMM per channel)
Discover the new leader in data center performance.
See the new standard with AMD EPYC 7002 servers and workstations.