Scalable Deep Learning Clusters, Ready to Perform
Deep Learning Clusters for Multi-User Environments
Universities and research institutes will harness the power of deep learning to conduct the next groundbreaking research. Enterprises and startups alike will use AI to gain the competitive edge, and push the boundaries of innovation. With infrastructure solutions from Exxact, institutions and enterprises can implement state-of-the-art, research ready computation for any budget.
Scale Any AI Initiative
Choose from multiple ready to deploy configurations or customize your own deep learning solution. From a lab to datacenter environment, each solution is built to scale and features validated hardware and software configurations.
Start Training in Minutes, Not Days
Eliminate cluster configuration and complexity with our fully integrated and tested solution with all proper cluster software and drivers pre-installed, optimized, and ready to run.
Maximize Your Budget
Simply put, you can stay within budget without compromising performance. Exxact offers high performance, industry grade benchmarked systems at the best prices.
---
Exxact Cluster Infrastructure Features
Training on video? We'll build more storage into your system. Training for natural language processing? We can build to maximize GPU memory. Every project is different. Let's build the one that's right for you.
Manage
Cluster Management
Stay in control with node management & provisioning, workload management, hardware inventory & management, and hardware monitoring & metrics.
Containerization Support & Orchestration
Spin up instances quickly with secure containers. Manage container redundancy and scaling with orchestration tools.
Store
Object Oriented Parallel Storage
Provide simple to use parallel access to application data across all projects.
Fast Access Flash Storage
Fast access data storage to help front load application data.
Scale-Out Data Lake
Long term data storage for archival reference.
Train
Scale-Out GPU Compute
Customizable, fully turnkey, high density GPU servers.
AI Training Efficiency Built In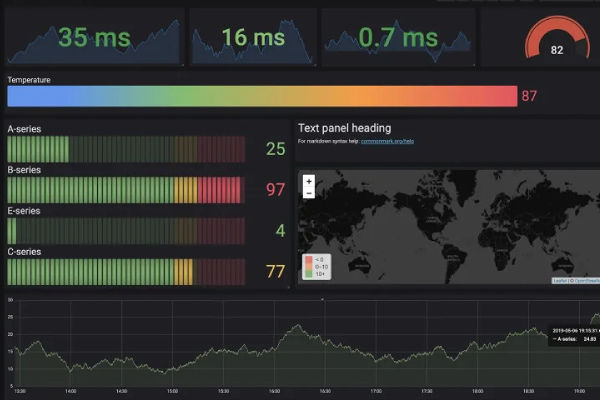 Data Analytics
Track, query, visualize, and set alerts on your metrics no matter where they are stored. Create, explore, and share dashboards with your team and foster a data driven culture.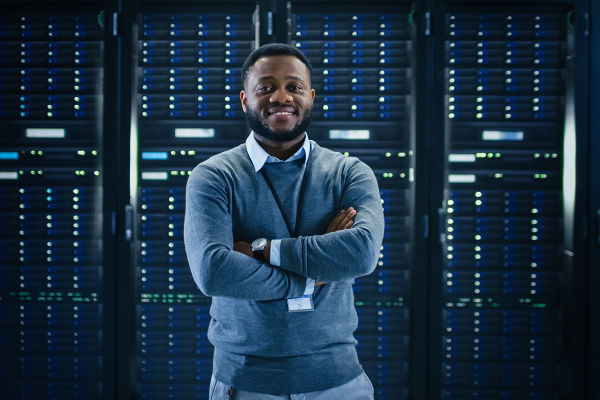 Complete AI Environment
All projects, all resources, at your fingertips. Your enviroment is complete with provisioning, workload management, as well as any desired deep learning frameworks, and storage.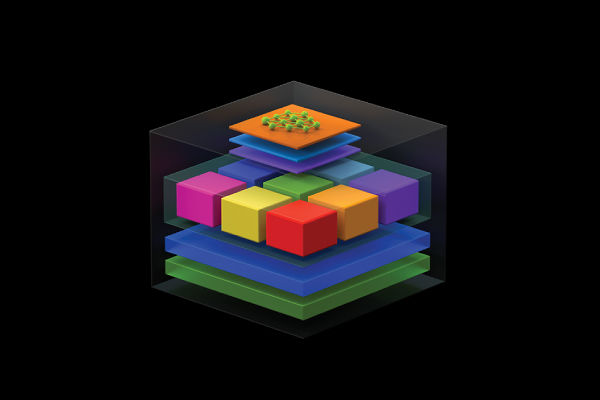 NGC-Ready
NVIDIA's NGC is the hub of GPU-optimized software for deep learning, machine learning and HPC that takes care of all the plumbing so developers and data scientists can focus on generating actionable insights.
» Learn More
---
Scale When You Need It
As your team and initiative grows, easily scale out processing power by adding more GPU compute nodes, or tailor to specific flash or bulk storage needs.
Get Started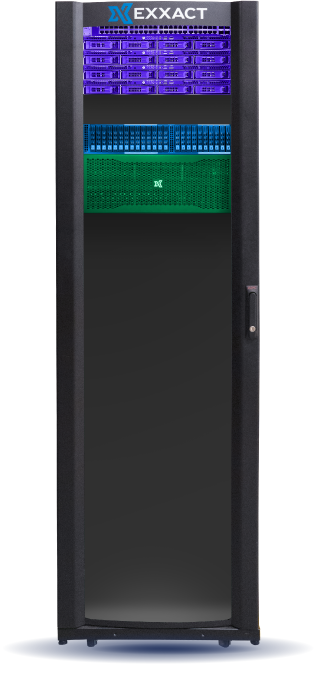 Proof of Concept
8x GPU Accelerators
384GB Host Memory
168TB Usable Parallel HDD Storage Pool w/ 12TB Usable NVMe Parallel Storage Pool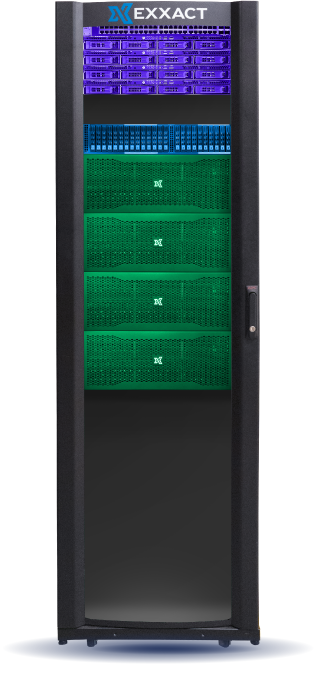 Scaled GPU Compute
56x GPU Accelerators
2.68TB Host Memory
336TB Usable Parallel HDD Storage Pool w/ 24TB Usable NVMe Parallel Storage Pool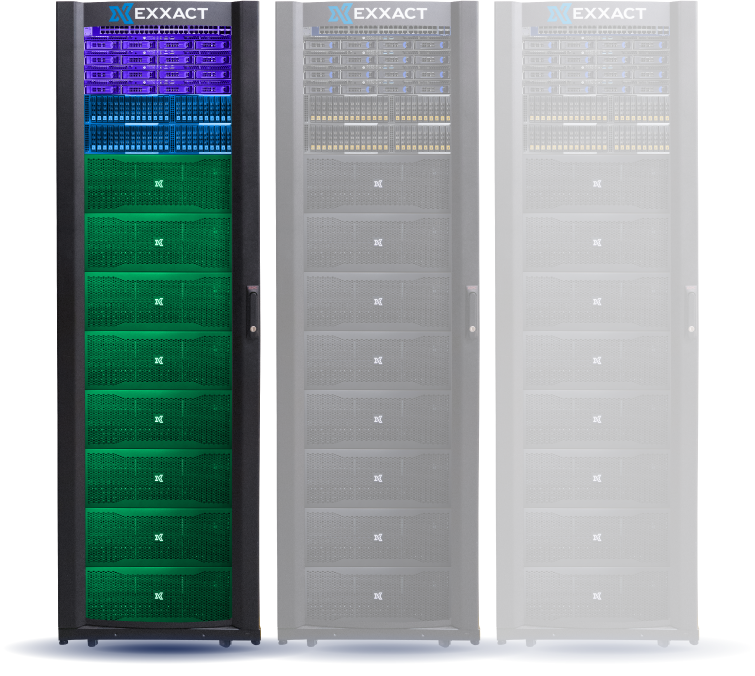 The Full Monty
With Exxact Deep Learning Clusters, organizations gain all the benefits of NVIDIA GPUs while offering seamless scaling opportunities for additional GPU servers and parallel storage. Understanding that each deployment may vary, our engineers can custom tailor the right amount of additional compute, storage, and interconnects that solve specific deep learning tasks, while allowing for future scaling. As the demand for computation or storage increases, additional racks and servers can be quickly added, to keep your deep learning operations going at any scale.
---
Enterprise Level Planning and Support
3 Year Warranty
Exxact provides a 3 year warranty on all Deep Learning HPC Clusters. Have peace of mind, and focus on what matters most, knowing you're taken care of.
Simplified AI Infrastructure
Reduce the of complexity of scalable compute systems into a ready to work solutions. Let data scientists be data scientists, not system admins.
Planning & Integration
Exxact Corporation has elite partnerships with the best technology companies in the industry, you can be assured that the system we build fits your precise needs.
---
We Provide the Best Software in the Business
---
Join the Industries Realizing the Benefits of Scalable AI Infrastructure
Get Started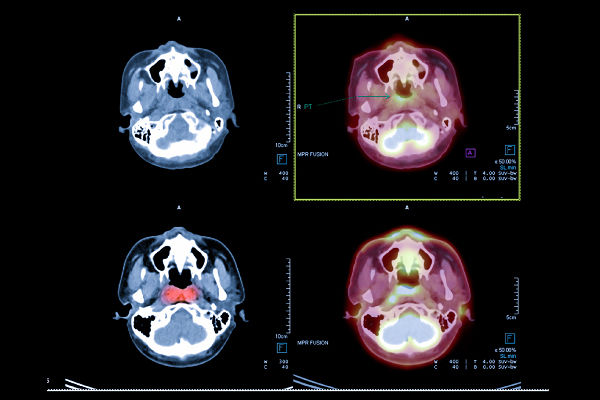 Healthcare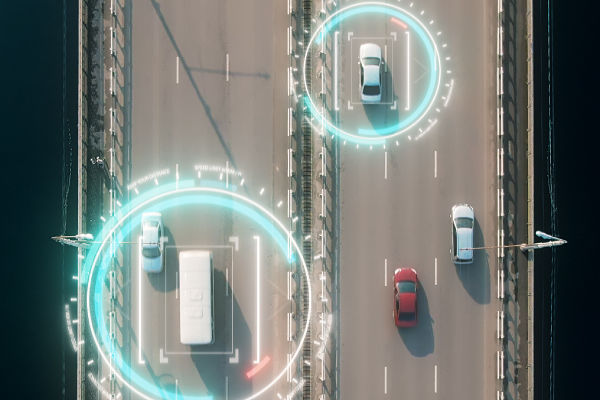 Automomous Vehicles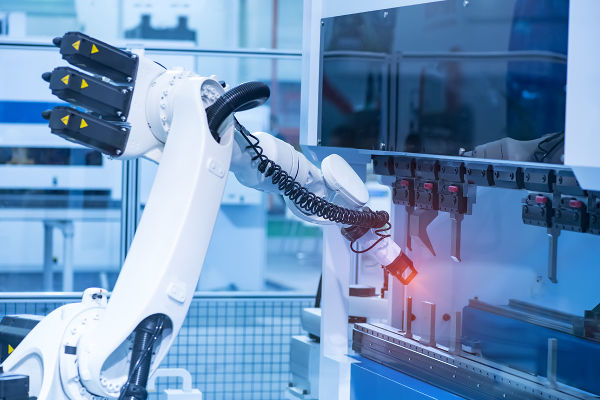 Robotics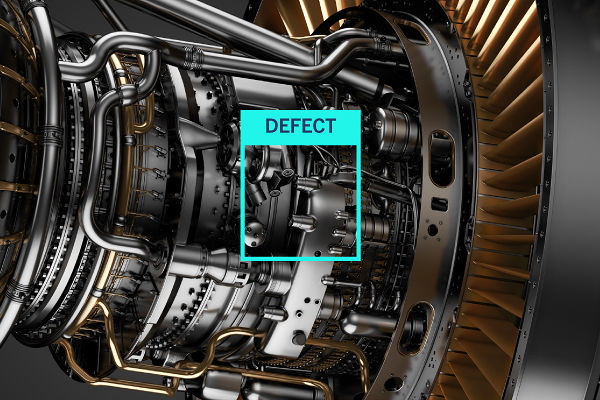 Manufacturing
---
---
Explore Related Resources
Case Studies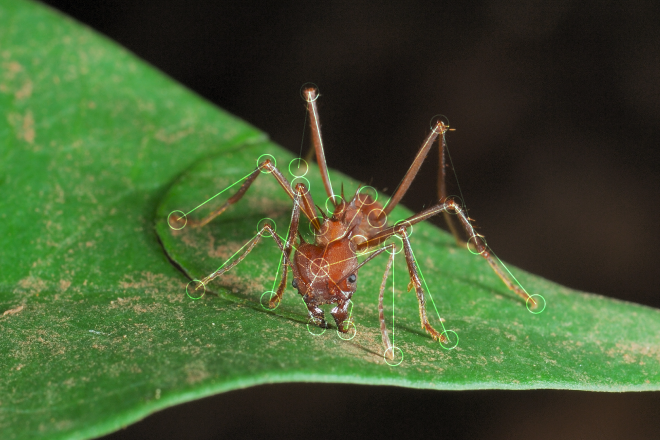 Accelerating Epigenetic Research at UPenn's Perelman School of Medicine with Exxact's GPU Workstations
Read the post »
The solution from Exxact allowed us to iterate quickly during the development of Snap It to the point where model development became interactive. We were so impressed with both the hardware and responsiveness of the support team that we recently made further investments with Exxact by purchasing a TensorEX 8-GPU turn-key deep learning solution.
Dr. Edward Lowe
Director of Data Science
Lose It!
---