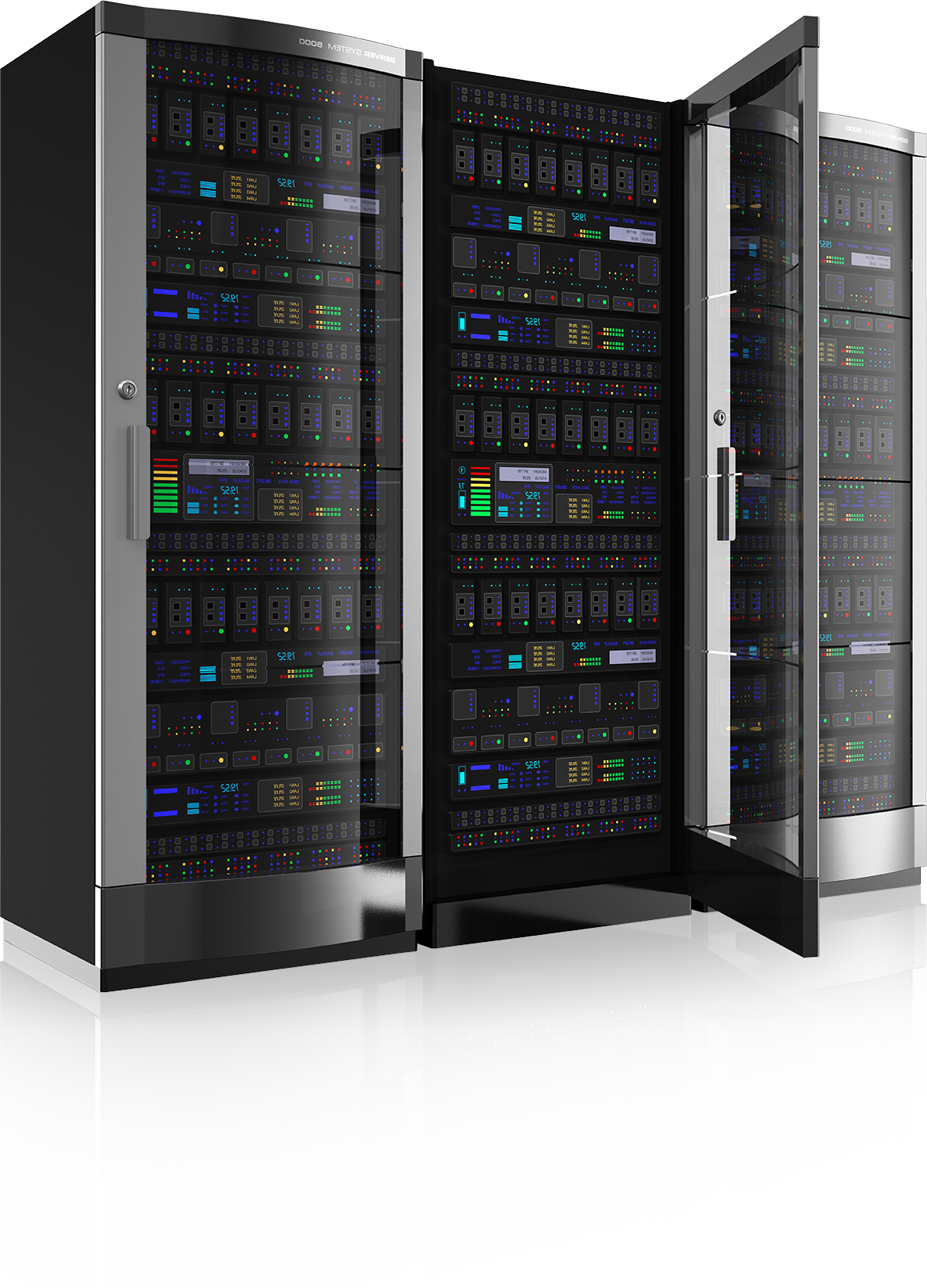 Exxact's Turn-Key Deep Learning clusters are designed, built, and delivered ready to go. The flexibility of the Exxact clustering platform allows users to configure the CPU machine to meet their specific requirements, and also remain confident they can upgrade and enhance their system to address the demands of the future.

Exxact's Deep Learning clusters offer performance scalability, leading density, and maximum efficiency at a scale to increase uptime, productivity, and reduce total cost of ownership.
INQUIRE NOW
Deep Learning Cluster Solution With Bright Cluster Manager
Deploy a complete Deep Learning cluster over bare metal and manage it effectively. Bright Cluster Manager provides single-pane-of-glass management for the hardware, the operating system, the appliance distribution plus data platform, and users. System administrators can get their clusters up and running quickly and keep them running reliably throughout their life cycle — all with the ease and elegance of a fully featured, enterprise-grade cluster manager.

THE EXXACT SOLUTIONS ADVANTAGE
As a NVIDIA Elite Partner, Exxact Corporation works closely with the NVIDIA team to ensure seamless factory development and support. We pride ourselves on providing value-added service standards unmatched by our competitors.
DEEP LEARNING
CLUSTER COMPONENT OPTIONS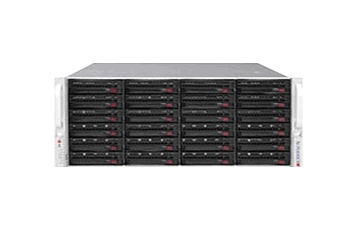 Headnode
2x Intel Xeon E5-2600 v3/v4 CPUs
4U Server, Up to 768GB DDR4
24x 3.5" Hot-swap SAS3/SATA3 drive bays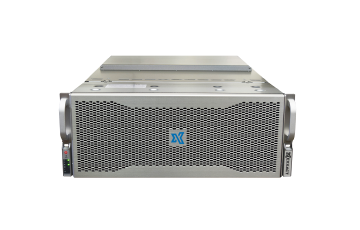 P2P GPU
Tensor TXR413-1500R
Tensor TXR413-1536R-DP2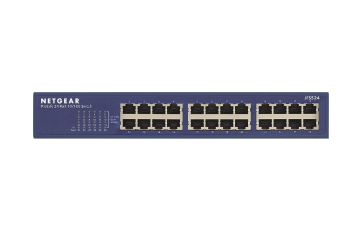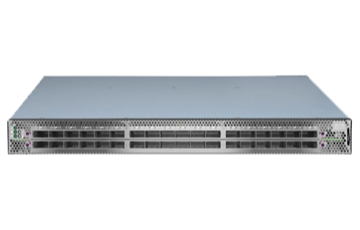 48x / 36x QSFP non-blocking ports
9.6 Tb/s / 7 Tb/s aggregate switch throughput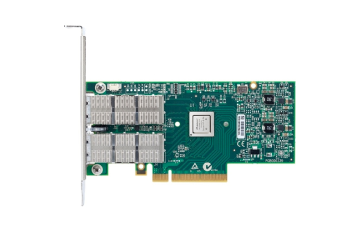 FDR/EDR
Single or Dual-Port
100GB

Bright Cluster Manager® makes it easy to install, schedule, monitor, and manage HPC clusters. Bright's environment modules ensure that the user environment is set up perfectly (PATH, LD_LIBRARY_PATH, ...). Bright's MIC driver is automatically recompiled against the running kernal at boot time. Bright's GUI includes a wizard for the initial MIC configuration, such as creating bridge interfaces, assigning IP addresses, etc.
Learn more about Bright Computing

Intel HPC Orchestrator is a family of Intel-supported products designed to simplify HPC system software stack implementation and maintenance. By building off the OpenHPC framework, Intel's HPC Orchestrator provides a pre-integrated, pre-tested, and pre-validated software stack that can significantly reduce the time required to perform implementation and maintenance tasks.
Learn more about Intel HPC Orchestrator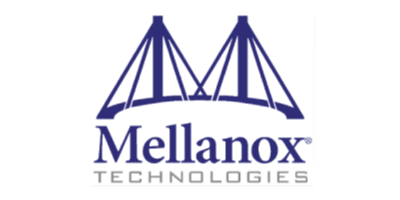 Mellanox's Scalable HPC interconnect solutions are paving the road to Exascale computing by delivering the highest scalability, efficiency, and performance for HPC systems today and in the future. Mellanox Scalable HPC solutions are proven and certified for a large variety of market segments, clustering topologies and environments (Linux, Windows).
View Mellanox Products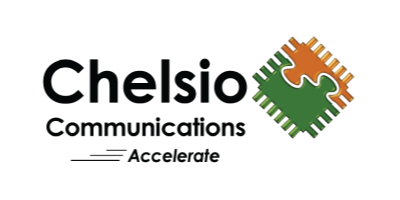 Chelsio is delivering hardware and software solutions including Unified Wire Ethernet network adapter cards, unified storage software, high performance storage gateways, unified management software, bypass cards, and other solutions focused on specialized applications.
View Chelsio Products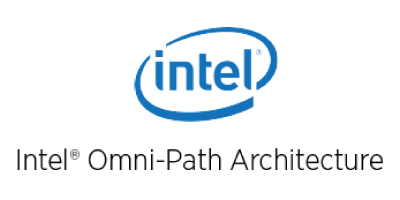 Intel's Omni-Path Architecture (OPA) is the latest generation of fiber interconnect architecture and the successor to the Intel True Scale Fabric. Intel OPA delivers the performance for tomorrow's high performance computing (HPC) workloads and the ability to scale to tens of thousands of nodes—and eventually more—at a price competitive with today's fabrics.
View Intel OPA Products and Solutions
Request a price quote for a customized cluster.