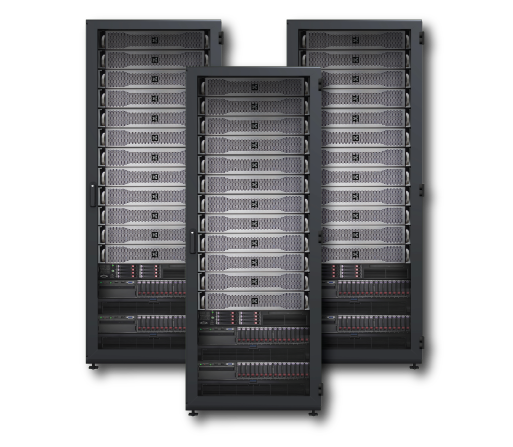 Cryptocurrency Mining Made Easy
Exxact Cryptocurrency Mining Racks offers you a smart and easy way to invest in state of the art mining solutions with no set up involved! Each solution is fully turnkey, providing users the ability to mine with no assembly required.

Our mining racks are specially engineered to provide the most energy efficient and professional-grade mining systems for the most popular digital currencies. All Exxact Cryptocurrency Mining Racks are validated and tested to provide cost-effective power, airflow, and mining speed capabilites.
Our Mining Racks Are Ideal for Today's Most Popular Digital Currencies: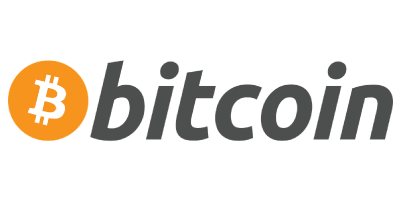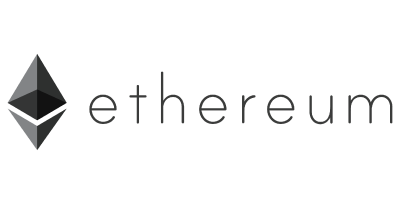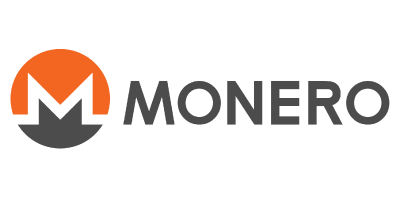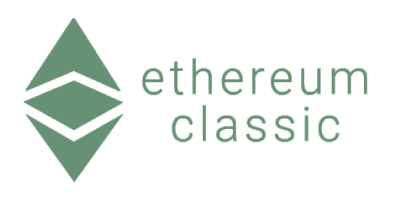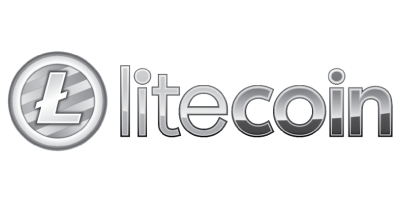 Exxact Cryptocurrency Mining Rack Features
Here are the top advantages of choosing Exxact as your primary cryptocurrency solutions provider

Fully Turnkey Mining Solution
Each solution is validated and tested to provide immediate use and the fastest time to mine

Fastest Lead Times in the Market
We have years of experience and a proven track record of manufacturing and distributing computing systems internationally

Support for Large Deployments
Our knowledgeable engineering staff can develop solutions and provide support for nodes or full racks

In-Stock GPU Inventory
As an authorized distributor of NVIDIA and AMD GPUs, we carry large quantities of GPUs in-stock ready for deployment at all times
Request a price quote for a customized mining rack.