WE ARE

Founded in 1992, Exxact Corporation is a global, value-added supplier of computing products and solutions. We provide services in IT distribution and system integration for HPC, Big Data, Cloud, and AV applications and markets, while servicing many of world's top national labs, research universities, online retailers, and Fortune 100 & 1000 companies.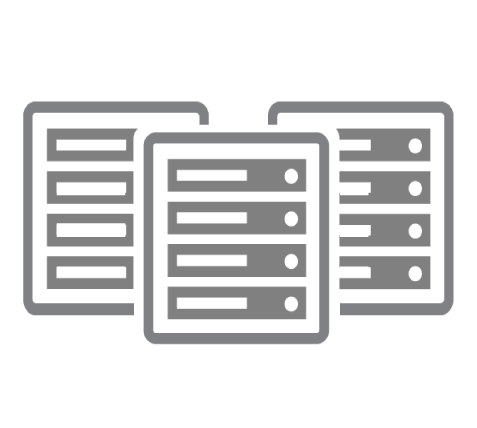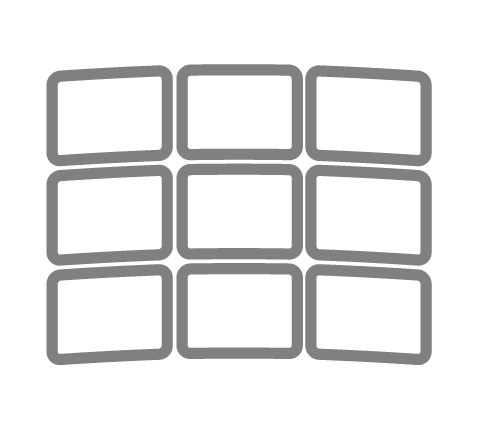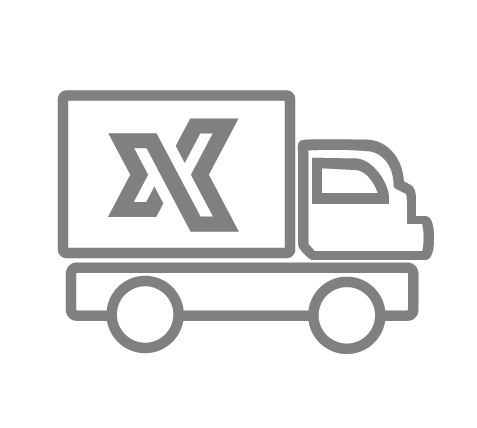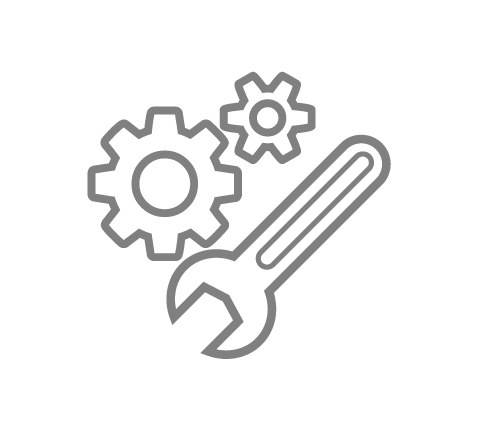 WHAT MAKES US UNIQUE
To Exxact, the customer is everything. We invest the time to understand each and every one of our customers and how our products fit their business. Our relationships allow us to stock more products and deliver more efficiently than anyone else. Our customer centric business model allows us to support more than 3000 customers worldwide as well as be the number one supplier of professional workstation graphics in North America. It's no wonder we're partnered with some of the biggest names in technology.

Distribution Services
Exxact distributes system components, peripherals, networking equipment, software, and IT systems, enabling us to offer comprehensive solutions to our customers worldwide.

As a true value-added distributor, we provide services beyond warehousing and transport to build strong and sustainable customer relationships. Our extensive product knowledge and unparalleled customer support allow our customers the unique opportunity to increase and sustain business through personalized service, life cycle management, product allocation, and EOL product sourcing. In understanding the needs of our customers, we can help them improve sales, grow revenue, reduce response time, and add long-term value.
System Integration Services
Exxact develops and manufactures innovative computing platforms and solutions that include workstation, server, cluster, and storage products developed for HPC, Big Data, Cloud, Visualization, Video Wall, and AV applications. Each of our solutions is fully customizable and precisely built to meet the unique and specific needs of our customers.
Contract Manufacturing
We additionally provide contract manufacturing services in our fully certified ISO 9001:2008 integration facility. With a full range of engineering and logistics services, including consultancy, initial solution validation, manufacturing, implementation, and support. We enable our customers to solve complex computing challenges, meet product development deadlines, improve resource utilization, reduce energy consumption, and maintain a competitive edge.
LEARN MORE