Set a Higher Standard for Server Performance with Exxact Clusters Featuring AMD EPYC Rome Based CPUs
Exxact EPYC 7002 Based Cluster Infrastructure Features
Virtually everything runs better on AMD EPYC™ based clusters. Whether running applications for enterprise, virtualization, data center, HPC, or analytics, EPYC processor-based systems perform best in class on multiple industry benchmarks.
Scale Any Application
Choose from multiple ready to deploy configurations, or customize your own deep learning solution with validated hardware and CPU configurations.
Frustration Free Deployment
Eliminate cluster configuration and complexity with a fully integrated and tested solution with all proper cluster software and drivers pre-installed, tested, and configured.
Maximize Your Budget
Simply put, you can stay within budget without compromising performance. Exxact offers high performance, industry grade benchmarked systems at the best prices.
---
AMD EPYC Based Clusters Accelerate Performance
Turbocharge application performance, transform datacenter operations, and help secure mission-critical data.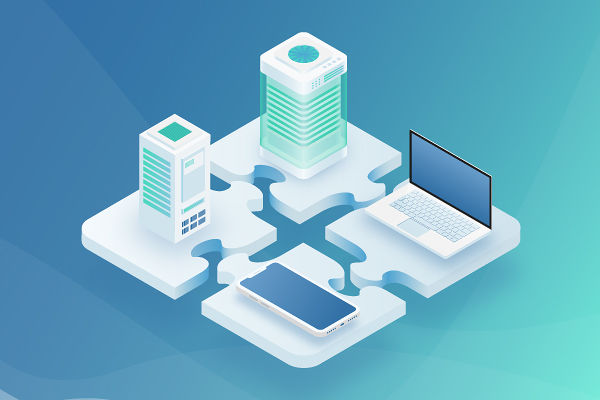 Data Center Infrastructure
Discover the power and performance advantages of AMD EPYC Rome based clusters for the data center.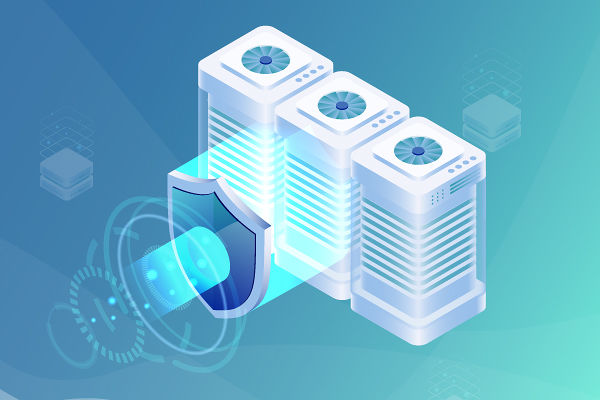 2nd Gen EPYC Rome Advantages
The first server processors featuring 7nm process and PCIe Gen4. The AMD EPYC Family offers the most I/O and memory bandwidth in its class.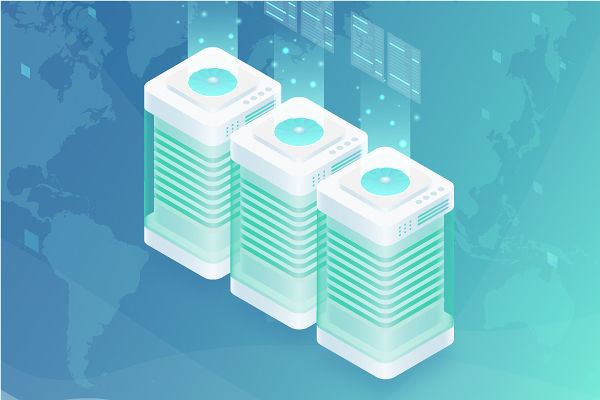 High Performance Computing
Discover how AMD EPYC processors push the boundaries for x86 performance, efficiency, security, and overall system throughput to deliver on the promise of next generation high performance computing.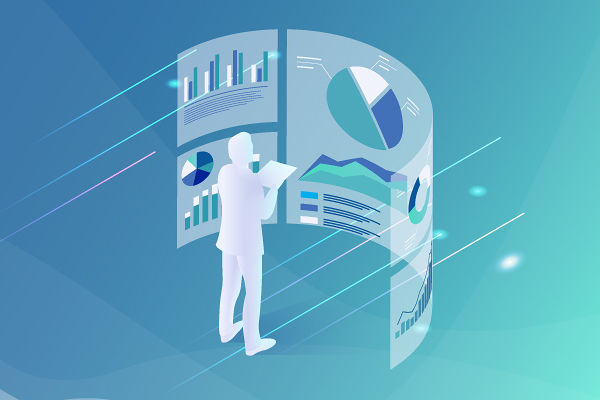 Big Data Analytics
Discover how the 2nd Generation AMD EPYC Processor enables organizations to deploy systems that precisely meet today's needs while positioning themselves for tomorrow's requirements.
---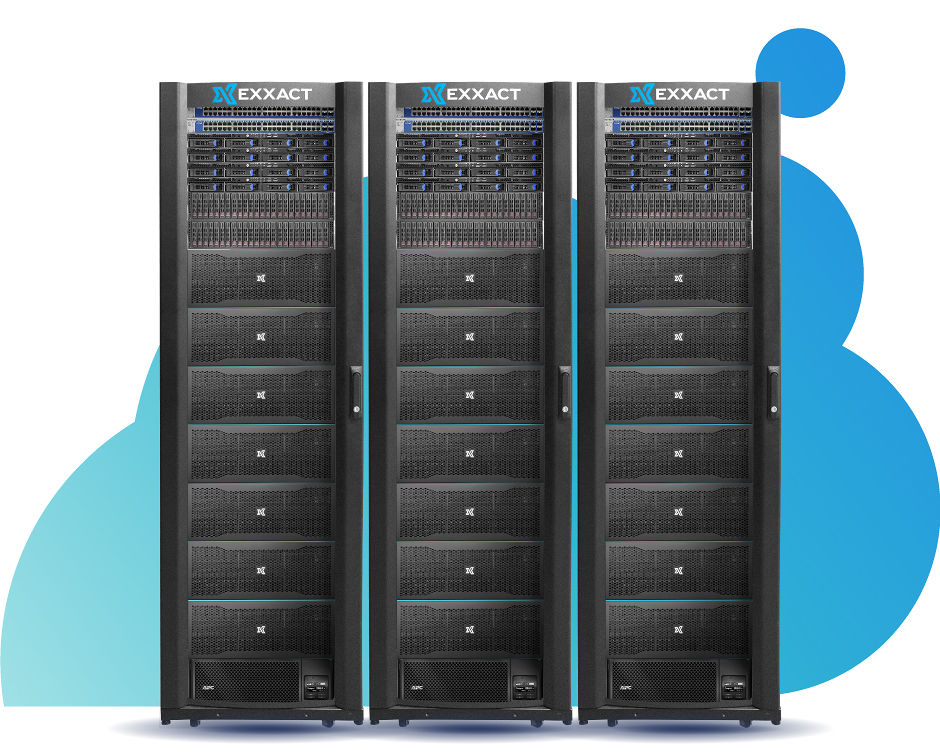 EPYC Scaling for the Hyperscale Era
As your team and initiative grows, easily scale out processing power by adding more compute nodes, or tailor to specific flash or bulk storage needs.
Let's Start Building
---
Enterprise Level Planning and Support
3 Year Warranty
Exxact provides a 3 year warranty on all AMD EPYC based clusters. Have peace of mind, and focus on what matters most, knowing you're taken care of.
Simplified Compute Infrastructure
Reduce the of complexity of scalable compute systems into a ready to work solution. Let researchers do research, not configure systems.
Planning & Integration
Exxact Corporation has elite partnerships with the best technology companies in the industry, you can be assured that the system we build fits your precise needs.
---
Explore Related Resources
---