Accelerated Amber MD
The latest in GPU hardware featuring NVIDIA A100, Quadro RTX, RTX 3090/3080/3070, and more to run faster AMBER MD simulations.
Pre-Configured
Work with example job submission scripts, benchmarks, a fully validated test suite, and the latest software patches for quick implementation.
Plug and Play
Exxact workstations and servers are fully turnkey, built to perform right out of the box so you avoid the errors of configuration and setup.
Find the Right Fit for Your Needs
GPU Workstation for MD
VWS-1690441-AMB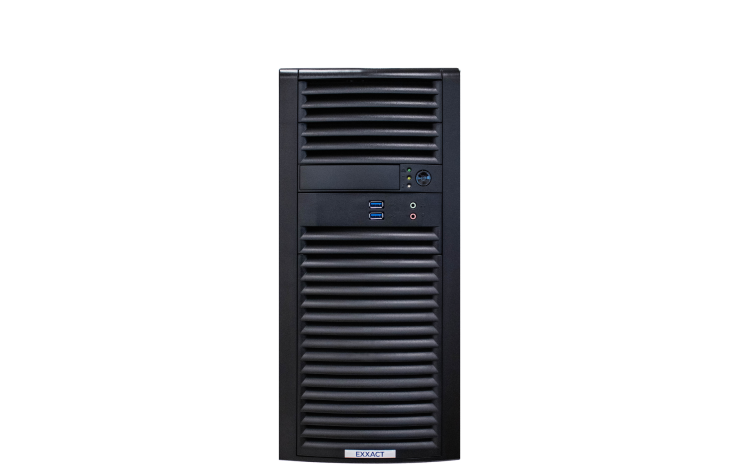 Base Specs
GPU
Up to 2x NVIDIA RTX 3070/3080/3090 GPUs
Dual Intel Xeon Performance
TWS-773645-AMB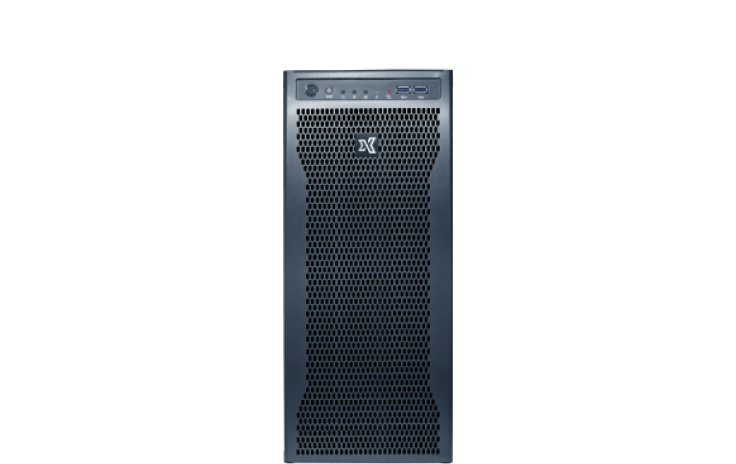 Base Specs
CPU
2x Intel Xeon Scalable (Gold)
GPU
Up to 4x NVIDIA RTX 3070/3080/3090 GPUs
STO
1x 512GB SSD (OS) 1x 4TB HDD (Data)
High-end Simulation Workstation
TWS-773645-AMB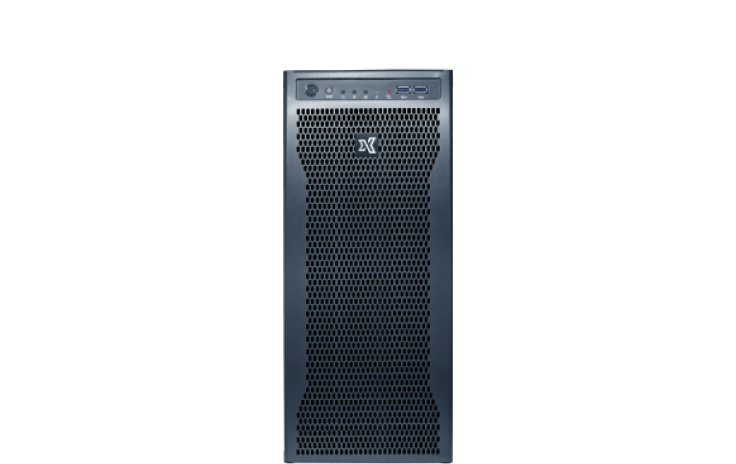 Base Specs
CPU
2x Intel Xeon Scalable (Gold)
GPU
Up to 4x NVIDIA RTX 3070/3080/3090 GPUs
Not sure what you need?
Let us know what kind of project you have planned. We can help you decide.
Accelerate AMBER 20 Performance
AMBER 20 Available in Exxact Systems
The AMBER 20 package builds on AmberTools20 by adding the pmemd program, which resembles the sander (molecular dynamics) code in AmberTools, but provides (much) better performance on multiple CPUs, and dramatic speed improvements on GPUs.
Major New Features Include:
Major extensions for alchemical free energy calculations using soft-core potentials
Reservoir and hybrid replica exchange additions
"Ligand" and "peptide" version of Gaussian accelerated MD
New interface to external force libraries with support for MB-pol simulations with MBX
Support for NVLINK interconnects through NCCL library, and other changes that affect parallel-GPU simulations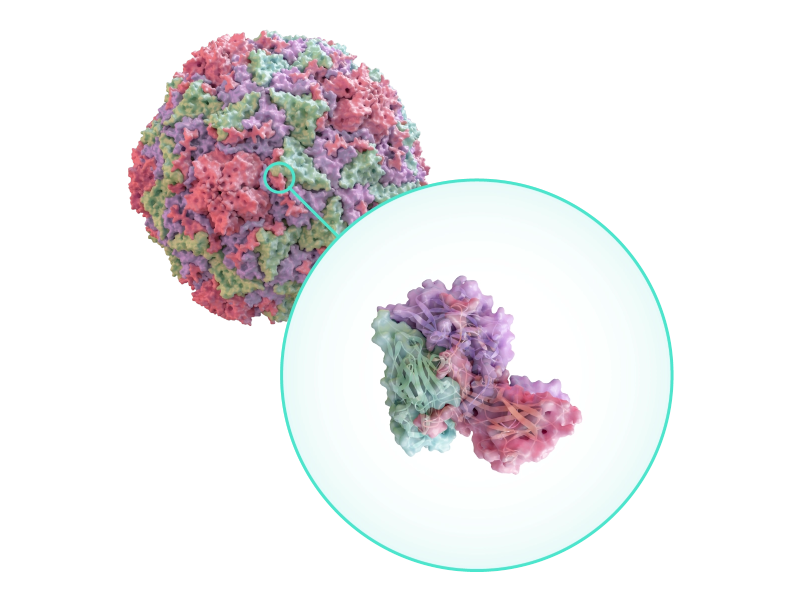 Exxact AMBER Certified GPU Systems
The main driving force behind the AMBER GPU development has been to bring supercomputer power and performance to individual desktops with an economical price, high power efficiency, and a system created to benefit the widest range of researchers. Exxact has teamed up with the AMBER development team to engineer a series of AMBER GPU computing solutions that provide the optimum price-performance for AMBER users.

All Exxact AMBER systems come preinstalled with the latest version and updates. Each system is fully turnkey, ready to run out of the box, and provides guaranteed performance. This provides a solution for scientists to acquire optimal workstations and clusters for running GPU AMBER (and regular CPU AMBER simulations as well).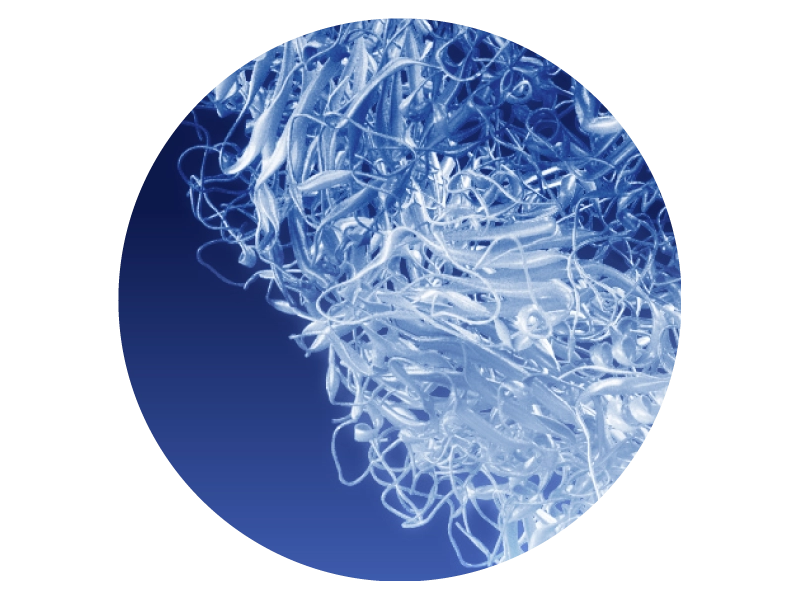 Number of Processors Supported
Number of Double-Wide Card Slots
Storage Drive Form Factor
Number of Drives Supported
Number of Network (RJ-45) Ports
Maximum Power Supply Wattage
Green Compliance Certificate/Authority