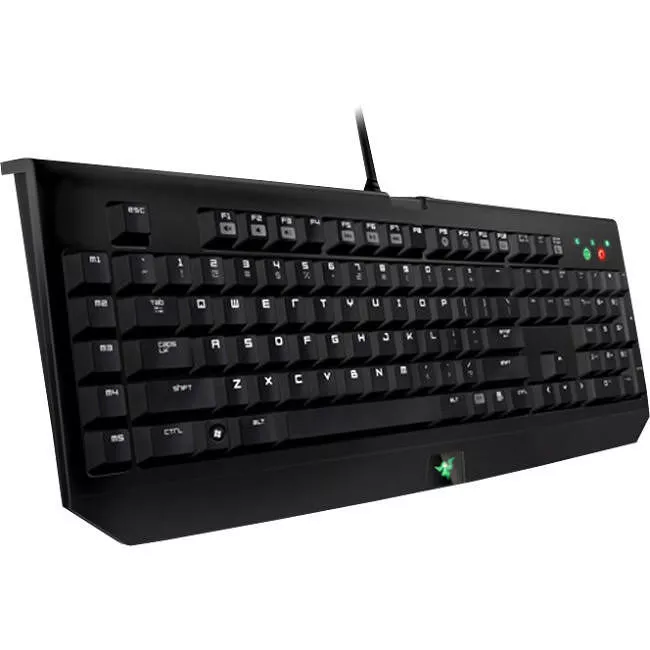 MPN: RZ03-00391500-R3U1
Razer RZ03-00391500-R3U1 BlackWidow Expert Mechanical Gaming Keyboard
Full Mechanical Keys for Superior Tactility and Faster Response
The Razer BlackWidow's mechanical key technology provides a distinctive tactile feedback in form of a light pronounced tap to your fingers giving you an entirely new feel on your keyboard. With its optimized actuation force of 50g and a reduced actuation distance of 2 mm the Razer BlackWidow's keys allow you to actuate your commands faster than on any other standard gaming keyboard.
10 key roll-over in gaming mode
Actuate as many keys as there are fingers on both your hands and have them all register accurately and quickly during gaming. With the Razer BlackWidow's gaming mode 10 key roll-over, you can deliver overwhelming destruction on your opponents, or just ensure every command is executed perfectly for victorious gaming.