Planar 997-7145-00 PXL2790MW 27" WQHD LED LCD Monitor - 16:9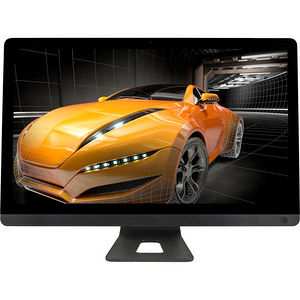 Highlights
Maximum Resolution: 2560 x 1440
Brightness: 440 Nit
Platform Supported: PC | Mac
Product Type: LCD Monitor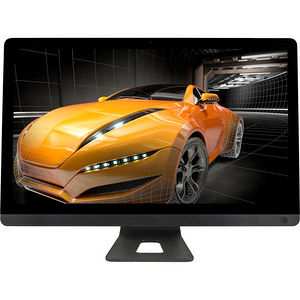 Planar 997-7145-00 PXL2790MW 27" WQHD LED LCD Monitor - 16:9
Highlights
Maximum Resolution: 2560 x 1440
Brightness: 440 Nit
Platform Supported: PC | Mac
Product Type: LCD Monitor
With 77% more resolution than a Full HD monitor, the cinematic 16:9 Planar PXL2790MW offers enough viewable area to support multiple windows, pop-up multimedia windows, tickers, toolbars and emails while keeping text razor-sharp, allowing for more productivity at work or at home.
The Planar PXL2790MW delivers 2560x1440 WQHD high resolution with an IPS® panel bonded against the edge-to-edge glass surface, reducing reflection and providing vivid, life-like image quality at every angle. The sleek design does not compromise the monitor's flexibility - the Planar PXL2790MW is equipped with invisible, unobtrusive speakers and a breadth of connectivity options including VGA, DVI-Dual link, HDMI, Displayport and headphone jacks.
The Planar PXL2790MW includes Planar's leading CustomerFirst™ 3-Year Warranty featuring FREE 2-Day Advance Replacement.