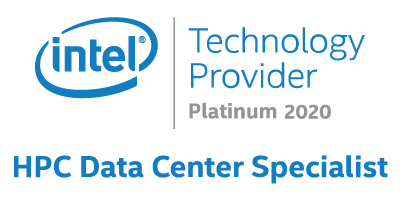 By becoming an Intel Technology Provider HPC Data Center Specialist, Exxact has demonstrated extensive experience in implementing and delivering data center solutions. As a certified and proven partner, Exxact has access to a number of value-added benefits from Intel that differentiates us from competitors, and helps us create better solutions for you.
---
Exxact Intel Xeon CPU HPC Cluster Infrastructure Features
The Foundation of Data-Centric Innovation is Exxact Clusters Featuring Intel Xeon Scalable Processors
2nd Gen Intel Xeon Scalable processors deliver an average of 42% more performance per dollar than the prior generation Intel Xeon Gold and increased value for customers across their computational needs.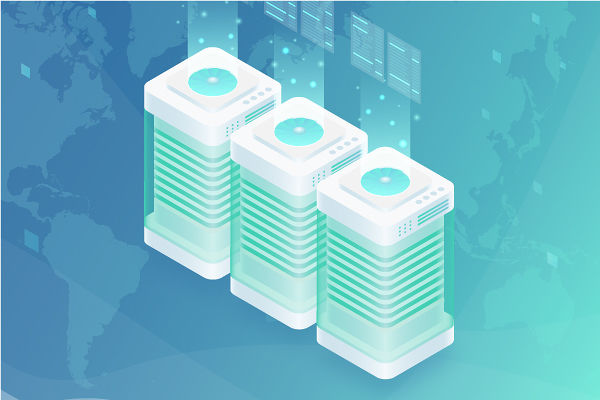 Industry-Leading Clock Speeds for HPC
New Intel Xeon Gold 6200 processors deliver up to 4.5 GHz processor frequency with Intel Turbo Boost Technology and up to 33% more processor cache, offering customers breakthrough performance for frequency-fueled workloads.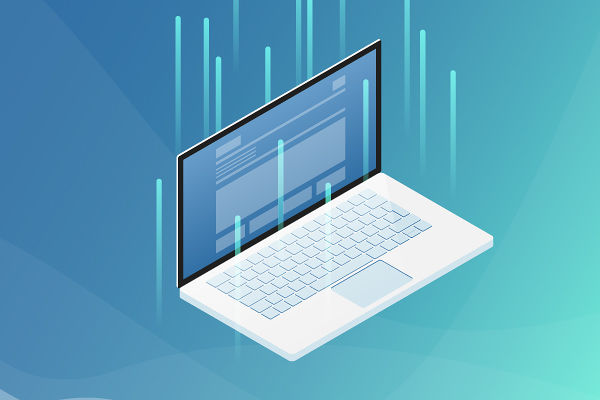 Enhanced Performance for Applications
New Intel Xeon Gold 6200R and 5200R processors deliver built-in value through a combination of higher base and Intel Turbo Boost Technology frequencies, in addition to increased processor cache.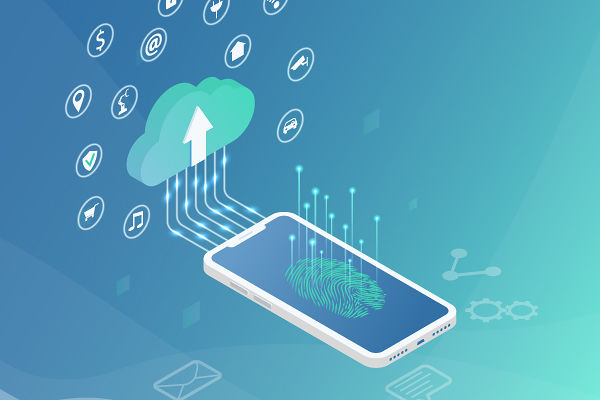 High Value and Capability for Modern Networks
New Intel Xeon Gold 6200U, Silver 4200R, Sliver 4210T and Bronze 3200R processors deliver increased value for single-socket entry-level servers, as well as edge, networking and internet of things (IoT) usages.
---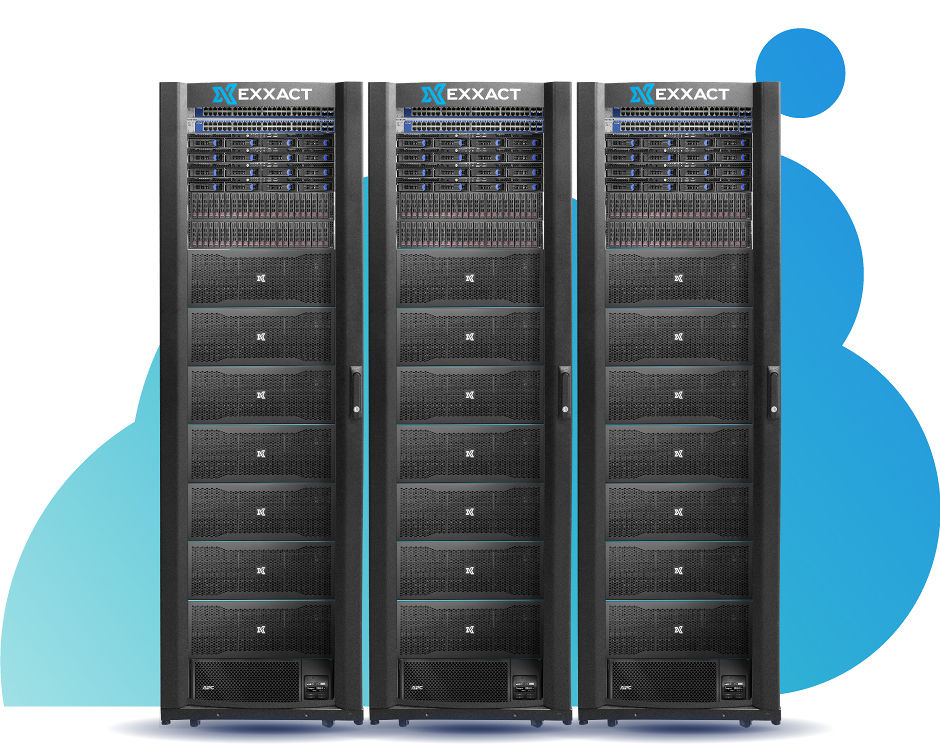 Intel Xeon Clusters Power Performance to Propel Insights
As your team and initiative grows, easily scale out processing power by adding more compute nodes, or tailor to specific flash or bulk storage needs.
Get Started
---
Enterprise Level Planning and Support
3 Year Warranty
Exxact provides a 3 year warranty on all our systems. Have peace of mind, and focus on what matters most, knowing you're taken care of.
Simplified Compute Infrastructure
Reduce the complexity of scalable compute systems into a ready-to-work solution. Let researchers do research, not configure systems.
Planning & Integration
Exxact Corporation has elite partnerships with the best technology companies in the industry, you can be assured that the system we build fits your precise needs.
---
---