Thermaltake AC-040-A31NAN-C1 Mounting Bracket for Fan, Hard Disk Drive, Cooling System - Black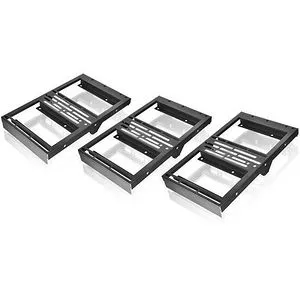 Highlights
Product Type: Mounting Bracket
Condition: New
Category: Computers and Portables
Subcategory: System Accessories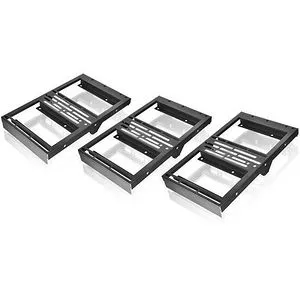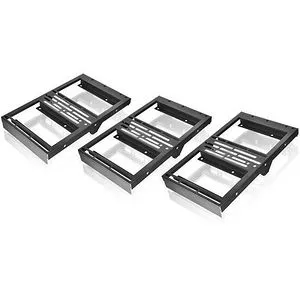 Thermaltake AC-040-A31NAN-C1 Mounting Bracket for Fan, Hard Disk Drive, Cooling System - Black
Highlights
Product Type: Mounting Bracket
Condition: New
Category: Computers and Portables
Subcategory: System Accessories
Thermaltake Core P5 AIO Bracket
Make your Core P5 stand out in the crowd. Build it up with the new Thermaltake AIO bracket, designed to support the AIO liquid cooling system and HDD expansion.

3 pieces of AIO Bracket are included.

AIO Liquid Cooling Supported
The new Core P5 AIO bracket is designed to support the AIO liquid cooling system for the Core P5 and the Core P5 Green Edition. The Core P5 can hold up to three brackets, and a single AIO bracket can support one 120mm or 140mm fan.
Fully Modular Design
The adjustable 3.5 and 2.5 drive bays enable users to freely interchange the hard drive cages to suit their particular needs. Users can install up to three 3.5 or 2.5 devices.