Personalized Goals
Develop custom goals, roadmaps, and recommendation reports to propel your AI initiatives.
Expert Support
Exxact has the professional knowledge, experience, and skills to deliver top-notch service to help support your onboarding needs.
Development Advancement
Learn and implement new technologies through AI to explore available acceleration technologies for your business systems.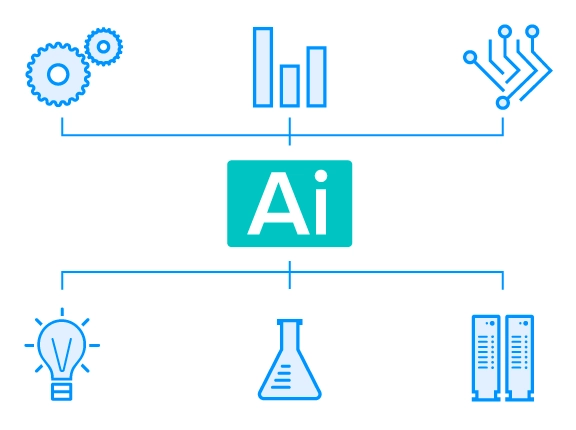 AI Optimization Onboarding
Get the most out of your systems by examining Data Science use cases such as AI training, optimization, inference, administration, containerization, and more.
Explore topics like Data Science, DevOps, and ML Ops.
Highly interactive and virtual classroom to explore user specific cases
Provide tailored roadmap and customized recommendation report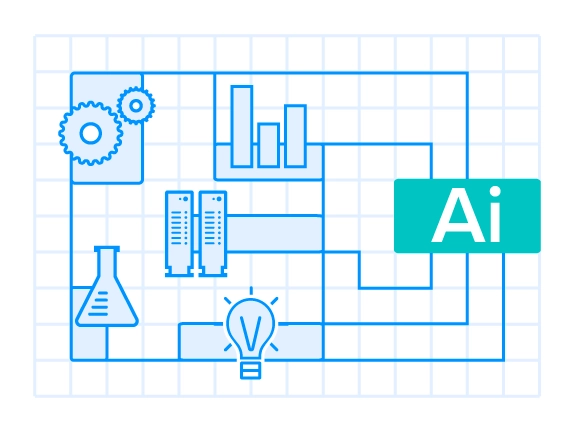 AI Ideation Creation Workshop
Explore and develop AI initiatives with a workshop that structures, advances, and accelerates your most ambitious AI initiatives.
Explore innovative AI use cases that are instrumental to your industry
Understand problem statements, define solutions, and explore applicable technologies
Pinpoint current IT infrastructure and critical workloads
Develop a tailored roadmap to advance AI initiatives