Osprey 95-00487 827e Video Capture Card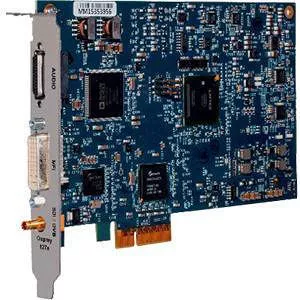 Highlights
Product Type: Video Capture Card
Maximum Resolution: 1920 x 1080
Video Formats: DVB-ASI
Platform Supported: Linux | PC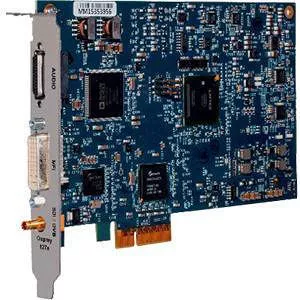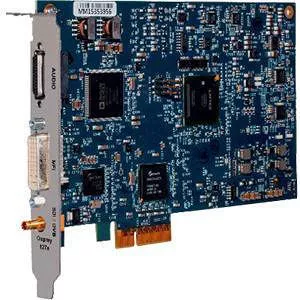 Osprey 95-00487 827e Video Capture Card
Highlights
Product Type: Video Capture Card
Maximum Resolution: 1920 x 1080
Video Formats: DVB-ASI
Platform Supported: Linux | PC
The multi-function input series of capture cards sets the industry standard for flexibility for video and audio capture. Perfect for OEM applications in Higher Education, Rental & Staging, Military, Government and many more. The MFI series are the go to cards for ISV's looking to save money and PC real estate without sacrificing quality.
SimulStream® a standard feature on all HDMI models, is an Osprey feature which allows each input to produce multiple parallel output streams with completely independent settings for color space, cropping, scaling, closed caption and overlays facilitating simultaneous delivery to multiple applications.
Ideal for mission critical video capture. Deploy two or more cards in a single workstation or server chassis for maximum input density. Driver based pre-processing features include VBI/VANC closed-caption extraction/on-screen rendering, logo/bitmap overlay, scaling, cropping, de-interlacing, inverse telecine, ProcAmp control, Vector Scope and Lumi Scope
The quality, reliability and flexibility makes this series perfect for applications in Broadcast, Education, Enterprise, Government, Medical, Military, Sports and House of Worship.