Osprey 95-00474 260e Video Capture Card with Simulstream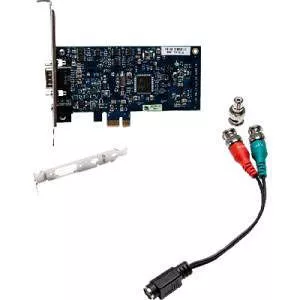 Highlights
Product Type: Video Capturing Device
Maximum Resolution: 852 x 480
Platform Supported: Linux | PC
Host Interface: PCI Express x1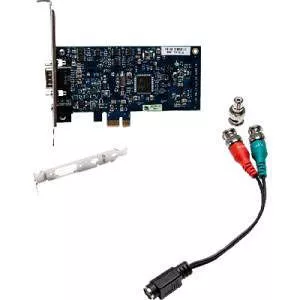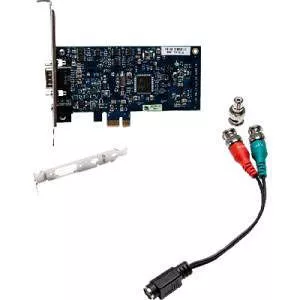 Osprey 95-00474 260e Video Capture Card with Simulstream
Highlights
Product Type: Video Capturing Device
Maximum Resolution: 852 x 480
Platform Supported: Linux | PC
Host Interface: PCI Express x1
The Analog PCIe Series of Capture Cards offer a wide range of input selections. The series ranges from the Osprey 100e, a single channel, four switchable input card, to the 460e which is capable of 16 switchable inputs.
Ideal for mission critical video capture, deploy two or more cards in a single workstation or server chassis for maximum input density. Driver based pre-processing features include closed-caption extraction and rendering, logo and bitmap overlay, scaling, cropping, de-interlacing and inverse telecine.
The quality, reliability and flexibility makes this series perfect for applications in Broadcast, Education, Enterprise, Government, Medical, Military, sports and House of Worship.
SimulStream®
210e, 260e and 460e offer optional SimulStream® which allows each input to produce multiple parallel output streams with independent settings for color space, cropping, scaling, closed caption and overlays facilitating simultaneous delivery to multiple applications.