NVIDIA DGXA-2530F+P2CMI00 DGX A100 System for Commercial/Gov (80 GB GPUs)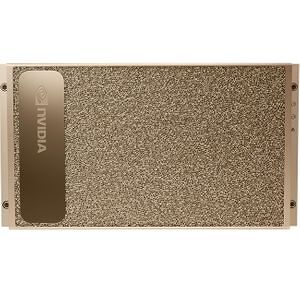 Highlights
Product Type: Graphics Computing System
Condition: New
Category: Computers and Portables
Subcategory: Server Systems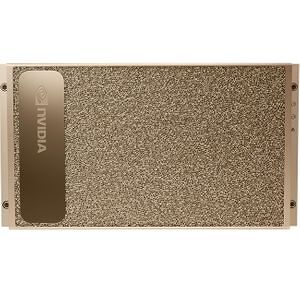 NVIDIA DGXA-2530F+P2CMI00 DGX A100 System for Commercial/Gov (80 GB GPUs)
Highlights
Product Type: Graphics Computing System
Condition: New
Category: Computers and Portables
Subcategory: Server Systems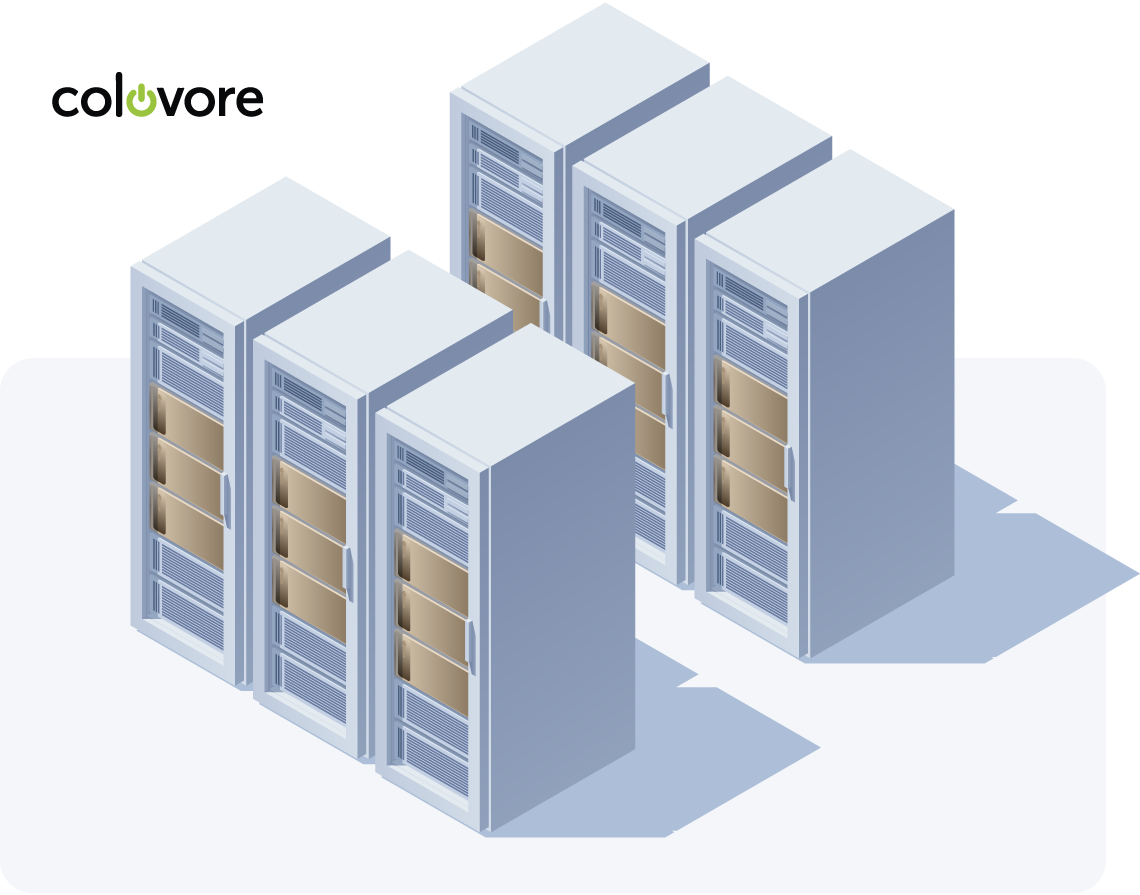 Colocation Services Available
We've partnered with Colovore, an industry leader in professional colocation services to make it easy to deploy, optimize, and scale out high density deployments.
Modern Architecture - Your servers will utilize modern, liquid-cooled data centers specifically engineered for HPC/AI/GPU servers.


NVIDIA Certified - NVIDIA has certified Colovore's facilities as DGX-Ready, and they currently have ~1,000 DGX systems running.


Ample Room to Scale - With 35 kW in every rack, fully-pack and scale your HPC in contiguous cabinets with no power, cooling, or distance limitations.


Experienced Infrastructure Professionals - Have peace of mind knowing our colocation centers are staffed with experienced I.T. and web infrastructure professionals.


Knowledgable Assistance - DBAs, CCIE network engineers, and Sys Admins are onsite daily at our facility and are available to help during business hours.


---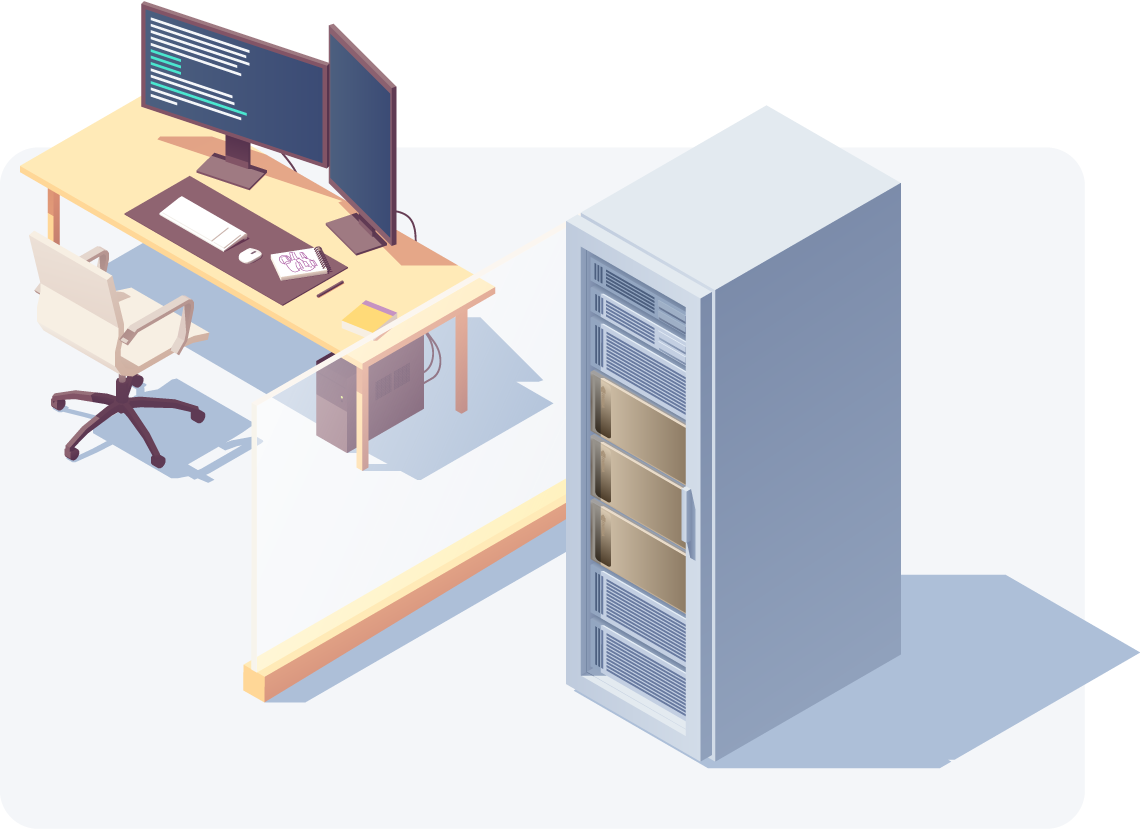 Strengthen your Colocation with Managed Services
Having a managed colocation plan will allow you to rest easy knowing that a team of experienced IT pros are keeping your servers running optimally.
Save Time on Infrastructure Setup - Exxact will help you design, procure, and install the infrastructure, as well as manage what is running on it on an ongoing basis.


Save Money on MaintenanceExxact will actively be your "boots on the ground" for upgrading firmware and doing onsite hardware replacement for your NVIDIA DGX A100.


Simplify AI Infrastructure ManagementLet researchers do research without having to worry about any technical problems that may arise.


---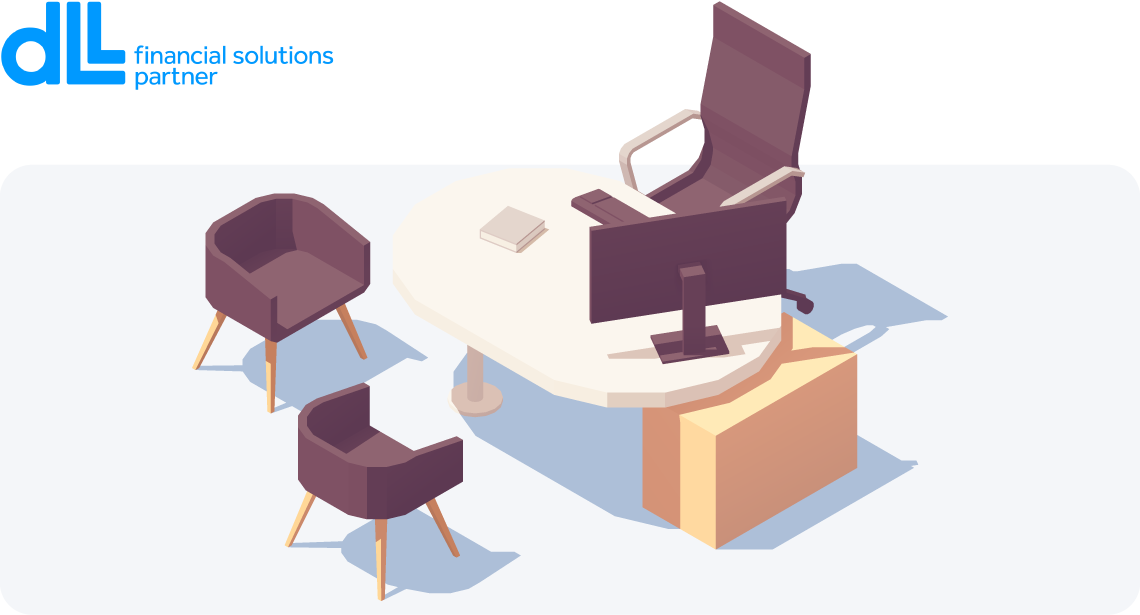 Flexible Leasing & Payment Options Accelerate AI Innovation
NVIDIA DGX A100 leasing can help you bridge the gap between deploying the infrastructure you need and saving your IT budget.
Reduce Upfront Costs - Enjoy lower upfront costs with predictable monthly payments and increased flexibility.


Streamline Payment Management - Leverage solution bundling with a single monthly payment for all your AI infrastructure needs.


Easily Scale-Up - Scale-up DGX capacity with minimal changes to monthly payments.


Stay on the Cutting EdgeEasily update to the latest technology and upgrade easily as your AI computing needs change.