NVIDIA 900-2G304-0000-000 Tesla M4 Graphic Card - 4 GB GDDR5 - Low-profile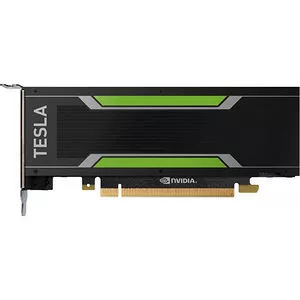 Highlights
Standard Memory: 4 GB
Cooler Type: Passive Cooler
Product Type: Graphic Card
Condition: New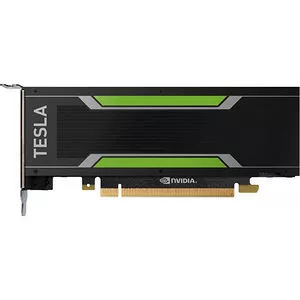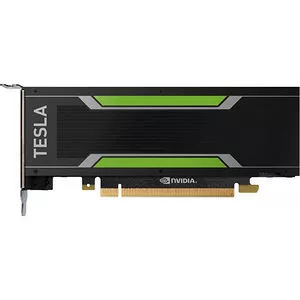 NVIDIA 900-2G304-0000-000 Tesla M4 Graphic Card - 4 GB GDDR5 - Low-profile
Highlights
Standard Memory: 4 GB
Cooler Type: Passive Cooler
Product Type: Graphic Card
Condition: New
The World's First Accelerator for the Hyperscale Data Center
Exploding volumes of user-generated data are redefining what's required for hyperscale data centers. Today's cloud applications harness valuable data to deliver smarter, real-time experiences using modern video and image processing and deep learning techniques. These applications can benefit greatly from GPU acceleration in the data center.

The NVIDIA Tesla M4 is the world's first accelerator designed for hyperscale servers, enabling customers to keep up with ever-growing amount of data. It's engineered to accelerate application throughput in a
small, low-power design, slashing data center costs by half and deliver up to 7x more power-efficient processing than CPUs for deep learning inference at 20 images/sec/watt and video workloads.