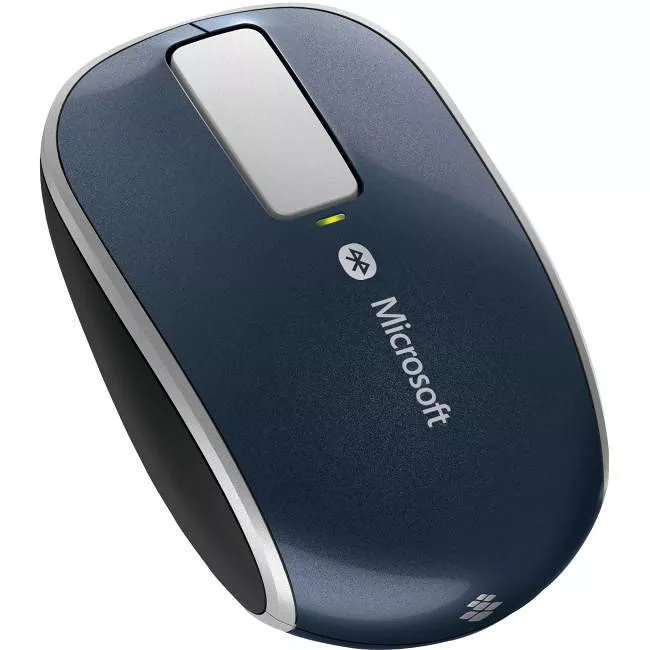 MPN: 6PL-00003
Microsoft 6PL-00003 Sculpt Touch Mouse
A clutter-free way to stay productive on the go

Looking for a portable mouse that helps you get things done? Sculpt Touch Mouse saves time in long documents and works virtually anywhere, with no cables or transceivers to connect. And it's designed to fit comfortably in either hand.

Navigate quickly and smoothly through screens and docs

The four-way touch scrolling pad on the Sculpt Touch Mouse lets you breeze up and down, left and right, and through windows and documents with just the swipe of your finger. While you scroll, you'll feel the nice surprise of tactile feedback. Sculpt Touch Mouse is also a powerful complement to Windows 8, navigating fluidly and intuitively around the Start Screen.