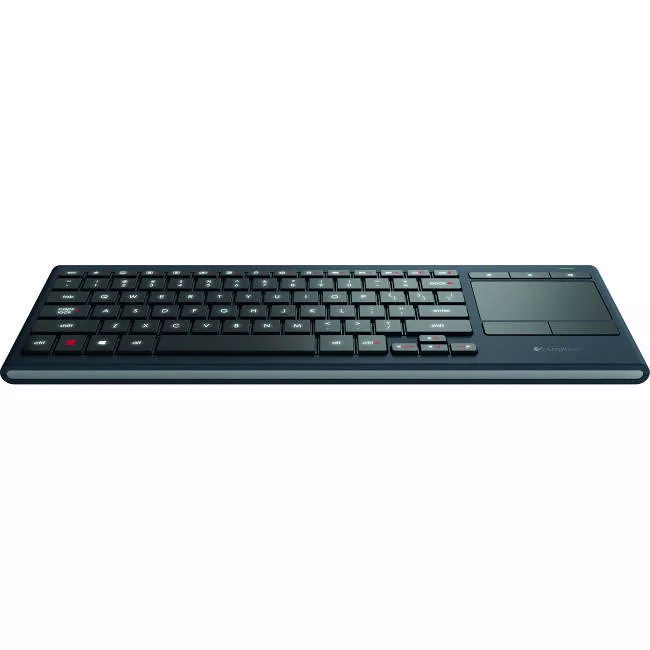 MPN: 920-006081
Logitech 920-006081 K830 Illuminated Living-Room Keyboard
Effortless PC to TV navigation, even in the dark.
Bright, backlit keys
Choosing the right home theater keyboard or HTPC keyboard can make a difference to your typing productivity and comfort. K830 allows you to see and type easily, even in the dark.

All-in-one wireless keyboard and mouse

There's a time and a place for a mouse, we know, but it's not your knee or the arm of your couch. K830 streamlines navigation in the living room by combining a wireless keyboard and mouse into one device.