LG 27MB65V-B 27" Full HD LED LCD Monitor - 16:9 - Textured Black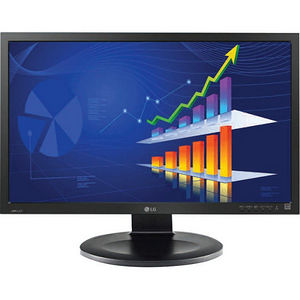 Highlights
Maximum Resolution: 1920 x 1080
Brightness: 250 Nit
Product Type: LCD Monitor
Condition: New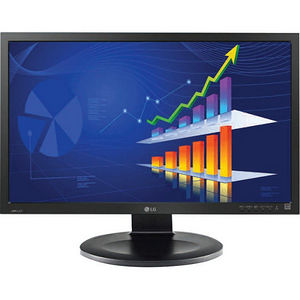 LG 27MB65V-B 27" Full HD LED LCD Monitor - 16:9 - Textured Black
Highlights
Maximum Resolution: 1920 x 1080
Brightness: 250 Nit
Product Type: LCD Monitor
Condition: New
Features

READER MODE

Reader Mode provides optimal conditions for reading by reducing blue light helping to protectyour eyes. With just a touch of a button,you can comfortably read on the monitor for extended periods of time.
FLICKER-SAFE
Flicker-Safe new dimming technology is applied to minimize the flicker level that causes eye fatigue. With almost-zero flicking, watching for long periods of time is easy and comfortable.
COLOR CALIBRATED
Expertshaveconductedcolorcalibrationtestsattheproductionlineforaccurate color. LG IPS Monitor provides the most accurate and lifelike color for your advanced viewing pleasure.
HDMI
HDMI interface provides users can enjoy their entertainment without any display lag.