Bright Cluster Manager® makes it easy to install, schedule, monitor, and manage HPC clusters. Bright's environment modules ensure that the user environment is set up perfectly (PATH, LD_LIBRARY_PATH, ...). Bright's MIC driver is automatically recompiled against the running kernal at boot time. Bright's GUI includes a wizard for the initial MIC configuration, such as creating bridge interfaces, assigning IP addresses, etc.
Learn more about Bright Computing

Intel HPC Orchestrator is a family of Intel-supported products designed to simplify HPC system software stack implementation and maintenance. By building off the OpenHPC framework, Intel's HPC Orchestrator provides a pre-integrated, pre-tested, and pre-validated software stack that can significantly reduce the time required to perform implementation and maintenance tasks.
Learn more about Intel HPC Orchestrator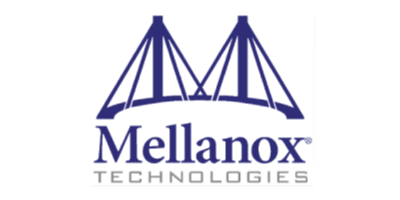 Mellanox's Scalable HPC interconnect solutions are paving the road to Exascale computing by delivering the highest scalability, efficiency, and performance for HPC systems today and in the future. Mellanox Scalable HPC solutions are proven and certified for a large variety of market segments, clustering topologies and environments (Linux, Windows).
View Mellanox Products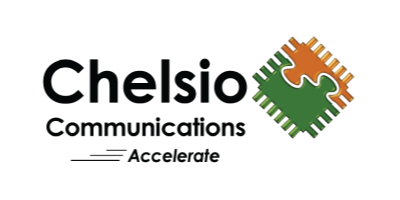 Chelsio is delivering hardware and software solutions including Unified Wire Ethernet network adapter cards, unified storage software, high performance storage gateways, unified management software, bypass cards, and other solutions focused on specialized applications.
View Chelsio Products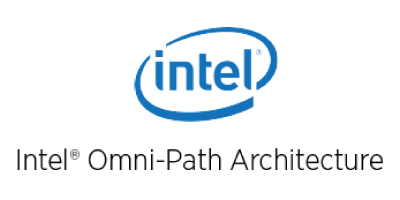 Intel's Omni-Path Architecture (OPA) is the latest generation of fiber interconnect architecture and the successor to the Intel True Scale Fabric. Intel OPA delivers the performance for tomorrow's high performance computing (HPC) workloads and the ability to scale to tens of thousands of nodes—and eventually more—at a price competitive with today's fabrics.
View Intel OPA Products and Solutions
Request a price quote for a customized cluster.