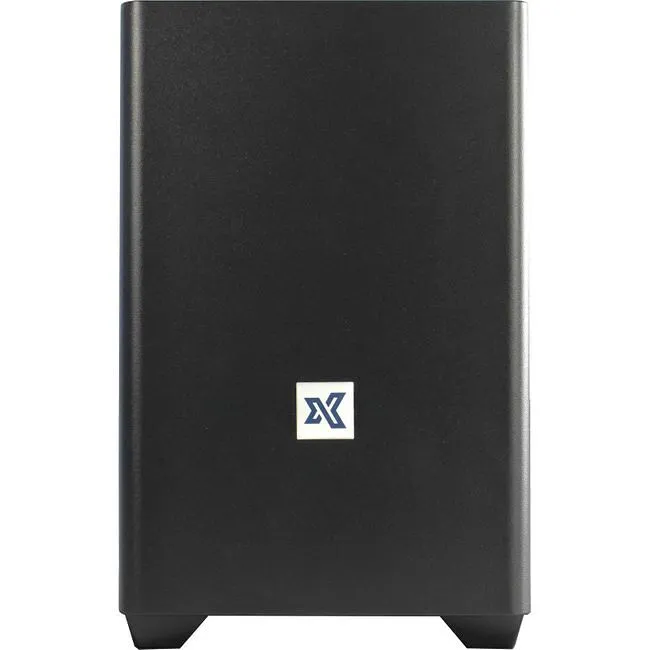 MPN: VWF-135215509
Exxact Valence Workstation - 1x Intel Socket V LGA-1700 processor - VWF-135215509
---
Starting Price:

$4,246.00
The Valence VWF-135215509 is an ITX workstation supporting 1x Intel Core i5/i7/i9, Petnium Gold, or Celeron and 2x DDR5 memory slots.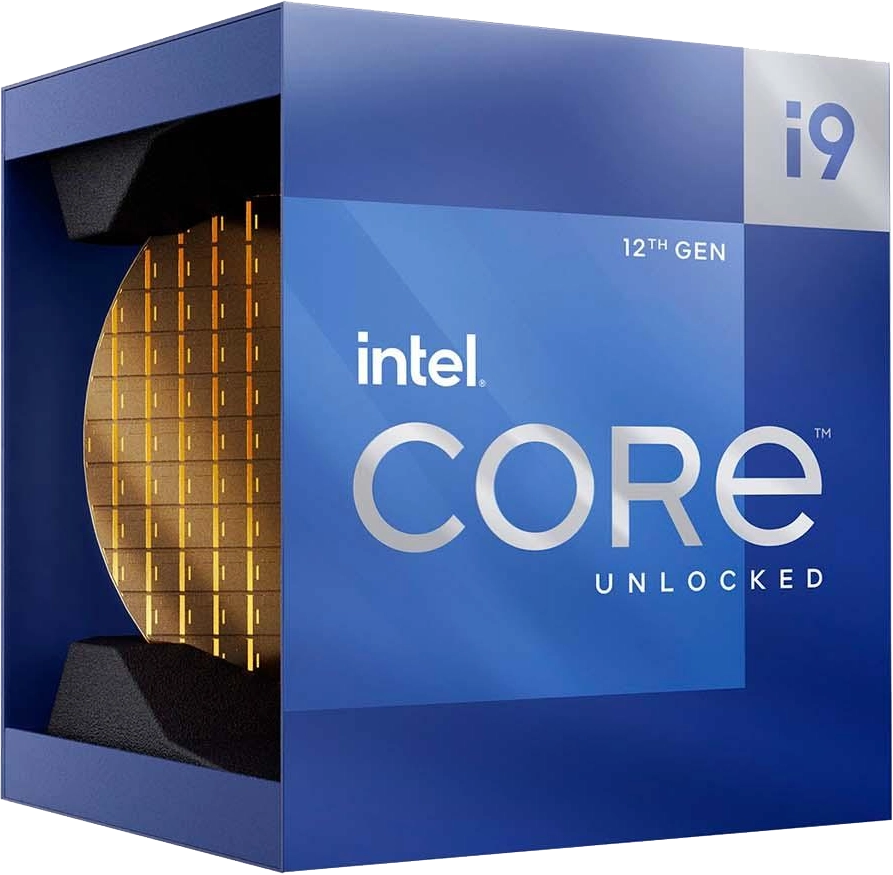 The 12th Gen Intel® Core® processor features cutting-edge System-on-Chip architecture for the next generation of PCs. Designed to provide a flexible balance of performance and efficiency that scales across multiple factors, from powerful desktops to ultra-slim devices.
Performance Hybrid Architecture
12th Gen Intel® Core® harnesses performance and efficiency in Intel's biggest architectural shift in a decade. Performance-cores and Efficient-cores work together with help from the Intel® Thread Director in a flexible system that adapts to complex workflows that blend foreground and background tasks.
Performance cores
Built for raw speed and lower latency to push single-threaded performance to the limit. With 19% higher performance than the last generation at the same frequency, take on high-priority tasks like gaming, content creation, and applications that involve AI.
Efficient-cores
Designed to enable wide dynamic range by using power and die area more efficiently. With 80% more throughput than previous generation quad-thread configurations, scale in groups of four to increase multi-threaded performance and take on background tasks like software updates, cloud syncing, and refreshing email.
Intel® Thread Director
Using real-time feedback from the hardware to help the OS scheduler assign the right task to the right core at the same time, high-priority tasks like gaming are assigned to available P-cores, while background tasks like email and cloud syncing run on the E-cores.