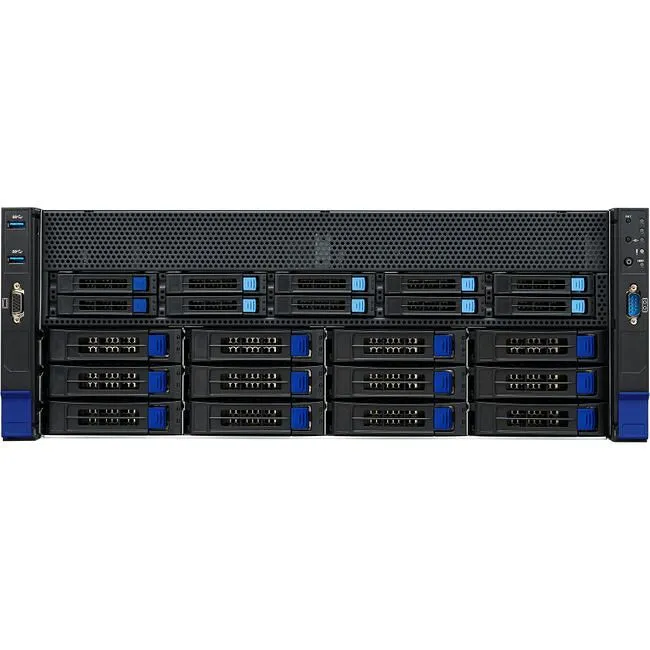 MPN: TS4-181515589
Exxact TensorEX 4U Server - 2x 3rd Gen Intel Xeon Scalable processor - TS4-181515589
The TensorEX TS4-181515589 is a 4U server supporting 2x 3rd Gen Intel Xeon Scalable processors and 32x DDR4 memory slots.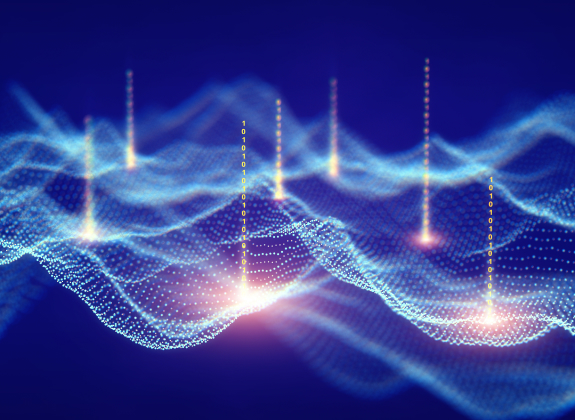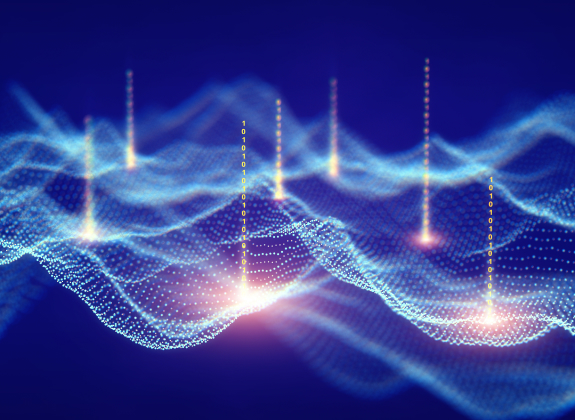 Training, building, and deploying Deep Learning and AI models can solve complex problems with less coding. Whether it's data collection, annotation, training, or evaluation, leverage the immense parallelism GPUs offer to parse, train, and evaluate at extremely high throughput. Process massive datasets faster with multi-GPU configurations to develop AI models that surpass any other form of computing.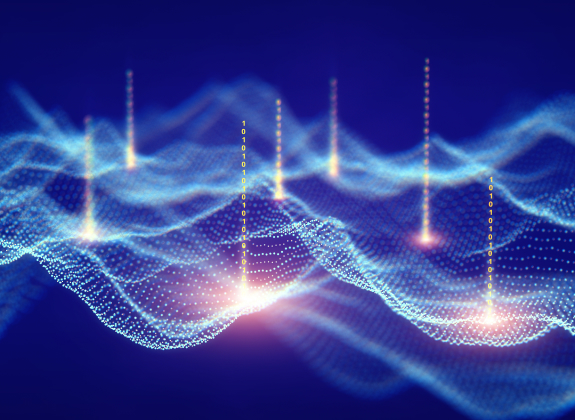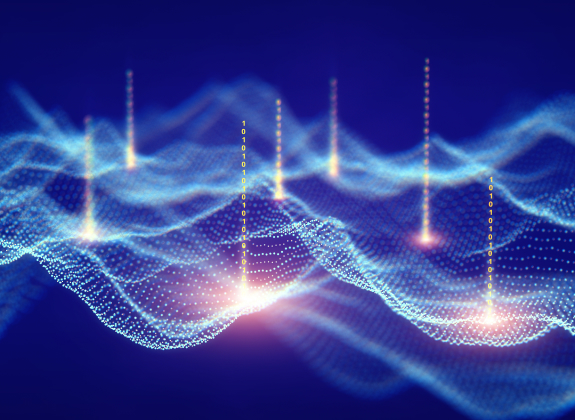 Facilitate any stage of Scientific research, from data preparation and 2D Image Processing to conducting complex MD simulations. Leverage GPUs to speed up calculations and research and encourage the use of AI to solve complex problems Protein Folding, building new molecules, and exponentially accelerating genome sequencing.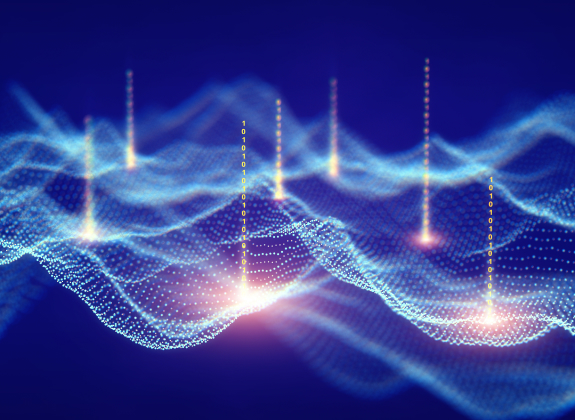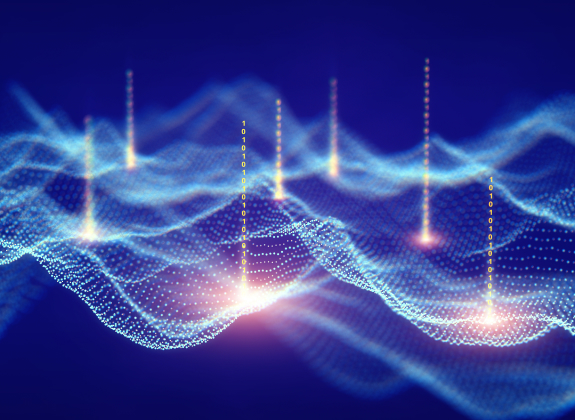 Engineering and Product Design applications are notorious for their compute-intensive requirements. Your system should never hold you back from designing the next big thing. Leverage high core count CPUs, ample RAM, and the top-of-the-line GPUs to enable the most enjoyable design experience in CAD applications like Solidworks and simulation applications like ANSYS.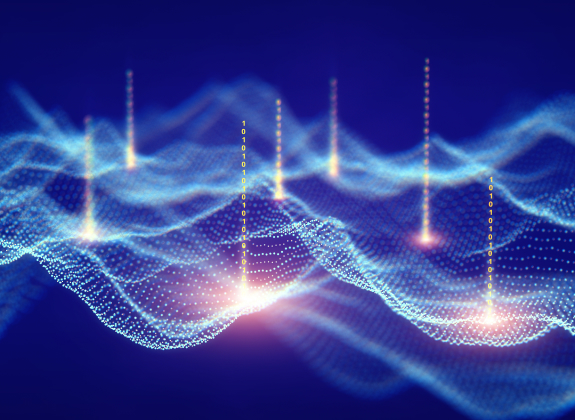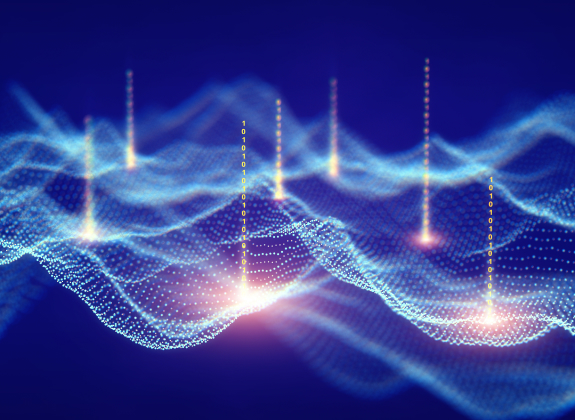 3D design, rendering, and real-time engines have solidified their place in media and entertainment, manufacturing, and architectural design. As digital assets get larger and more complex so should your system. Exxact curates the most competent workstation or server so you can focus on being creative with your designs.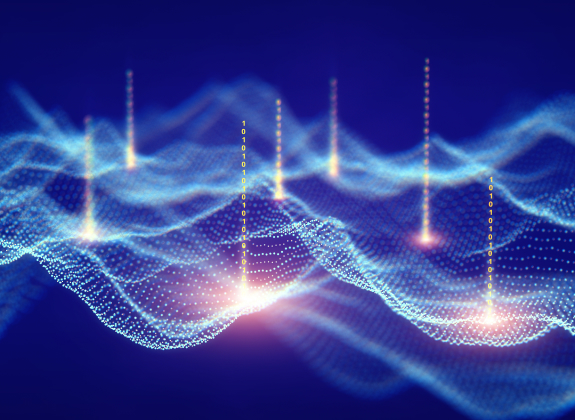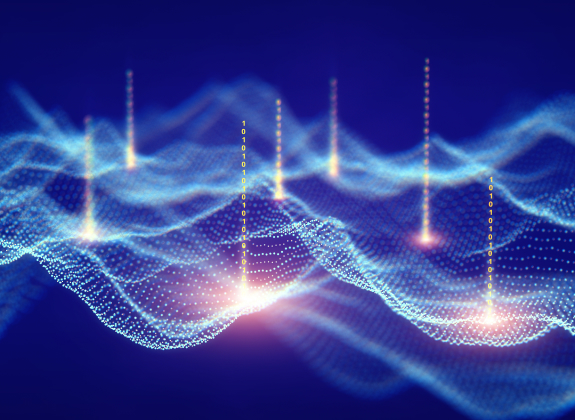 Introducing 3rd Gen Intel® Xeon® Scalable Processors
Introducing the 3rd Gen Intel® Xeon® Scalable processors, a balanced architecture that delivers built-in AI acceleration and advanced security capabilities, which allow you to place your workloads more securely where they perform best - from Edge to Cloud.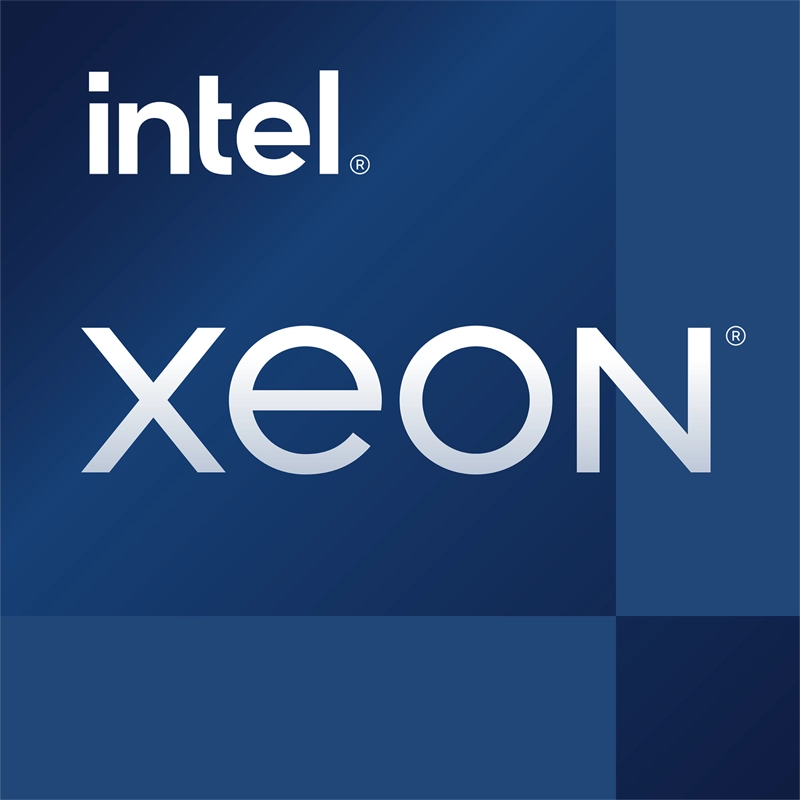 The 3rd Gen Intel Xeon Scalable processor benefits from decades of innovation for the most common workload requirements, supported by close partnerships and deep integrations with the world's software leaders. 3rd Gen Intel Xeon Scalable processors are optimized for many workload types and performance levels, all with the consistent, compatible, Intel architecture you know and trust.
Industry Leading Performance
Core-for-core, 3rd Gen Intel® Xeon® Scalable processors offer industry leading performance on popular databases, HPC workloads, virtualization and AI.
The 3rd Gen Intel® Xeon® Scalable processors deliver 1.5X more performance than other CPUs across 20 popular machine and deep learning workloads.
3rd Gen Intel® Xeon® Scalable processors deliver on average up to 62% more performance on a range of broadly-deployed network and 5G workloads over the prior generation, offering users huge performance increases while maintaining the convenience and compatibility of their architecture.
For key AI workloads, 3rd Gen Intel® Xeon® Scalable processors deliver up to74% increase in AI performance on the deep learning topology BERT while maintaining full compatibility.