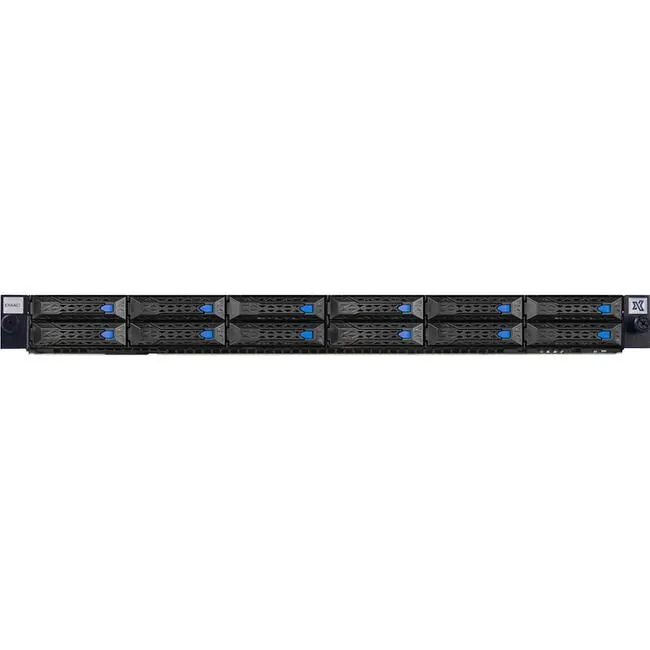 MPN: TS1-160859871-NVM
Exxact TensorEX 1U NVMe-oF Storage Solution - 2x AMD EPYC processor - TS1-160859871-NVM
The TensorEX TS1-160859871-NVM is a 1U NVMe-oF Storage Solution supporting 2x AMD EPYC 7002/7003 Series processors, 32x DDR4 memory slots, and 1x GRAID SupremeRAID 1000 card.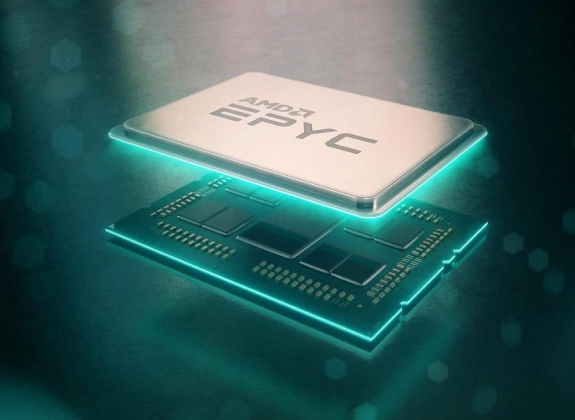 More Cores, More Cache, More Performance
AMD EPYC Processors Ignite EPYC Performance
Data centers that require the best performance, security, and scalability gravitate to AMD EPYC™. AMD EPYC™ processors are built to handle large scientific and engineering datasets - ideal for compute-intensive modeling and advanced analysis techniques. AMD EPYC™ enables fast time-to-results for HPC.
Exceptional performance per watt and per-core performance
3D V-Cache™ delivers breakthrough on-die memory with up to 768MB of L3 cache (available only on 7003X-series EPYC)