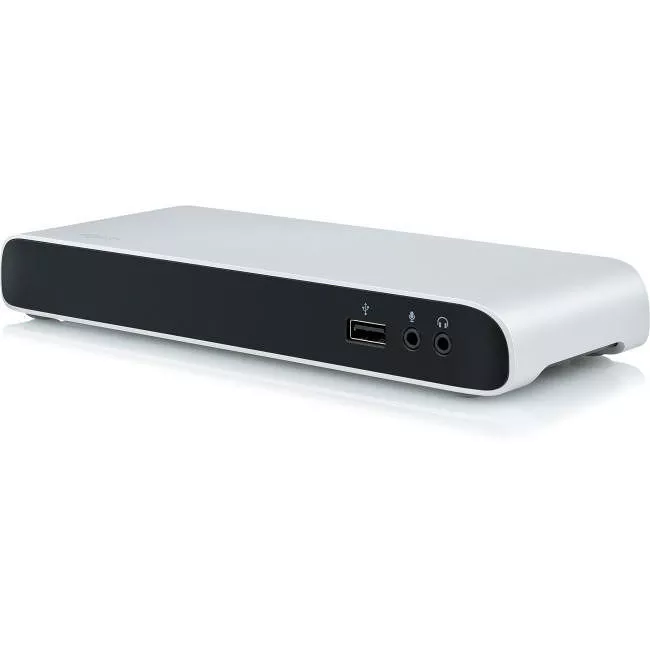 MPN: 10024020
Elgato 10024020 Thunderbolt 2 Dock
One cable. Any display.
Elgato Thunderbolt™ 2 Dock features a built-in HDMI port that can drive a display of your choice. Whether you're looking for a professional-grade screen to meet your standards of color reproduction, a non-glare model to cope with reflections in your office, or a display that trumps all others in size, supported resolutions up to 4K have you covered.
One cable. All of your devices.
With three additional SuperSpeed USB 3.0 ports, your workspace remains organized even when you unplug your notebook. Rest assured that your backup drive is there to provide safety in the background, and don't keep re-plugging your peripherals in and out due to your computer's limitations. Even better, an easily accessible USB port on the front of Elgato Thunderbolt 2 Dock makes plugging in that client's thumb drive a breeze, without the need to fiddle on the sides of your perfectly positioned notebook.