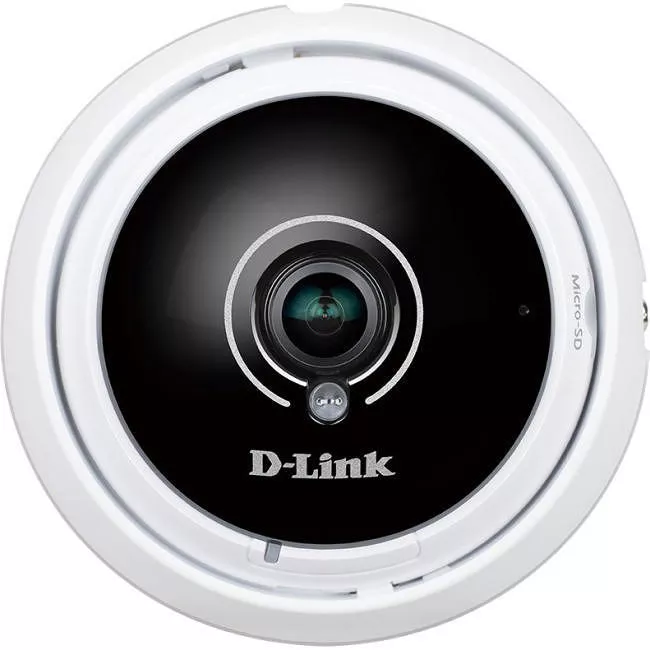 MPN: DCS-4622
D-Link DCS-4622 Vigilance 2.9 Megapixel Network Camera - Color
DCS-4622 is a Full HD 360° network camera as an entry type for video surveillance and security. This camera adopts 3 megapixel progressive scan CMOS sensor The camera is designed for both indoor and day/night applications, thus, the camera built-in removable IR-cut filter and IR LED which can support up to 25 ft distance.
The DCS-4622 has a built-in 802.3af compliant PoE module that simplifies installation by providing power and networking connectivity with a single cable, reducing the need to drill holes or lay additional cabling.
The included D-Link D-ViewCam™ is sophisticated software which allows users to manage up to 32 network cameras, set e-mail alert notifications, create recording schedules, and use motion detection to record directly to a hard drive. D-ViewCam™ also allows users to upload a floor plan to create a realistic layout of the premises where cameras are located, further simplifying the management process.