Expert knowledge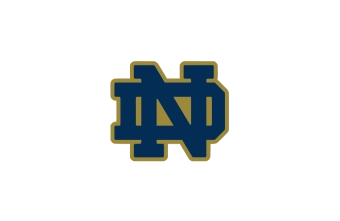 Exxact's expert knowledge of GPU computational systems coupled with their close coordination with scientific software developers (such as the AMBER team) made designing, deploying, tuning, and operating this high performance research cluster an outstanding experience.
Paul R. Brenner, PhD, P.E.
Center for Research Computing, The University of Notre Dame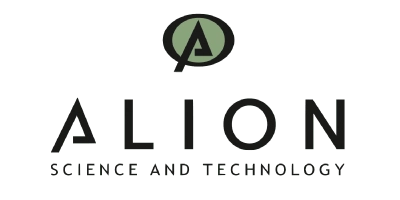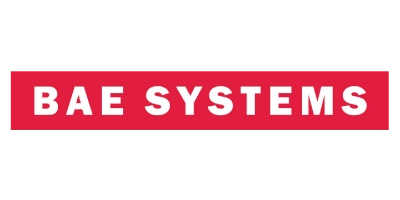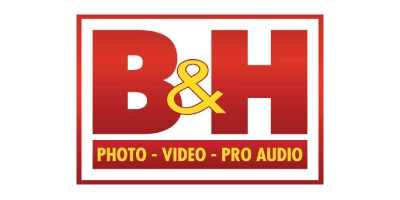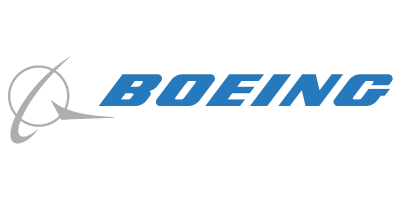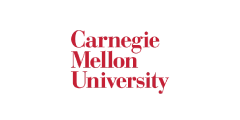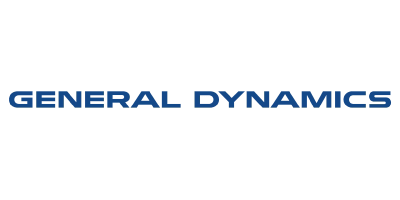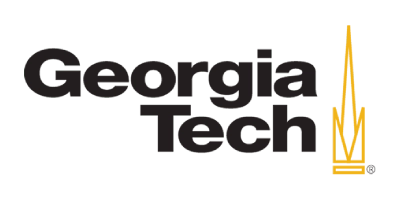 Amazing support.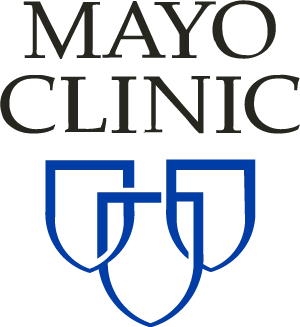 Exxact delivered our group a turnkey ready GPU machine capable of demanding MPI calculations for protein-protein studies and drug-protein modeling. The machine is blistering fast and Exxact offers a super team at the help desk to support you.
Thomas R. Caulfield, PhD
Cancer Biology and Health Sciences Research, Mayo Clinic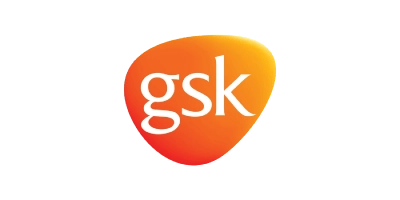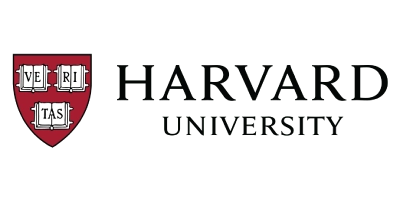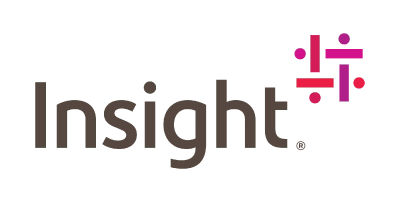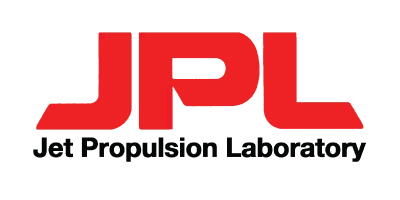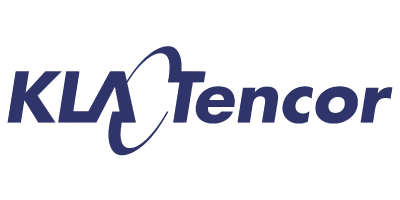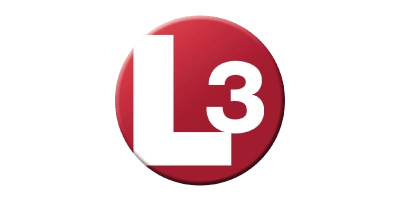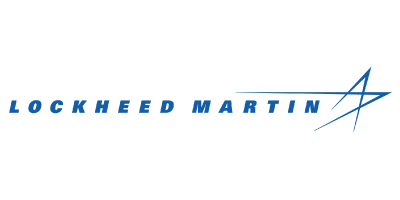 Engineered for you.
Exxact helped design and customize our first GPU cluster that is a true turnkey solution, saving us lots of time from deploying, installing, and maintaining
Lyna Luo, PhD
College of Pharmacy, Western University of Health Sciences