Black Box SPT930-R2 All-in-One Power and Surge Protector, 9.8-ft. (3-m) Power Cord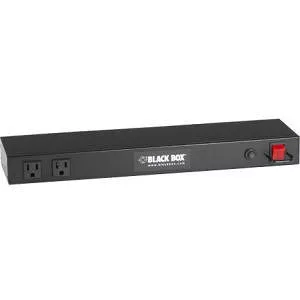 Highlights
Product Type: Surge Suppressor/Protector
Maximum Surge Current: 5.2 kA
Output Voltage: 120 V AC
Product Type: Surge Suppressor/Protector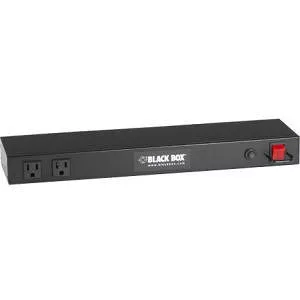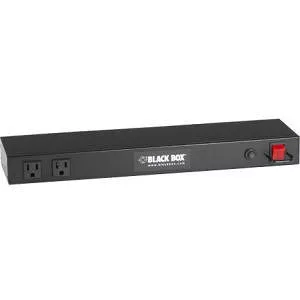 Black Box SPT930-R2 All-in-One Power and Surge Protector, 9.8-ft. (3-m) Power Cord
Highlights
Product Type: Surge Suppressor/Protector
Maximum Surge Current: 5.2 kA
Output Voltage: 120 V AC
Product Type: Surge Suppressor/Protector
Gives your network equipment maximum protection with a clamping voltage of 330 volts and 1000 joules of surge protection.
Protects telephone and data lines from surges through RJ-11 and RJ-45 jacks.
Also offers EMI/RFI noise filtration.
Features a circuit breaker reset button.
Has ten outlets, two of which are always on.
Includes a main power switch.