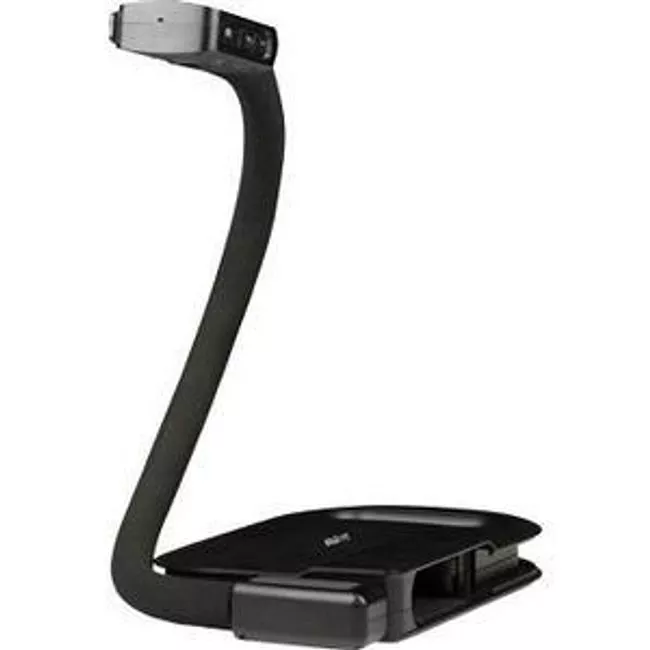 MPN: VISIONU50
AVer VISIONU50 U50 USB FlexArm Document Camera
Go Beyond the Classroom
Create lessons on the go with the USB powered document camera anywhere, anytime. The U50 document camera displays vivid motion at 5MP with 8x Zoom. Take advantage of the built-in LED lights, built-in auto focus, and more features at a great price.
Setup So Simple
It's as easy as 1-2-3. The U50 document camera has only one USB cable to connect for the quickest setup. Configuration made simple for everyday use.
Clear Quality Display
Capture every student's attention with the U50's 5MP and 8x Zoom quality picture. Easily magnify any detail in your lesson.
Picture Perfect
Who says geography or math can't be fun? Take a picture or capture video at 30fps, 1080p (HD) to jazz up all your learning visuals.
Flexible Design
Smart design for smart use and smart storage; bend it at any angle to teach or to stow away in the tightest space. The U50 is light, portable and easy to use.
Built-in LED Lights
Every teacher needs a little bit of light when teaching in the dark. The U50 has a built-in LED light to illuminate any object under the camera.