APC AP9624 UPS Interface Expander Accessory Kit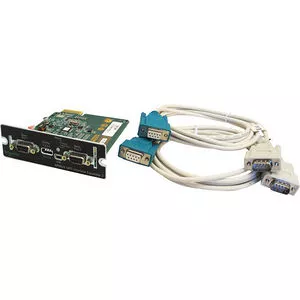 Highlights
Product Type: UPS Accessory Kit
Product Type: UPS Accessory Kit
Condition: New
Category: Power Devices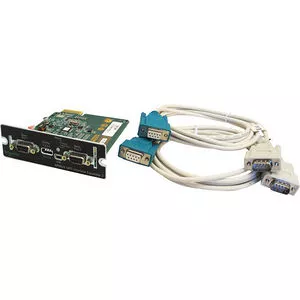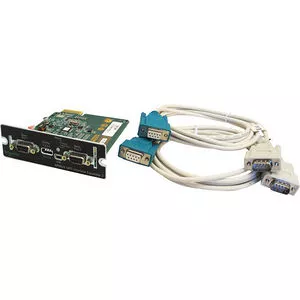 APC AP9624 UPS Interface Expander Accessory Kit
Highlights
Product Type: UPS Accessory Kit
Product Type: UPS Accessory Kit
Condition: New
Category: Power Devices
The UPS Interface Expander 2 (AP9624) from APC by Schneider Electric provides two additional computer interface ports for a UPS equipped with a SmartSlot accessory slot.

This enables the UPS and your power management software to provide a graceful system shutdown for up to three network servers or other devices during an extended power outage.

The Interface Expander 2 draws power from the UPS in order to monitor the UPS and report power conditions such as on-battery and low battery events whether the UPS is receiving AC utility power or not.