Turnkey Datacenter Infrastructure
EMLI AI POD is an optimized datacenter building block containing multiple NVIDIA powered servers, parallel storage, and networking for AI model training and inference using NVIDIA NGC software.
Colocation, Managed Services & Leasing
A variety of colocation, leasing, and managed services options are available for customers looking to quickly deploy AI infrastructure solutions while alleviating the headaches of purchasing and building out infrastructure.
Train Models in Record Time
Each EMLI POD Cluster is powered by multiple TensorEX servers featuring NVIDIA A100 Tensor Core GPUs and configured with Mellanox SHARP v2 for faster AI model training.
Flexible Storage Options Depending on Development and Deployment Environments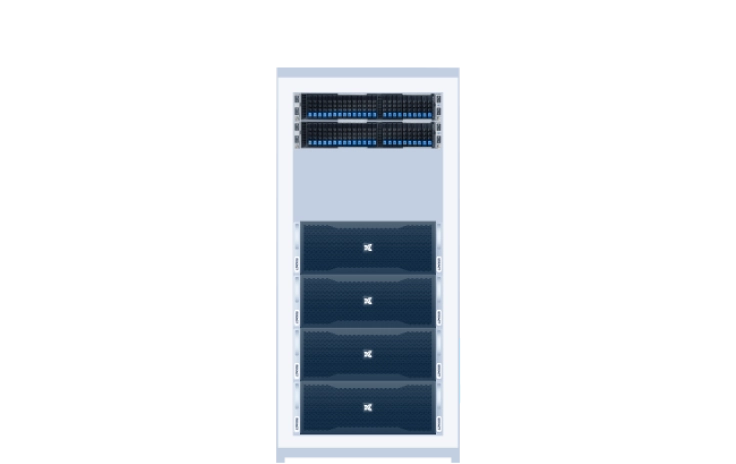 NVIDIA A100 Servers + NVMe RDMA Storage
---
Highly customizable, flexible, scalable, and cost effective flash tier storage
Optimized for analysis and AI training for multiple NVIDIA A100 powered server configurations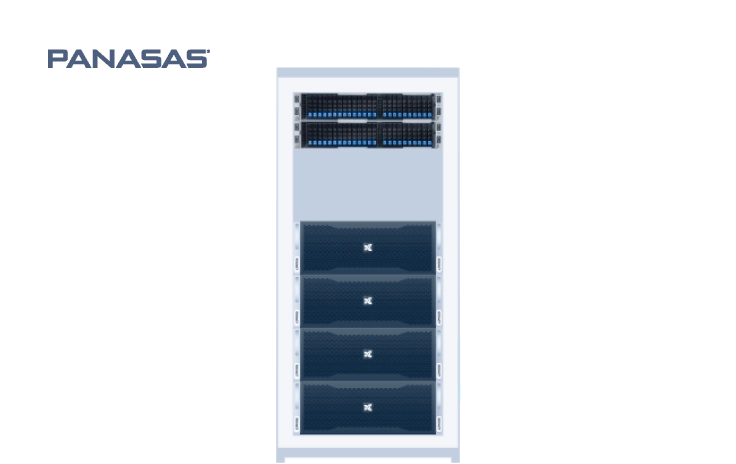 NVIDIA A100 Servers + Panasas ActiveStor Ultra
Compute + Linearly Scaling Storage Capacity
---
High-performance POSIX parallel filesystem w/ RDMA
Storage capacity and storage scale linearly
Fully automated online failure recovery delivers exceptional reliability
Simple management (GUI)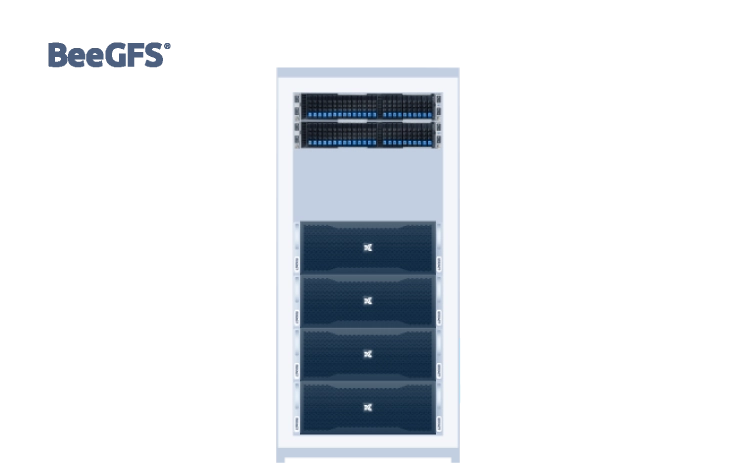 NVIDIA A100 Servers + BeeGFS Storage
---
High-performance POSIX parallel filesystem w/ RDMA
Complete storage architecture customizability
Optimized for redundancy, performance and storage pool complexion (NVMe vs spinning disk)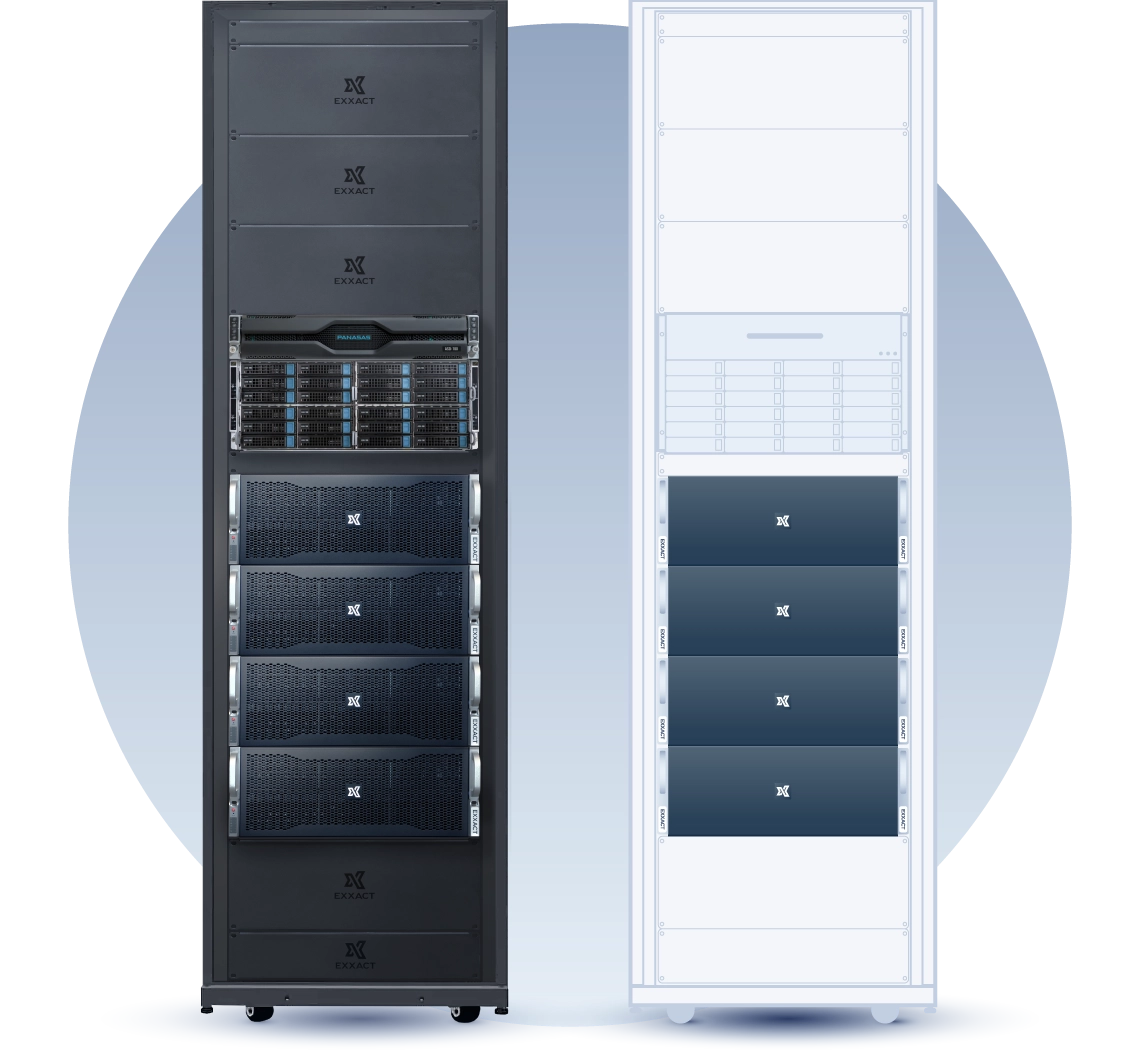 Why EMLI AI POD?
AI Infrastructure "Building Blocks"

EMLI AI POD offers expandable architectures per use case. Add additional compute servers or storage servers as needed.

EMLI AI POD Infrastructure is Agile

Flexible AI infrastructure that adapts to the pace of enterprise by using Multi-Instance GPU (MIG) to allocate GPU resources to workloads.

Mellanox SHARP v2 Enabled

Mellanox In-Network Computing and network acceleration engines such as RDMA, GPUDirect®, and Scalable Hierarchical Aggregation and Reduction Protocol (SHARP)™ to enable the highest performance and scalability.

Set-it-and-Forget-It Storage with Panasas PanFS Parallel File System

Simplicity, speed, and reliability while offering 1.2PB to 10PB+ usable capacity, 16GB/s to 128GB/s+ sustained speed, and performance.

Full Cluster Management & NVIDIA Maintained Docker Containers

Includes NGC containers for AI and HPC application development and optimized to perform on NVIDIA GPUs.
Colocation Services Available
We've partnered with Colovore, an industry leader in professional colocation services to make it easy to deploy, optimize, and scale-out high-density deployments.
Your servers will utilize modern, liquid-cooled data centers specifically engineered for HPC/AI/GPU servers.
NVIDIA has certified Colovore's facilities as DGX-Ready, and they currently have ~1,000 DGX systems running.
With 35 kW in every rack, fully-pack and scale your HPC in contiguous cabinets with no power, cooling, or distance limitations.
Have peace of mind knowing our colocation centers are staffed with experienced I.T. and web infrastructure professionals.
DBAs, CCIE network engineers, and Sys Admins are on-site daily at our facility and are available to help during business hours.
Strengthen your Colocation with Managed Services
Having a managed colocation plan will allow you to rest easy knowing that a team of experienced IT pros is keeping your servers running optimally.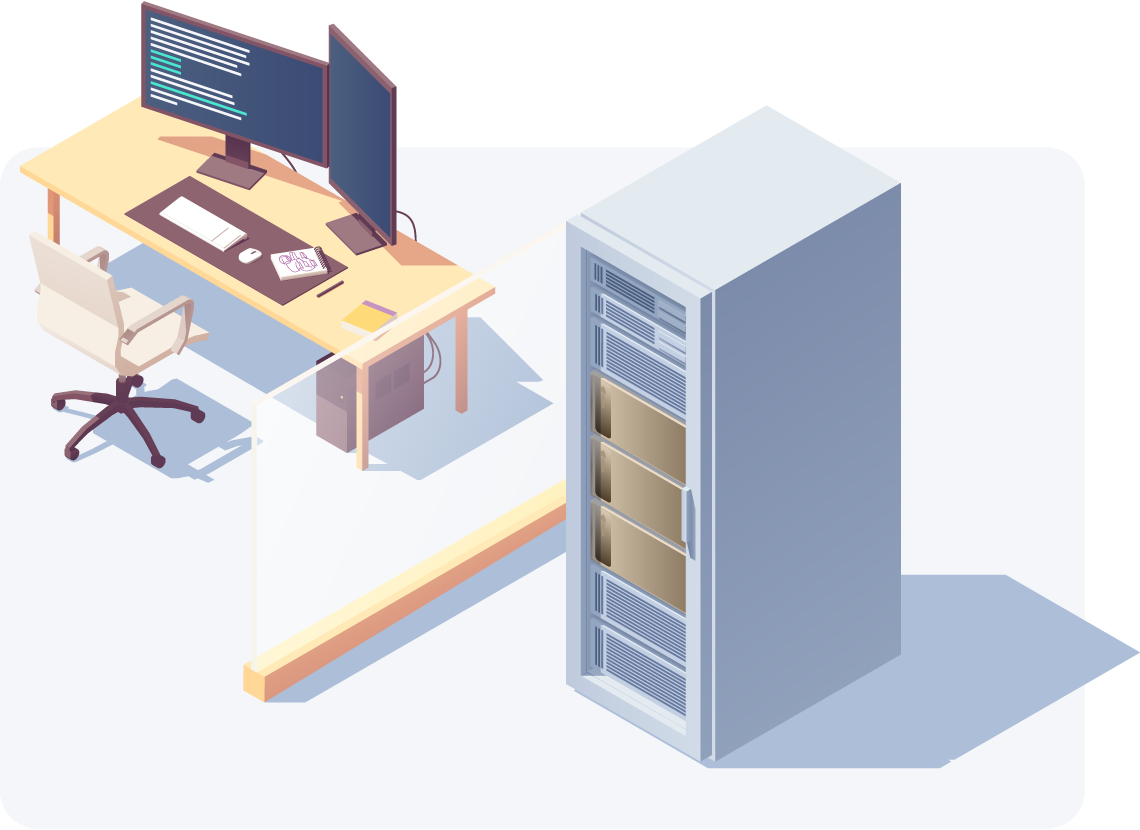 Exxact will help you design, procure, and install the infrastructure, as well as manage what is running on it on an ongoing basis.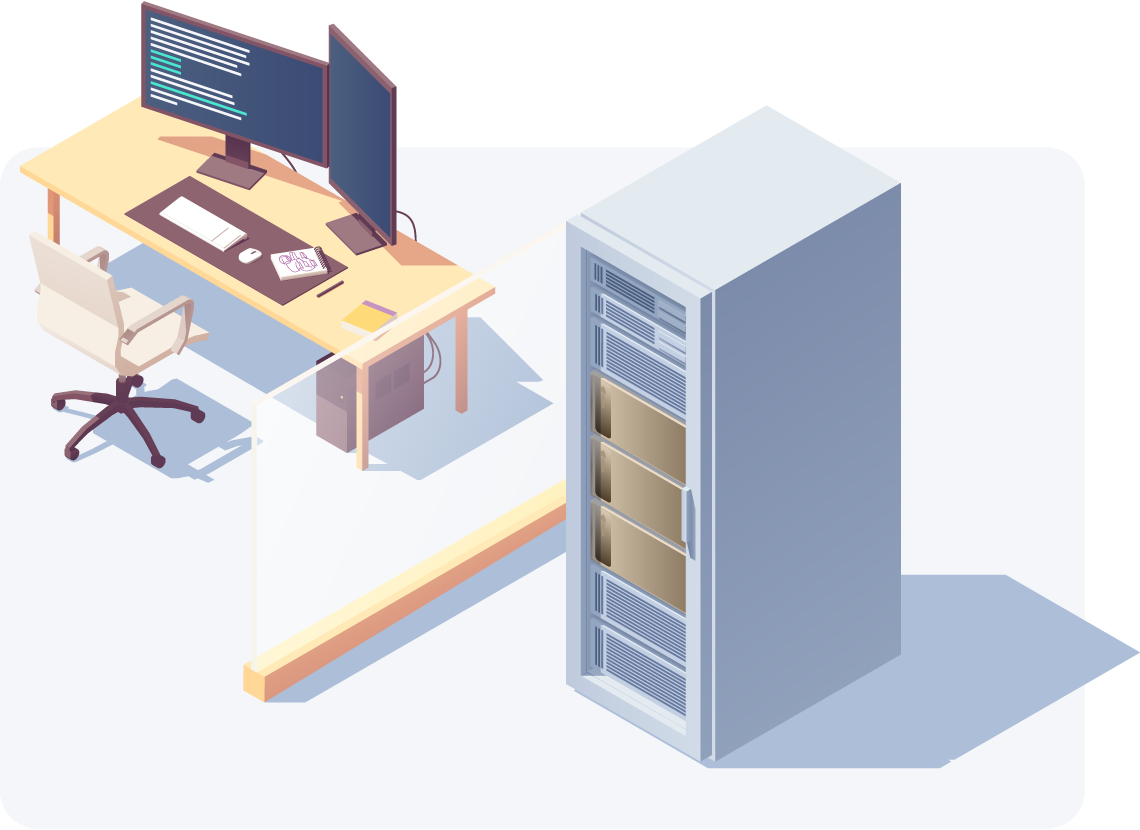 Exxact will actively be your "boots on the ground" for upgrading firmware and doing onsite hardware replacement for your NVIDIA DGX A100.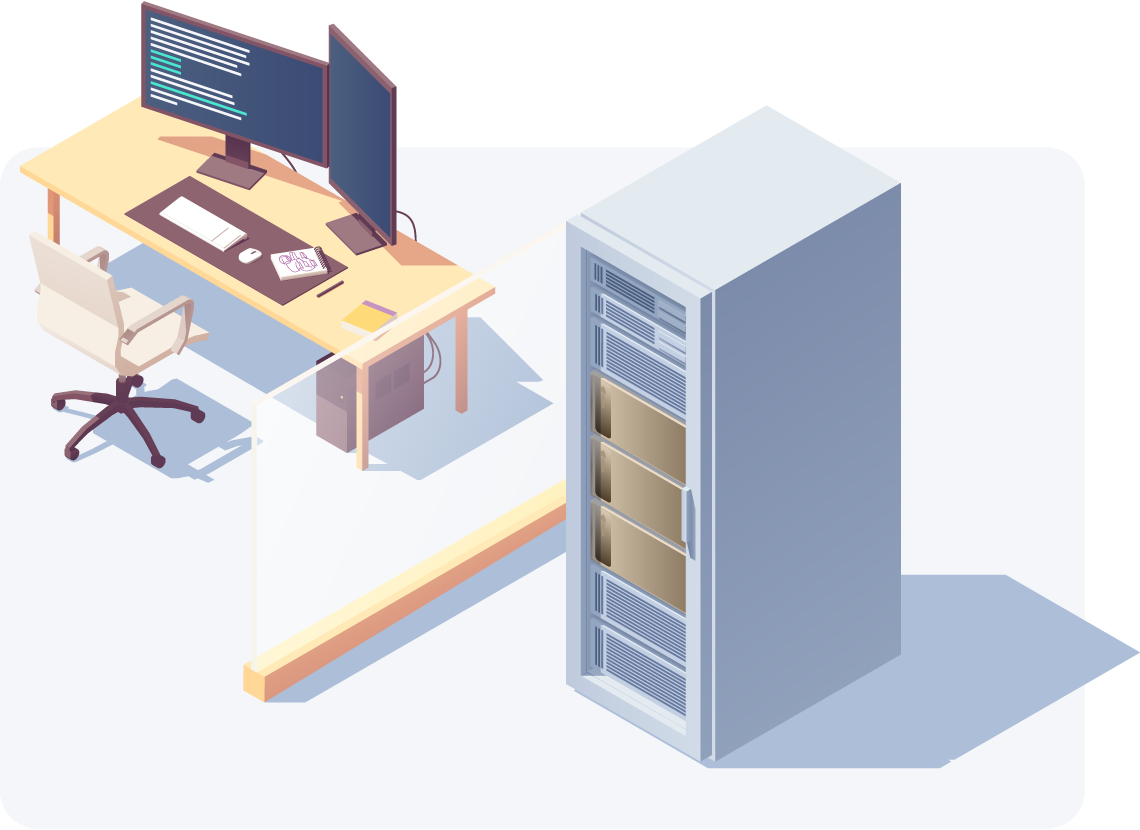 Let researchers do research without having to worry about any technical problems that may arise.
Flexible Leasing & Payment Options Accelerate AI Innovation
NVIDIA DGX A100 leasing can help you bridge the gap between deploying the infrastructure you need and saving your IT budget.