Panasonic TH-50PF50U 50" Full HD 3D Ready Plasma Display - 16:9 - Black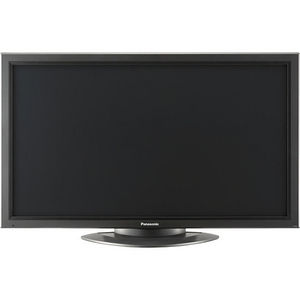 Highlights
Maximum Resolution: 1920 x 1080
Product Type: Plasma Display
Condition: New
Category: Monitors and Displays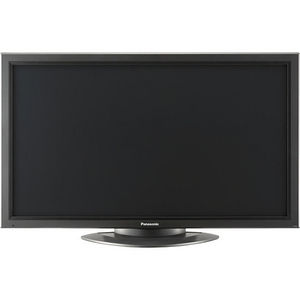 Panasonic TH-50PF50U 50" Full HD 3D Ready Plasma Display - 16:9 - Black
Highlights
Maximum Resolution: 1920 x 1080
Product Type: Plasma Display
Condition: New
Category: Monitors and Displays
Sharp, Clear 3D Images
When 3D images are shown on display devices that have a slow panel response, the left-eye and right-eye images often overlap to produce double images. In addition to incorporating fast-switching phosphors, the PF50 Series features original light emission control technology that reduces double images and displays crisp, clear 3D images.
Wireless Connection of the PC and Display Cable-Free Design for Flexible Seating Layouts
The data on your PC screen can be easily sent wirelessly and there is no need to switch cables each time the presenter changes. Multiple Transmission Mode allows data from multiple PCs to be shown on a single screen, or the data from one PC to be shown on up to 8 displays.