The Top Institutions Use Our Clusters
---
Exxact GPU Cluster Infrastructure Features
Manage
Cluster Management
Stay in control with node management & provisioning, workload management, hardware inventory & management, and hardware monitoring & metrics.
Containerization Support & Orchestration
Spin up instances quickly with secure containers. Manage container redundancy and scaling with orchestration tools.
Store
Object Oriented Parallel Storage
Provide simple to use parallel access to application data across all projects.
Fast Access Flash Storage
Fast access data storage to help front load application data.
Scale-Out Data Lake
Long term data storage for archival reference.
Compute
Parallelized GPU Compute
Customizable, fully turnkey, high density GPU servers.
---
Join the Industries Realizing the Benefits of HPC GPU Computing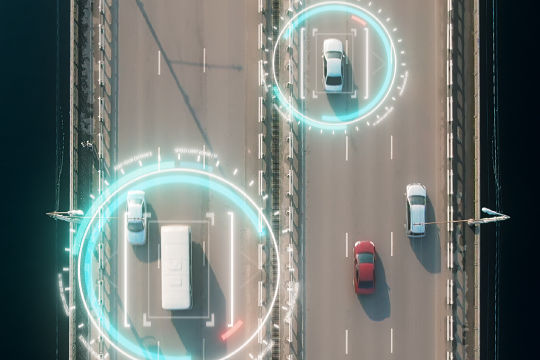 Deep Learning/ AI
NVIDIA Tesla GPUs leverage mixed precision to accelerate deep learning training throughputs across every framework and every type of neural network.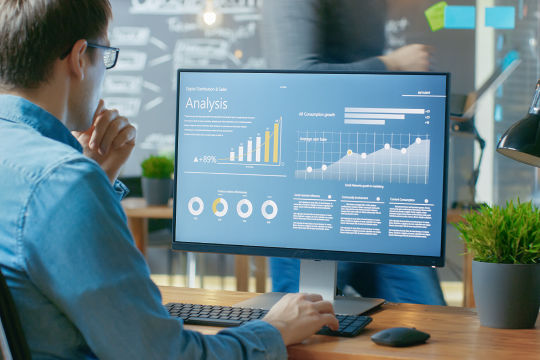 Data Analytics
Analytics and visualization solutions utilizing NVIDIA Tesla GPUs provide deeper insights, enable dynamic correlation, and deliver predictive outcomes at scale.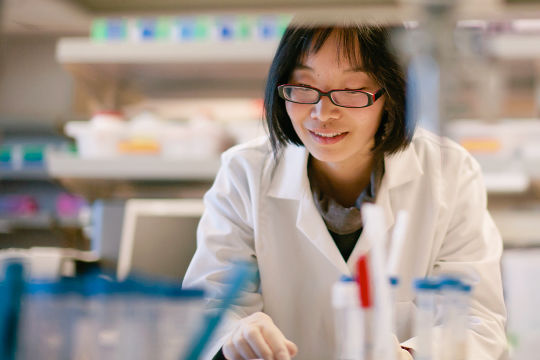 Life Science
GPU Clusters using NVIDIA Tesla GPUs scale well within a node and/or over multiple nodes and offer excellent performance boosts with marginal price increase.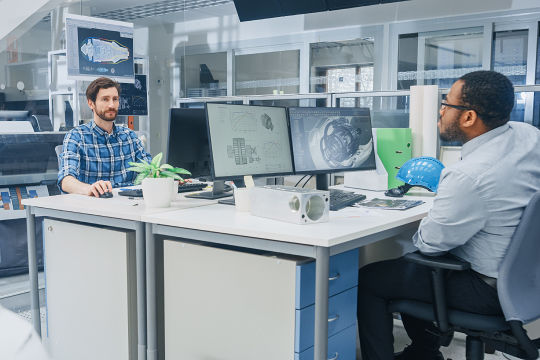 Virtual Desktop Infrastructure
Exxact can build customized clusters for virtual GPUs to enable enterprises to efficiently deploy GPUs for multiple applications including AI, data science, and HPC.
---
Scale when you need it
As your team and initiative grows, easily scale out processing power by adding more GPU compute nodes, or tailor to specific flash or bulk storage needs.
Get Started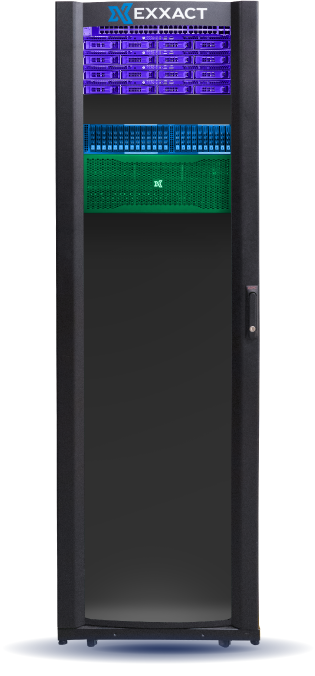 Proof of Concept
8x GPU Accelerators
384GB Host Memory
168TB Parallel HDD Storage
12TB Parallel NVMe Storage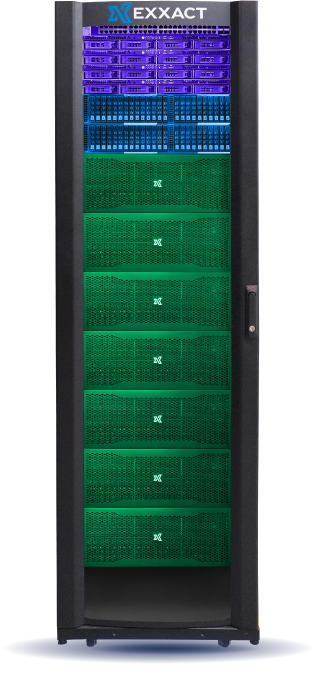 Scaled GPU Compute
56 GPU Accelerators
2.68TB Host Memory
336TB Parallel HDD Storage
24TB Parallel NVMe Storage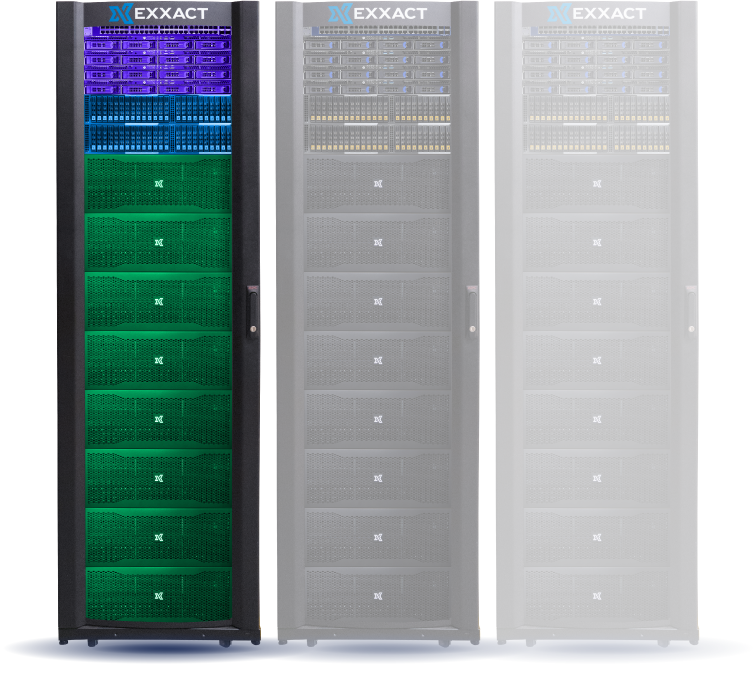 The Full Monty
Scale out your most demanding HPC and data center workloads with NVIDIA Tesla Servers. Let data scientists and researchers explore petabytes of data, or conduct longer simulations faster and more efficiently than ever before. Exxact Tesla GPU Clusters deliver the highest performance and user density for virtual desktops, applications, and workstations.
---
Find Your Perfect Deep Learning Environment with EMLI
Most Popular

Compare

*Additional NGC (NVIDIA GPU Cloud) containers can be added upon request.

Conda EMLI

Separated Frameworks

Container EMLI

Flexible. Reconfigurable.

DIY EMLI

Simple. Clean. Custom.

Who is it for?

For developers who want pre-installed deep learning frameworks and their dependencies in separate Python environments installed natively on the system.

For developers who want pre-installed frameworks utilizing the latest NGC containers, GPU drivers, and libraries in ready to deploy DL environments with the flexibility of containerization.

For experienced developers who want a minimalist install to set up their own private deep learning repositories or custom builds of deep learning frameworks.

Frameworks*

TensorFlow V1
—
—
TensorFlow V2
—
PyTorch
—
MXnet
—
Caffe
—
—
Caffe2
—
Chainer
—
—
Microsoft Cognitive Toolkit


—
—

Libraries*

NVIDIA cuDNN
NVIDIA Rapids
—
Keras
—
Theano
—
OpenCV


—

Software Environments

NVIDIA CUDA Toolkit
NVIDIA CUDA Dev Toolkit
—
NVIDIA Digits
—
Anaconda


—

Container Management

Docker


—

Drivers

NVIDIA-qualified Driver



Orchestration

Micro-K8s


Free upgrade available
Free upgrade available
Free upgrade available
---
Enterprise Level Planning and Support
3 Year Warranty
Exxact provides a 3 year warranty on all HPC Clusters. Have peace of mind, and focus on what matters most, knowing you're taken care of.
Customized Infrastructure
Exxact offers a wide variety of Tesla GPU Servers in many different form factors that can be integrated and tailored to fit your requirements.
Planning & Integration
Exxact Corporation has elite partnerships with the best technology companies in the industry. You can be assured that the system we build fits your precise needs.