NVIDIA DGXA-2530A+P2EDI00 DGX A100 System for EDU (Educational Institutions)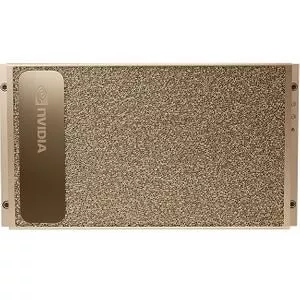 Highlights
Product Type: Graphics Computing System
Condition: New
Category: Computers and Portables
Subcategory: Server Systems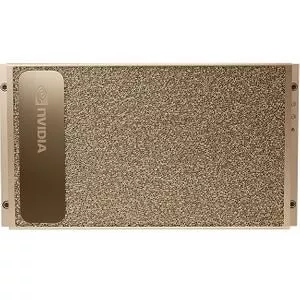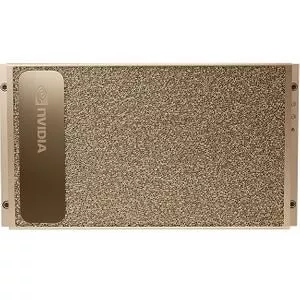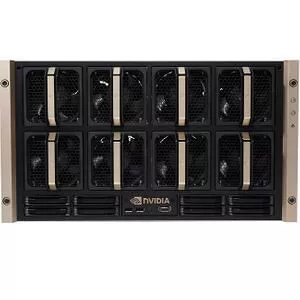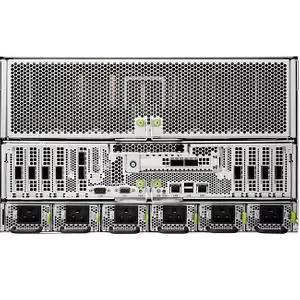 NVIDIA DGXA-2530A+P2EDI00 DGX A100 System for EDU (Educational Institutions)
Highlights
Product Type: Graphics Computing System
Condition: New
Category: Computers and Portables
Subcategory: Server Systems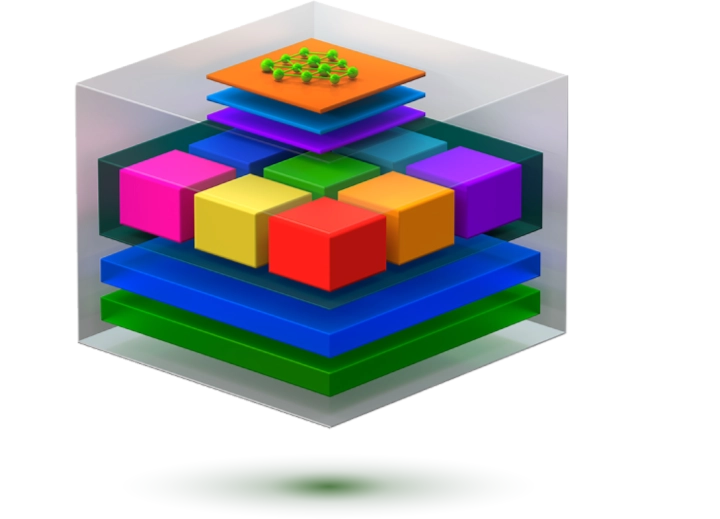 Integrated Access to Unmatched AI Expertise
NVIDIA DGX A100 is more than a server, it is a complete hardware and software platform backed by thousands of AI experts at NVIDIA, and is built upon the knowledge gained from the world's largest DGX proving ground, NVIDIA DGX SATURNV. Owning a DGX A100 system gives you direct access to a global team of AI-fluent practitioners that offer prescriptive guidance and design expertise to help fastrack AI transformation with know-how and experience from NVIDIA's decade plus of AI leadership. This ensures mission-critical applications get up and running quickly and stay running smoothly, dramatically improving time to insights.
Fastest Time To Solution
NVIDIA DGX A100 features eight NVIDIA A100 Tensor Core GPUs providing unmatched acceleration 1 at every scale and is fully optimized for NVIDIA CUDA-X software and the end-to-end NVIDIA data center solution stack. The unprecedented compute performance of DGX A100 delivers the fastest time-to-solution allowing users to iterate faster on the world's most complex AI solutions.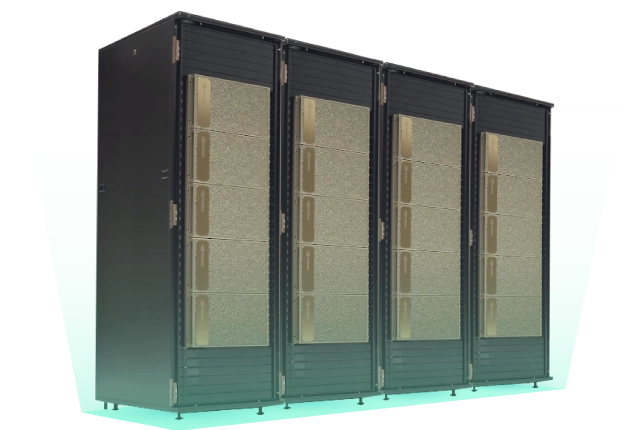 Unmatched Data Center Scalability
NVIDIA DGX A100 is the foundational building block for large AI clusters such as NVIDIA DGX SuperPOD . DGX A100 debuts next generation NVLink and NVSwitch that are 2X faster than the previous generation and Mellanox ConnectX-6 VPI HDR InfiniBand/Ethernet network adapters with 450 gigabytes per second (GB/s) of peak bi-directional bandwidth. The combination of massive GPU-accelerated compute with state-of-the-art networking and GPU-accelerated software means DGX A100 can scale to hundreds or thousands of nodes to meet the biggest challenges such as conversational AI and large scale image classification.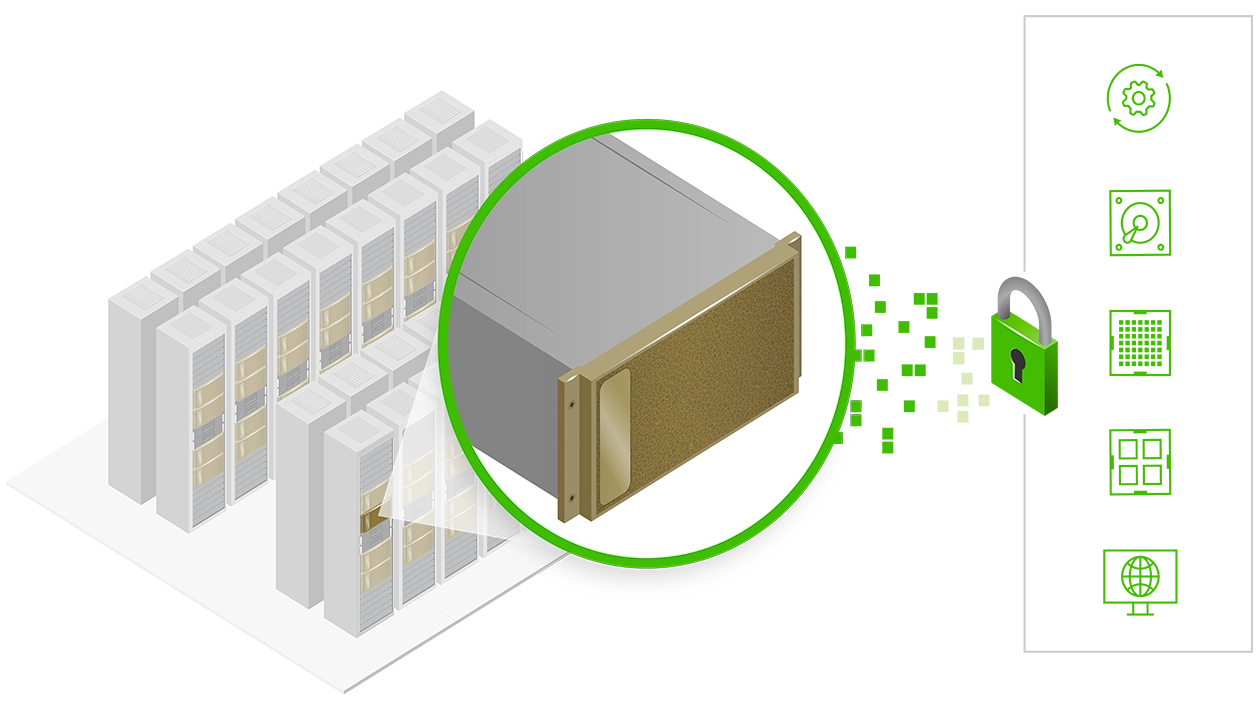 The World's Most Secure AI System For Enterprise
NVIDIA DGX A100 delivers the most robust security posture for your AI enterprise, with a multi-layered approach that secures all major hardware and software components. Stretching across the baseboard management controller (BMC), CPU board, GPU board, self-encrypted drives, and secure boot, DGX A100 has security built-in, allowing users to focus on results rather than threat assessment and mitigation.
Strengthen your Colocation with Managed Services
Having a managed colocation plan will allow you to rest easy knowing that a team of experienced IT pros is keeping your servers running optimally.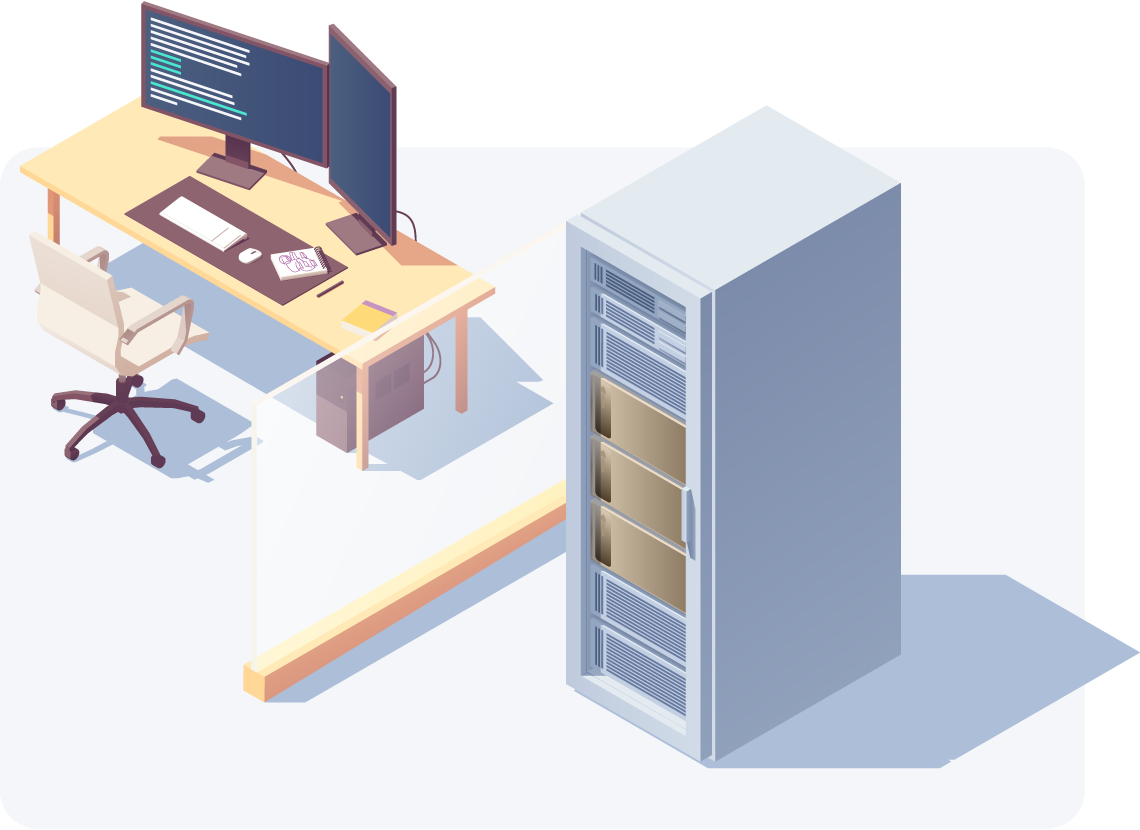 Exxact will help you design, procure, and install the infrastructure, as well as manage what is running on it on an ongoing basis.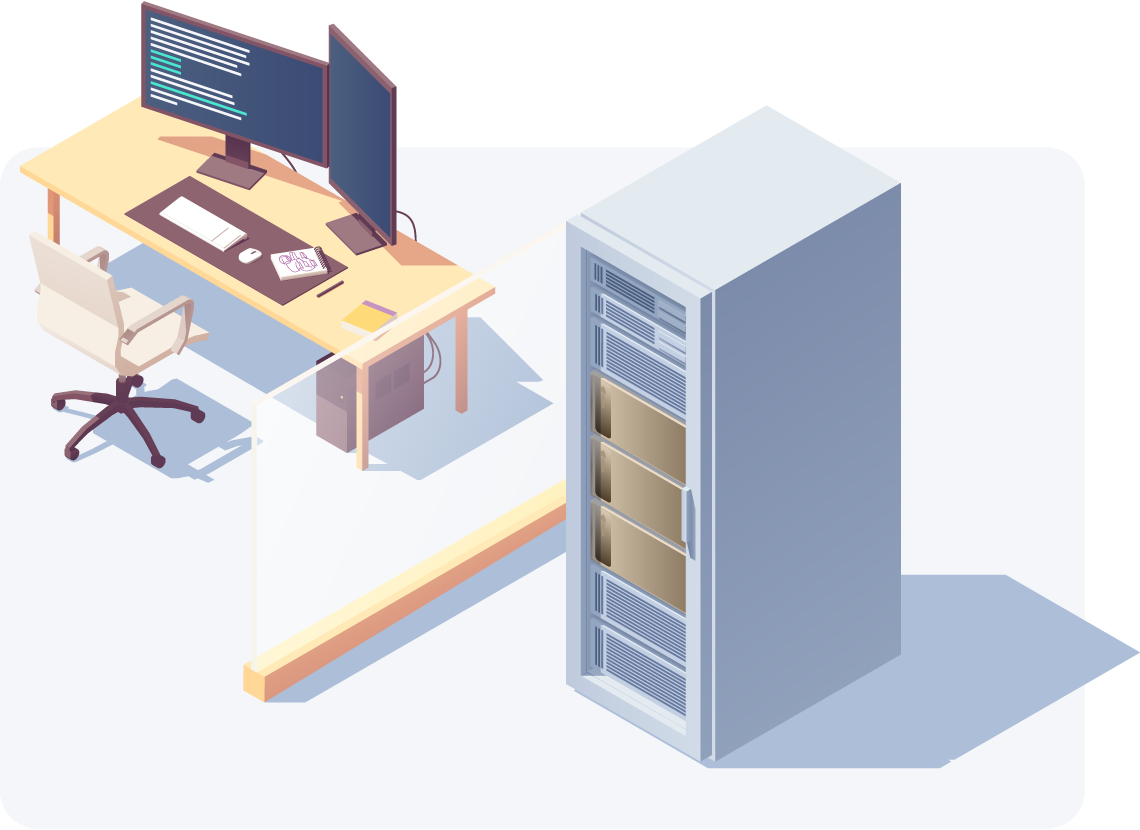 Exxact will actively be your "boots on the ground" for upgrading firmware and doing onsite hardware replacement for your NVIDIA DGX A100.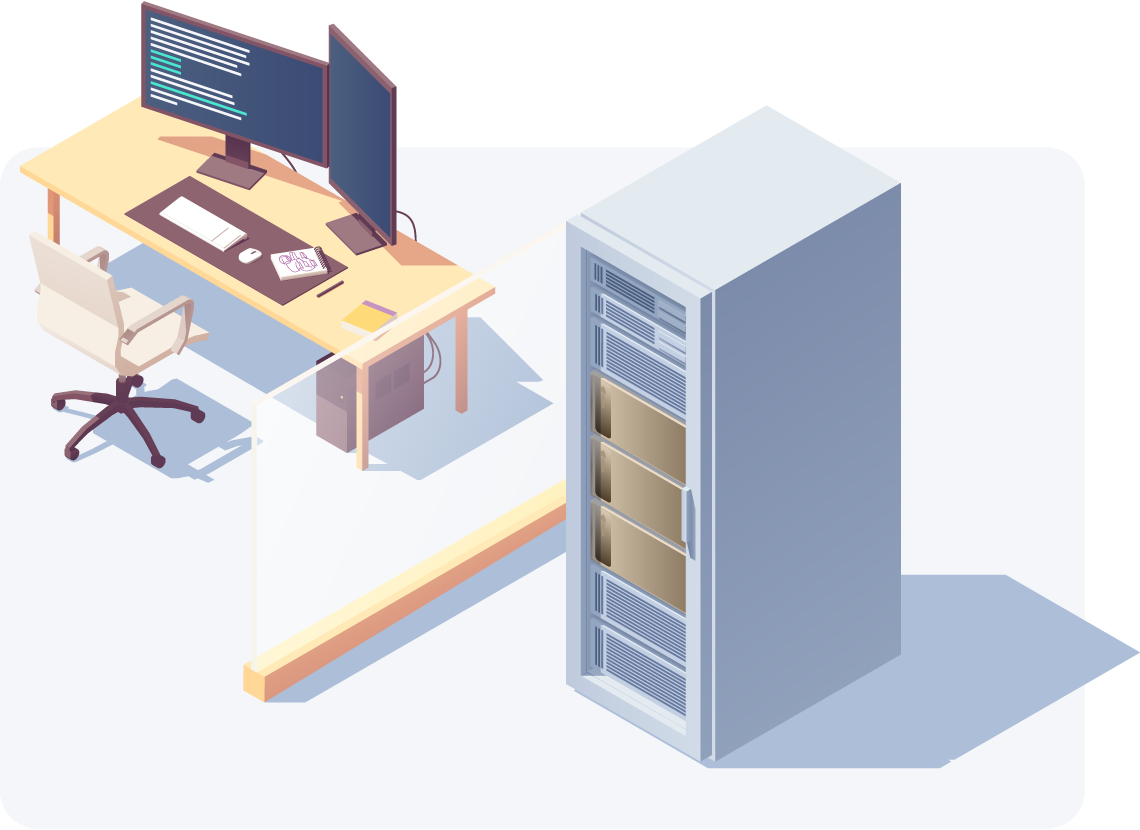 Let researchers do research without having to worry about any technical problems that may arise.
Flexible Leasing & Payment Options Accelerate AI Innovation
NVIDIA DGX A100 leasing can help you bridge the gap between deploying the infrastructure you need and saving your IT budget.
Enjoy lower upfront costs with predictable monthly payments and increased flexibility.
Leverage solution bundling with a single monthly payment for all your AI infrastructure needs.
Scale-up DGX capacity with minimal changes to monthly payments.
Easily update to the latest technology and upgrade easily as your AI computing needs change.