Your Brand.
Exceptionally Built.
Immersed in the heart of Silicon Valley, our team has the experience to accommodate any specialization, customization or demand you have. We are always updating our stock and use the latest in world-class technology, ensuring reliability and flexibility to meet the modern world's ever evolving requirements. It's no wonder we're a trusted partner of some of the biggest technology giants in the industry.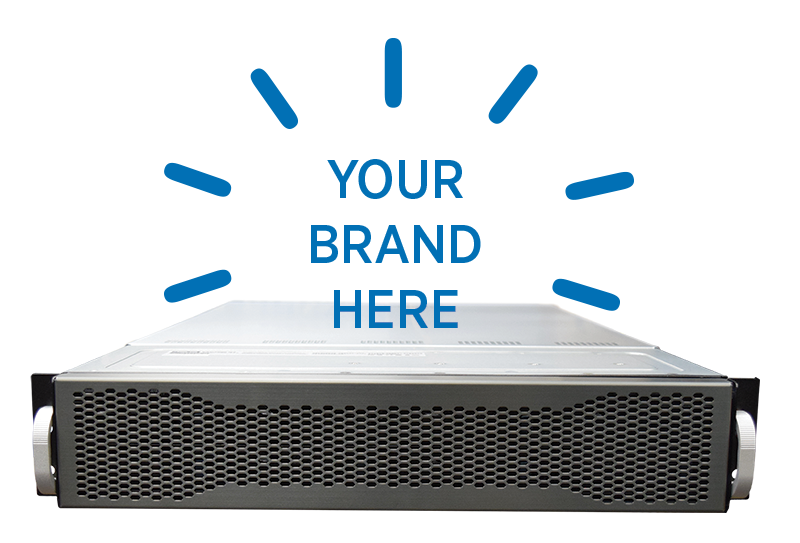 More Than 20 Years of Experience.
Since 1992 we've provided impeccable support to builders, creators, researchers, and entrepreneurs with our top-of-the-line systems, using the latest in world-class technology. Our ability to provide consistent, large-scale OEM appliances along with dedicated program support throughout the entire development process allows us to be among the best of the best.
Product Launch Program
Our extensive prototyping, testing, and prepping guarantees a smooth and more consistent product launch for your brand.
Test Drive Program
Remotely evaluate Exxact's customized systems via conveniently dedicated broadband connections.
Configure-to-Order
With our CTO process you can expect streamlined quotes and estimations, minimized lead time and rapid response rates.
High-Mix Assembly
The most reliable, high quality build consistency following the highest ISO manufacturig standards.
Logistics & Inventory Management
Track planning, shipping, and other logistics with our custom portal. We offer customizable documentation and full process transparency.
Supply Chain Management
We work closely with our partners to consistently provide the best components for your systems with the most up-to-date support.
Remanufacturing Services
Extend your brand's service capability by utilizing our refurbishment and remanufacturing services that allow your product to shine like new.
Global Warranty Coverage
We offer various warranty and support plans to fit any system lifecycle or product launch.