COMPUTATIONAL FLUID DYNAMICS

ANSYS Fluent
ANSYS Fluent is the most-powerful computational fluid dynamics (CFD) software tool available, empowering you to go further and faster as you optimize your product's performance. Fluent includes well-validated physical modeling capabilities to deliver fast, accurate results across the widest range of CFD and multiphysics applications.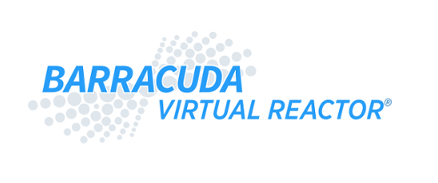 BARRACUDA VIRTUAL REACTOR
Barracuda Virtual Reactor or Barracuda VR continues to be the only software of its kind, built exclusively for one single application: Gas-Particle fluidized reactors. Its unique capabilities have been well validate with both large-scale experimental data and with commercial operating reactors across broad industries.

FLUIDYNA
FluiDyna develops integrated hardware and software solutions. Its core expertise lies particularly in the development and application of numerical and experimental methods of flow simulation and thermodynamics.

OPENFOAM
OpenFOAM (Open-source Field Operation And Manipulation) is a C++ toolbox for the development of customized numerical solvers, and pre-/post-processing utilities for the solution of continuum mechanics problems, including computational fluid dynamics (CFD).