CASE STUDIES
At Exxact, we've had the opportunity to work with and support a myriad of projects that drive the future of scienctific research and technological development. Here are a few of the case studies written on a few of our collaborations.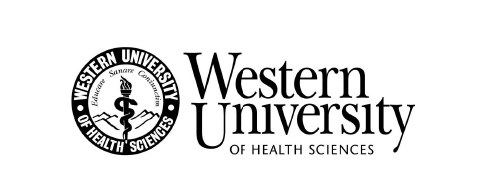 Modern drug design discovery enhanced by parallel computing.
View Full Study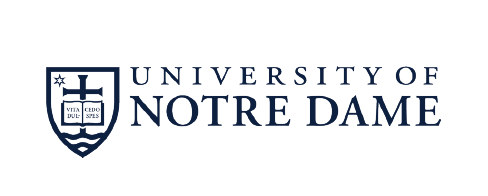 Accelerated cancer research at Notre Dame with GPU clusters.
View Full Study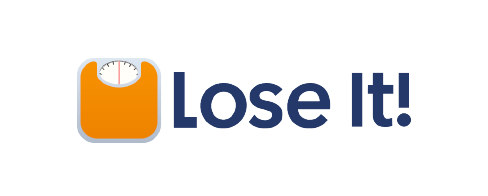 Nutritional mindfulness promoted by robust data processing and analytics.
View Full Study